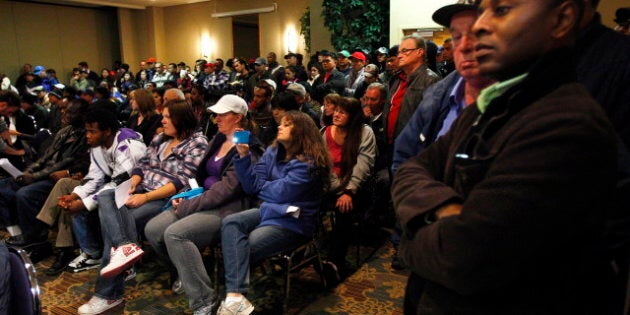 Employees have received full pay for the past three weeks, he said, adding that, "We have paid our valued team members out of a commitment to our workforce and to assist them through this difficult time."
The Canadian Food Inspection Agency has not provided a definite timeline for when relicensing will be approved for the plant.
It is this uncertainty that has forced the temporary layoffs, said the release.
"We are hopeful that the CFIA will bring this to a swift and viable resolution," Nilsson said.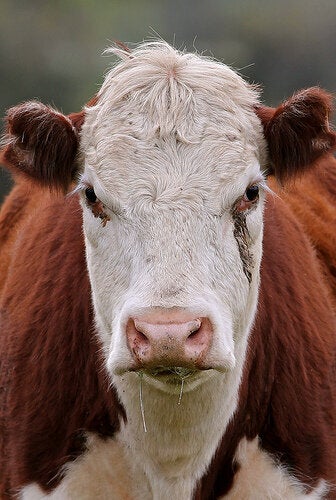 Alberta Beef Recall 2012 Timeline