"It was so authentic to say, 'f*ck cancer,'" Cohen Braun, 29, explained in an interview with MAKERS. "My mother is not the type of woman to say the word, never mind wear it. But as soon as she could get her arms up so that I could put a T-shirt on her, she wore that damn thing day in and day out. It was a war cry for her."
Witnessing how the T-shirt empowered her mother and those around her, Cohen Braun was inspired to start the charity, F*ck Cancer. The charity, which merged with another organization of the same name in 2014, is committed to raising awareness about early cancer detection and prevention, and providing support those affected by cancer.
Watch the video above to hear Cohen Braun tell the full story behind F*uck Cancer.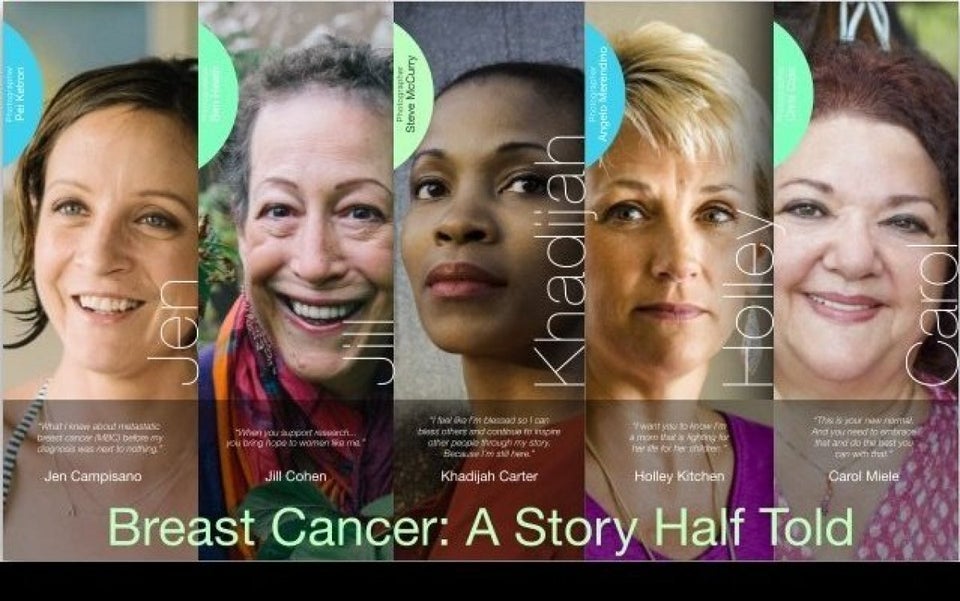 Meet the Women of Breast Cancer: A Story Half Told