Vancouver's Yaletown boasts a bounty of industrial buildings, and one revamped penthouse shows off the neighbourhood's heritage without sacrificing modern perks.
The McMaster on Homer Street was originally constructed in 1910 as a warehouse and office building. It was overhauled in 2006 and now features 15 homes.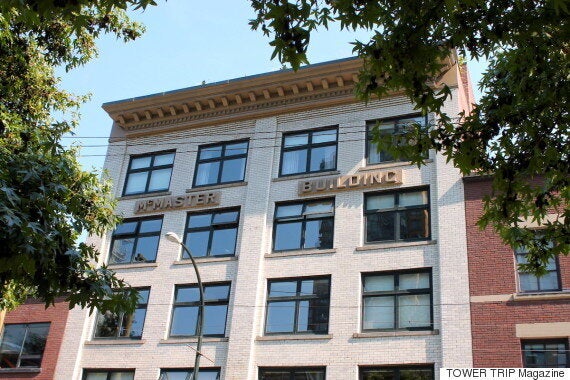 The two-level penthouse is an airy and stunning space — in fact, one of the largest conversions in the city at 2,900 sq. ft., according to the broker.
"In my expertise, heritage conversion lofts in Vancouver are located primarily in Gastown, downtown and Yaletown areas," said Paul Albrighton from RE/MAX Crest Realty told TOWER TRIP magazine. "Most of these conversion properties range from 650 sq. ft. to 1,500 sq. ft. A unit over 1,500 sq. ft. like this one quickly captured a lot of attention on the market."
Aside from three full bedrooms with ensuites, the penthouse has some pretty unique features.
Like double garage-style glass doors that fully open:
A 1,101 sq.-ft. private rooftop patio with a gas fireplace and a hot tub: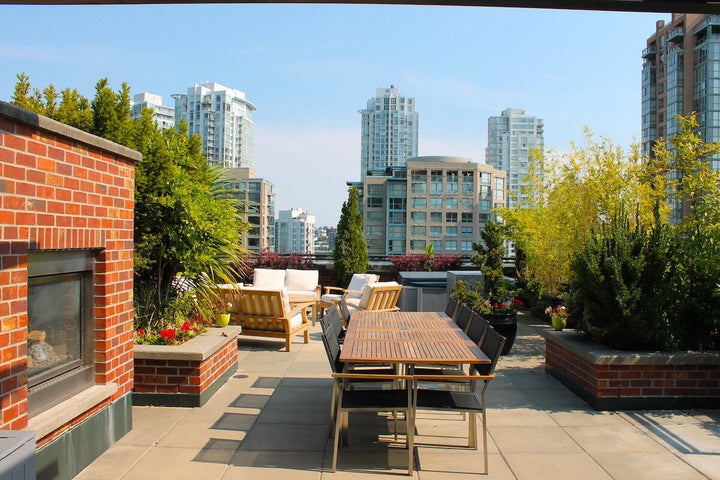 And a temperature-controlled wine cellar that holds 1,000 bottles, handily located in the entertainment room: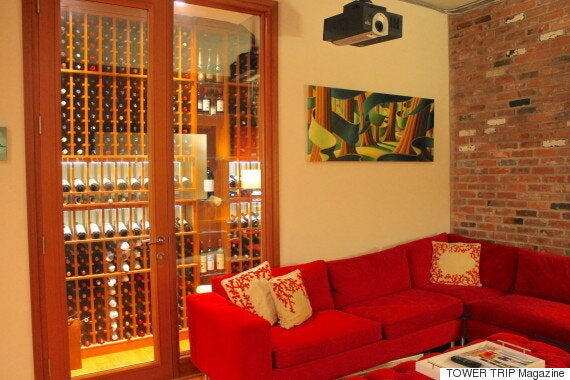 There's even a pivoting mirrored door to reveal an exquisite bathroom.
But we can always gaze at photos: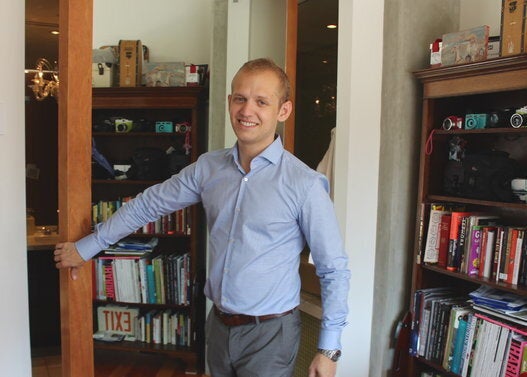 McMaster Building Yaletown Penthouse, Vancouver