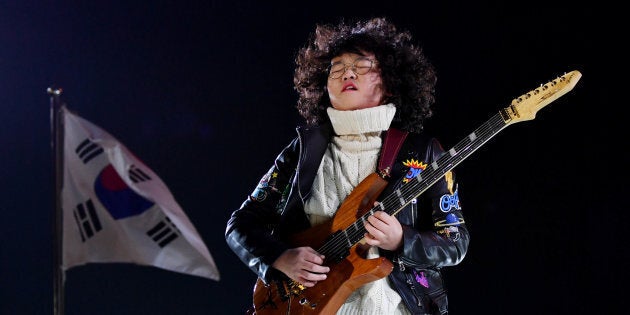 Once again, cute kids stole the show at the PyeongChang Olympics.
After enchanting us at the Opening Ceremony — where five children played characters from Gangwon province and embarked on a fairy-tale like adventure to learn about South Korea's history and culture — the kids brought A-game again to mark the end of the Games Sunday.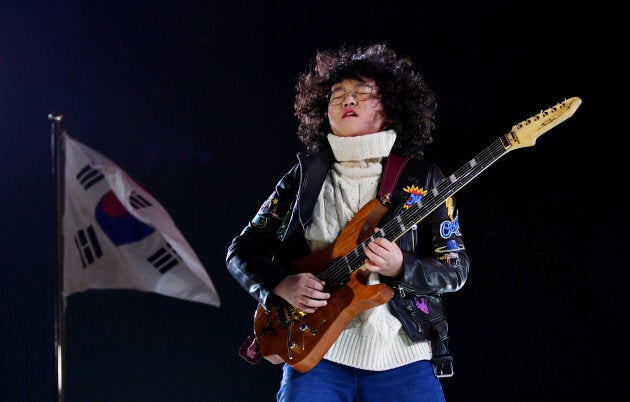 This young protege absolutely shredded the guitar while playing a variation on "Winter" from Vivaldi's The Four Seasons.
Get ready to have your mind blown:
As you can see by this video from three years ago, Yang is a serious talent.
We weren't the only ones blown away by his talent. Twitter users were just as impressed by Yang's performance.
Yang wasn't the only kid to steal the show, however. There are, apparently, no shortage of adorable, talented children in PyeongChang.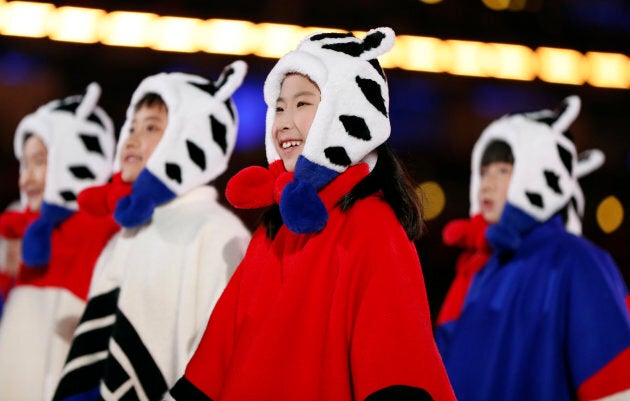 Omg, the kid with the glasses.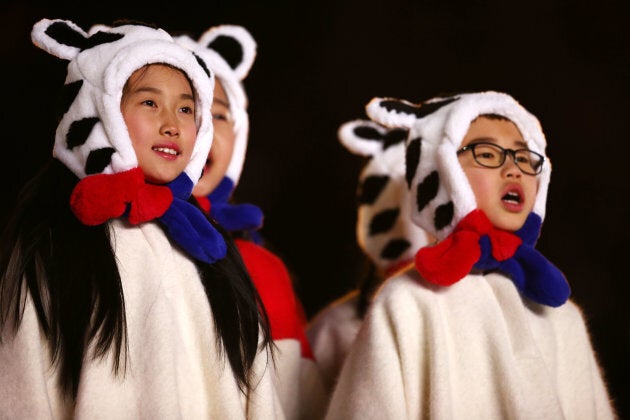 And, then! The sweetest little boy in a bow tie sang the Olympic anthem and our collective hearts exploded.