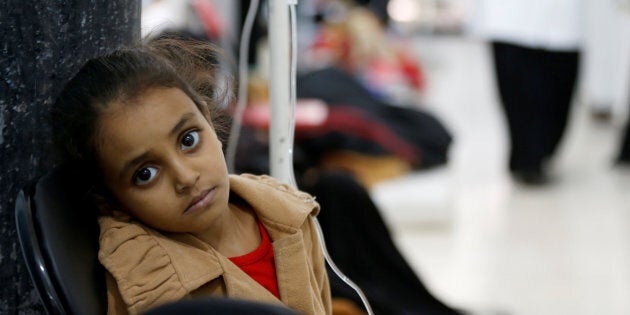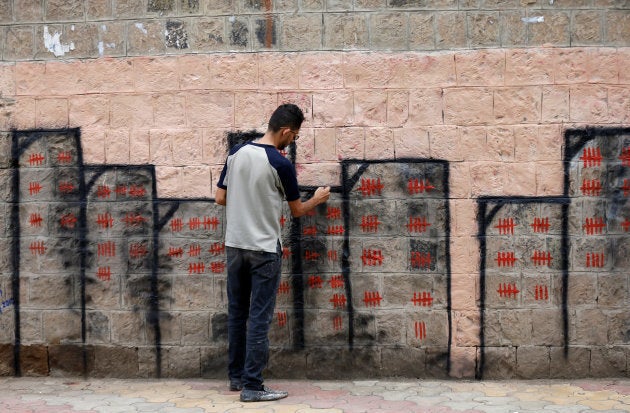 What does a cholera outbreak in Yemen have to do with the effective implementation of the Arms Trade Treaty? Everything.
The crisis continues to unfold while the international community looks on with disconcerting and shameful timidity.
Irresponsible arms transfers to countries such as Saudi Arabia exacerbate armed conflict, enable the violation of human rights and sustain repressive regimes. They create conditions in which innocent civilians die, every single day — whether from airstrikes or their collateral effects. In the end, they help validate the skepticism of those who feel that the ATT will not prevent the most questionable arms transfers.