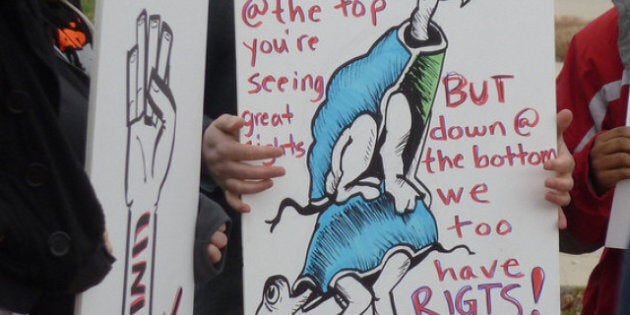 Throughout history, books have been banned for various reasons -- for sex, for language, for racism and for viewpoints. In British Columbia this week, a quote from Dr. Seuss' Yertle The Turtle was on the receiving end of a boycott for a politically polarizing reason.
As Joanna Larson, president of the BCTF local in Prince Rupert noted on Twitter:
Teachers in PrinceRupert,BC could face discipline for displaying Dr.Suess quote.Management "must insulate students from political messages"
This isn't the first time a Dr. Seuss book has faced exile. In 1989, Laytonville, California, tried to ban The Lorax, based on its criminalization of foresting, one of the town's primary industries. While the objector -- the father of a student who came home from school with the book -- was eventually outvoted in his opinions, it did reveal the potential for controversy inherent in these children's books.
SEE: The most commonly banned books: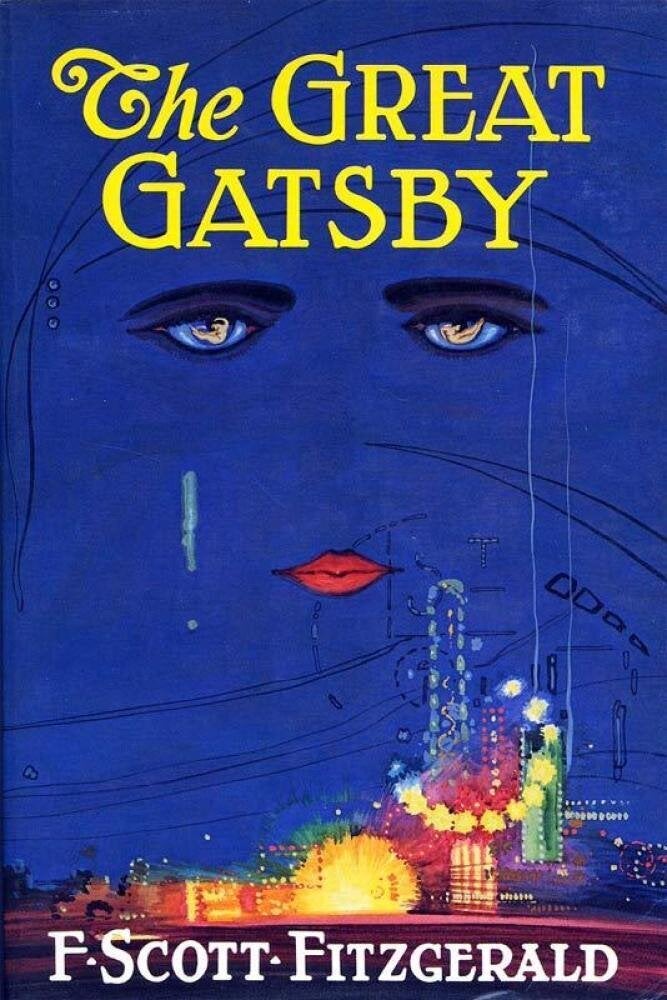 Commonly Banned Books