Federal Liberals have fired back at two anti-abortion groups embarking on a national campaign to warn Canadians that Justin Trudeau is an "extremist."
On Thursday, the Campaign Life Coalition and Canadian Centre for Bio-Ethical Reform announced a cross-country speaking tour dubbed "#No2Trudeau" in protest of the Liberal leader's edict that all Grit MPs after the next election will be pro-choice.
"Justin Trudeau is ignoring and discriminating against the majority of Canadians who support abortion restrictions, by proclaiming they are not welcome to run for the Liberal Party of Canada," said Campaign Life Coalition spokesperson Alissa Golob in a statement.
But on Friday, Liberals launched the hashtag "#Yes2Trudeau" on Twitter, with many supporters and candidates lauding his stance and promoting a petition on the Liberal website in support of a woman's right to choose.
The petition includes space for supporters to add their names, emails, and postal codes — all information that could prove valuable in building a voter database before the next election. The site also contains a donation button.
By Friday afternoon, the hashtag was trending in Canada.
Liberals also tweeted a clip from Trudeau's speech in Toronto earlier this week on the topic of liberty, where he addressed the controversy over his pro-choice pledge.
Last spring, Trudeau announced no new candidates with anti-abortion stances would be allowed to run for the party in the next federal election. Incumbent MPs opposed to abortion would also be required to vote pro-choice if the matter comes before the House of Commons.
"For Liberals, the right of a woman to control her body is more important than the right of a legislator to restrict her freedom with their vote," he said. "MPs who disagree with that have other choices. They can sit as independents, or as Conservatives."
Prime Minister Stephen Harper said last year that Conservative MPs will be allowed to vote their conscience on matters that challenge their morals or religious faith.
"The reality is in public life there are issues that engage peoples' moral views, engage their faith, engage their most deeply held beliefs," he said, according to The National Post. "And it's our party's view that on those issues you cannot impose views on people."
Some Tory MPs told The Canadian Press that their party will benefit in the next election because of Trudeau's controversial decree, particularly in ridings with large Christian voter bases.
"This could make the difference, because people who vote Liberal must be thinking to themselves, 'How can I vote for someone who's not going to be able to follow their conscience?'" said Mississauga South MP Stella Ambler, who is anti-abortion.
"You don't even have to be pro-life to think that — you just have to think, 'What kind of party legislates political expediency over an MP's conscience?'"
NDP Leader Thomas Mulcair previously announced that no anti-abortion candidates will be permitted to run for his party.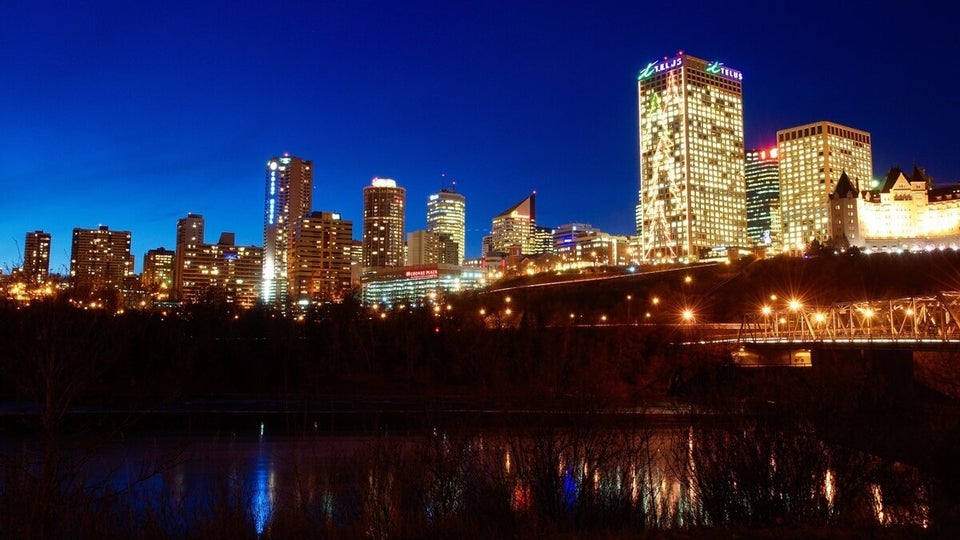 Best And Worst Canadian Cities For Women