With all the holiday goodies you've been snacking on this season, your tummy is probably starting to give you some trouble.
Don't leave the dinner table feeling like a bloated Grinch, instead settle your stomach with a little digestive yoga. In the video above, we share three simple yoga poses you can practice after a festive feast.
Just don't jump into it immediately after eating, these moves, though low in intensity, do require a fair bit of twisting and turning.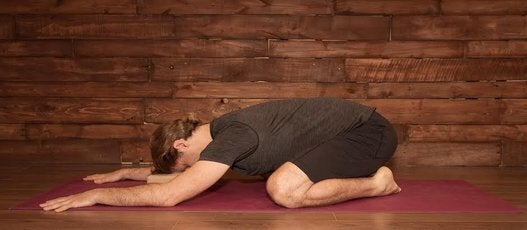 Yoga Positions For A Hangover