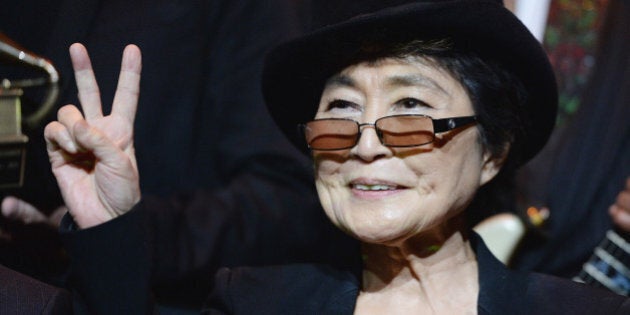 Yoko Ono appeared to be having a really great time at The 56th Grammy Awards with the 80-year-old artist and activist's spunky dance moves even giving Taylor Swift a run for her money.
Who could blame her for those sultry dance moves to Paul McCartney's and Ringo Starr's performance?
Or the rock out to the epic performance by Daft Punk, Stevie Wonder, Nile Rodgers and Pharrell Williams -- note the bonding moment between Yoko and Pharrell.
Yoko's dancing has sure taken spotlight away from Taylor's moves:
Frankly we think Yoko Ono's having the most fun at the Grammys so far, but if you need anymore convincing of how amazing Yoko's dance moves are check out the video below:
So, who do you think would win in a dance-off: Yoko or Taylor? In Yoko's words..."Break a leg, cut the thread...full speed ahead."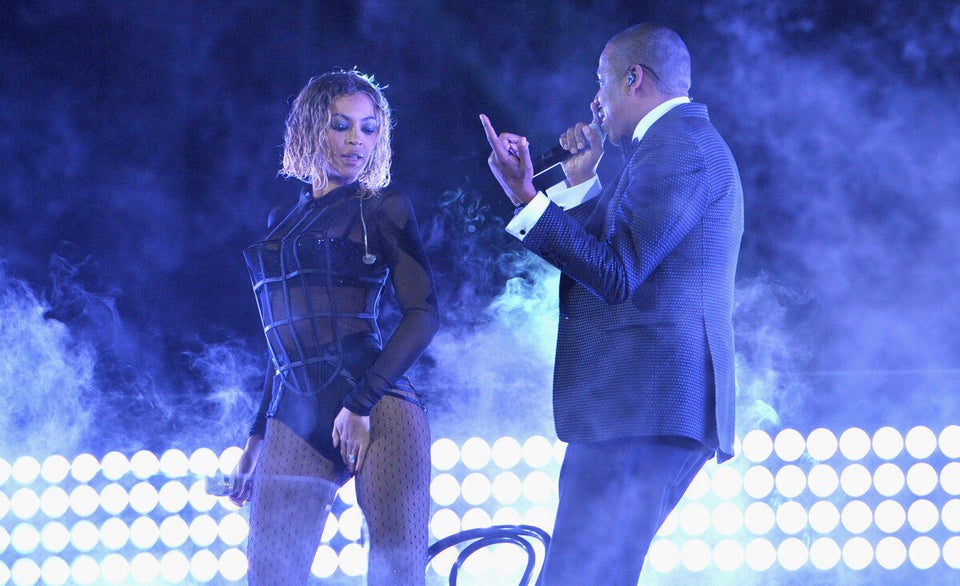 Best of The Grammy Awards 2014