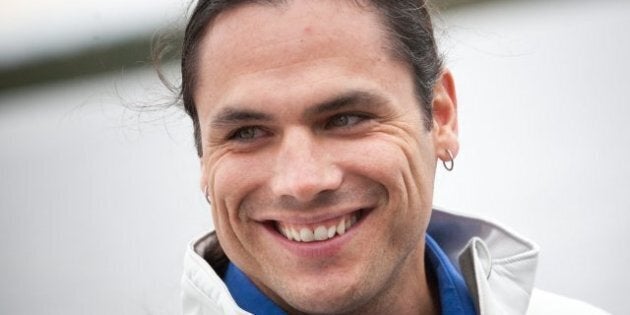 I've been asked to respond to a recent Twitter attack from Chief Theresa Spence's account. First, I would like to say that it is heartening to learn that Ms. Spence has agreed to end her protest. Like most Canadians, I have been greatly concerned for her well-being for some time. It was over a month ago now that I tried to visit Ms. Spence on Victoria Island. Unfortunately, I was turned away, as were all my colleagues in the Conservative Government who made the effort to speak with her. It is great news for the citizens of Attawapiskat that Ms. Spence will be returning to her community to answer their questions about the recent audit.
Aboriginal Canadians, like all Canadians, deserve to know how public funds are managed. One's racial heritage should not interfere with the right to know how public funds flow through the community. Many Aboriginal Canadians have reached out to me pleading for assistance in confronting their own chiefs and councils about funding. Many question how it is that those with friends on the council receive funds for education, housing and transportation, while those without such connections receive nothing. Many are afraid to speak out for fear of retribution.
While I am untroubled by personal attacks, I am very concerned for those Aboriginal Canadians who live in fear of speaking out. If an Aboriginal Canadian questions Chief Spence, ask questions about Idle No More, or expresses contrary opinions, they will find themselves targeted and marginalized by a small, but vocal group that claims to speak for all. They will be called an apple -- red on the outside and white on the inside. They will be called colonized and other such insulting terms.
I would encourage all Aboriginal Canadians to ask to see the financial records of their local bands. And to do this fearlessly. How can you vote for your chief and council without thorough knowledge of how band finances are managed? At best, you will be guessing. Many First Nations governments have indeed put into place sound accountability practices that ensure transparency and help build confidence among community members. Why not Attawapiskat? Why not all communities? Aboriginal Canadians deserve nothing less.
Popular in the Community