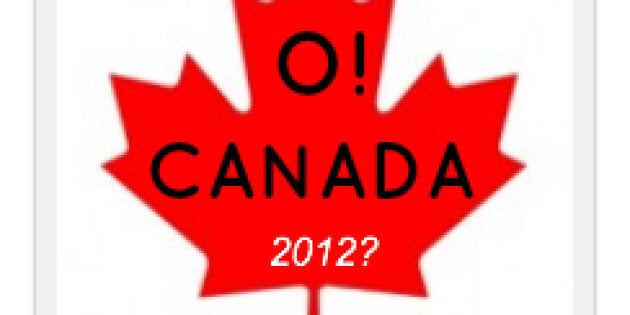 Let's face it, if the world is ending in a few months, Canadians had best acknowledge that the year 2012 has given us a unique national identity before we (and the Earth's seven billion inhabitants) are unable to throw another curling rock over the hog line.
Without waiting for the world to end or the NHL season to start, let's begin.
You know you're a Canadian living in 2012 when...(full text below)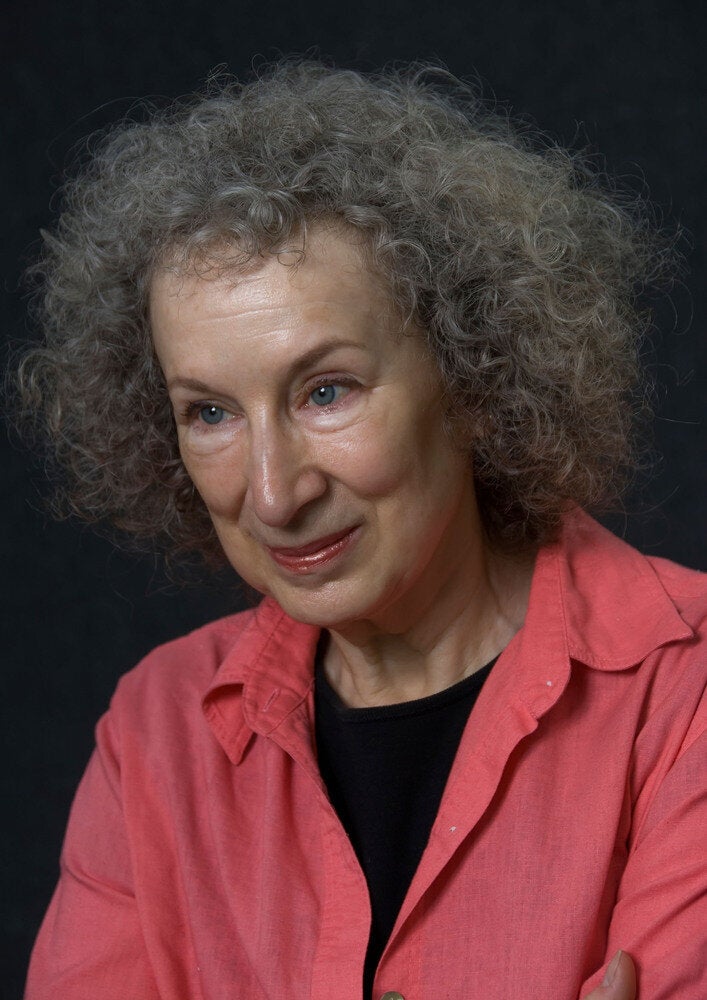 Signs That You Are A Canadian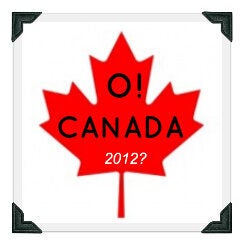 You have two weather apps on your smart phone, and you cross reference them daily.
You believe distracted driving laws do not apply in the Tim Hortons Drive-Thru.
You've calculated how the penny's demise will affect the cost of your double double.
You know Robocall was not a summer box office hit.
The scariest Halloween mask you can think of is of Gary Bettman.
Mitt and his companion Tuque are something you desperately will need come November.
You spent the month of August watching the events in London 2012 and saying, "That's okay, I like the Winter Olympics better anyway."
You realize that the Parti Quebecois agenda could mean fewer medals for Canada in future Olympic games.
You believe the biggest threat to our national security in the past year was the $30 million maple syrup heist.
You politely stalk Margaret Atwood on Twitter.