Let me preface this by saying I'm grateful for the #MeToo campaign because I think these conversations are so important. In my opinion, all women have been impacted by men abusing their power, but where do we go when the hype is gone and the media is on to the next story?
When I started seeing all the #MeToo Facebook posts (even one posted by a male friend of mine), there was something that just didn't sit right with me, and I wasn't sure why.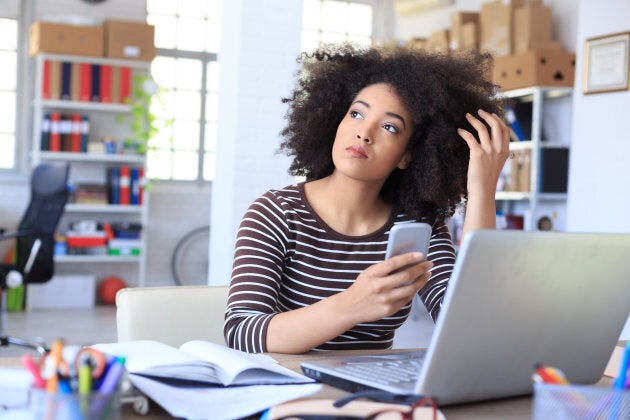 I could easily post a #MeToo status update on my Facebook page, as I'm sure could every single one of my female friends, whether I knew their personal story or not. We all have stories. We all have abusers. But what do we do after posting #MeToo?
My feelings of unease surrounding this issue were triggered by seeing so many people's shocked reactions to this campaign. This isn't new... Why are people so horrified? Don't get me wrong, it's absolutely horrifying, I'm just bewildered by the reactions.
My concern is that the momentum will cease when the next media story hits the airwaves.
In the same way that I'm not surprised by the number of #MeToos that now decorate our Facebook feeds, I'm also not surprised that so many women are finally feeling strong enough to say it. We are, at the moment, amongst a community of supporters. Ever since the fallout of the 2016 presidential election, women around the globe are rallying, speaking up and raising their fists.
There is no doubt that a powerful movement is taking place.
Yet, what I'm not seeing much of is women saying this is what happened, and this is what I'm going to do about it. The reality is that the majority of women who post #MeToo will not take it any further than that. Some will, but most won't. Feeling supported to say #MeToo on the internet during this blip of media frenzy is one thing, but my concern is that the momentum will cease when the next media story hits the airwaves.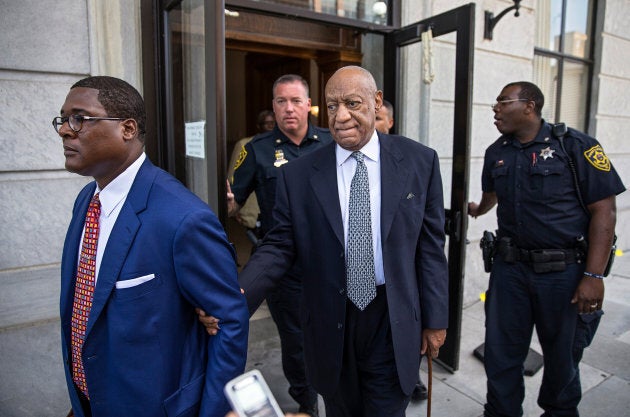 Jian Ghomeshi was arrested and charged with four counts of sexual assault, and one count of choking. As women, we felt we were failed by the justice system. One year after the acquittal, Jian was back creating a new show and the media was no longer interested.
Bill Cosby was accused of sexual assault and misconduct by more than 50 women. He was charged with three counts of aggravated indecent assault, which ended in a mistrial. We have heard about the case for months and we won't hear about the Cosby accusations of sexual misconduct again until next month when he will go back on trail.
Now the media spotlight is on Harvey Weinstein and the reports of his disgusting behaviour and sexual abuse. He hasn't been charged as of yet, but it's still a possibility because there is no statute of limitation in New York for rape, aggravated sexual abuse or criminal sexual acts. There is also the potential for civil law suits to be filed.
But what happens when the next media frenzy is ignited and the spotlight is off Harvey and Hollywood?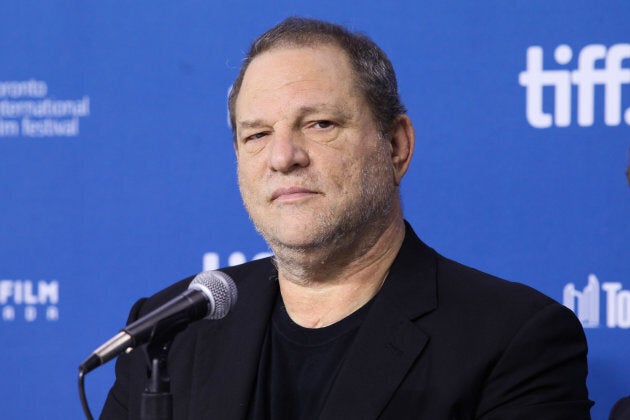 Will the women who posted #MeToo still feel supported to take action against their abusers? Or will they talk about their stories to groups of girls, or other women to educate and try to stop the cycle of abuse? Will they encourage their husbands, partners or brothers to speak out against rape culture when it's not a hot topic in the media?
Will the millions of women who are being abused daily by their bosses, or coworkers, still feel empowered to say something or speak up? When the reality of losing their job, feeling shame or being ridiculed into corners of the same dark space we've ALL visited, is too overwhelming... How can we keep the momentum of the #MeToomovement going after the spotlight has faded?
The first wave of gender equality started in the late 1800s in New Zealand, and the early 1900s in the U.S. The long-awaited second wave started after the Second World War and reached a peak in the '60s and '70s. A third wave empowered the working woman in the '80s and '90s. My feeling is that this is the fourth wave encouraged by the worldwide Women's March, by celebrities being called out and by all of us not only telling our stories, but making every effort to keep the momentum going.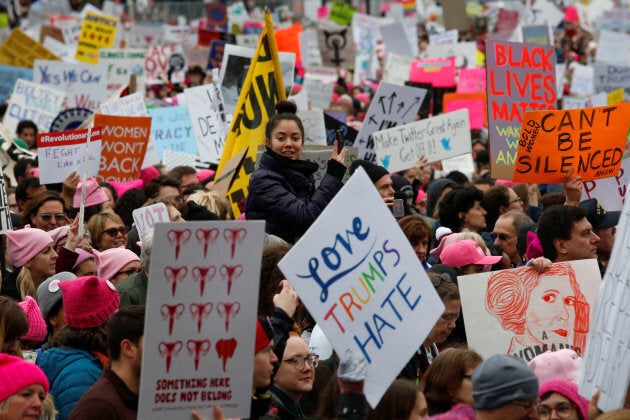 Zeynep Tufeki, a female professor at the University of North Carolina who studies how technology impacts politics and social movements, said that successful social movements are usually built over time, but warns about complacency.
Posting #MeToo is a positive and brave step, but it's not enough. If we don't want to run the risk of being complacent, then I suggest we need to:
Continue to empower each other as women by creating safe spaces, whether that be a community group that meets once a week, an online group for women or a committee at your workplace. A space where women are free to talk about issues regarding gender equality, human rights and women's health.
Support survivors (both men and women) and encourage them to speak up, take action to oust their abusers and ultimately be an advocate for their rights. After speaking up is when victims need to trust they have the unconditional backing of their community.
Engage in conversations with men who do NOT abuse their power. If these men use their power to speak up against abusive men it will help to shift the culture.
Educate our sons about what it means to behave with integrity; so they respect and expect the same behavior from their friends and colleagues.
Educate our daughters about how to protect themselves and to speak out against abuse.
What do you think about the #MeToocampaign? I'd love to know your thoughts in the comments below.
Follow HuffPost Canada Blogs on Facebook