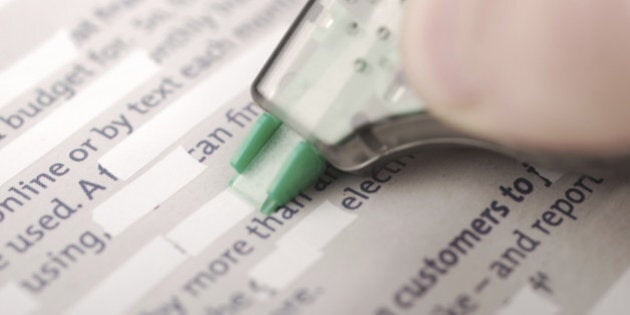 The defendant is now 20, however, which has caused an uproar online as people (particularly reporters) note that the lack of names prevents the case from making an impact that could change future sentences, or even behaviour that could prevent these crimes from happening at all. The victim died after she attempted suicide in 2013, and her parents have been outspoken on the issue.
Started by Halifax freelance journalist Hilary Beaumont, who is reporting on the case, the hashtag #youknowhername has been picked up around the world and was trending on Twitter Thursday afternoon.
The frustration and outrage against the facts of the case have been compounded by the inability of the press to fully report it after the publication ban, but prior to the ban, the details were widely reported internationally. The victim was 15 when she was raped in 2011 at a small gathering, during which a photo was taken of the act. The photo was widely distributed, and according to the victim's parents she suffered unrelenting cyber-bullying and abuse after.
The 20 year-old defendant, who plead guilty in September, was given no jail time and must take a course on sexual harassment.
Popular in the Community