The average house price in Canada reached $503,301 in June, an increase of 11.2 per cent in the past year, the Canadian Real Estate Association (CREA) reported Friday.
That amounts to a $50,610 increase in the average house price in a year, which, as Bank of Montreal chief economist Douglas Porter points out, is more than the $49,565 average annual wage in Canada.
"In other words, for the typical Canadian, your home made more than you did last year," Porter wrote in a client note Friday.
"And that pile of bricks (or lumber, or plaster, or glass) just sat there, while you had to grind it out every weekday and maybe more."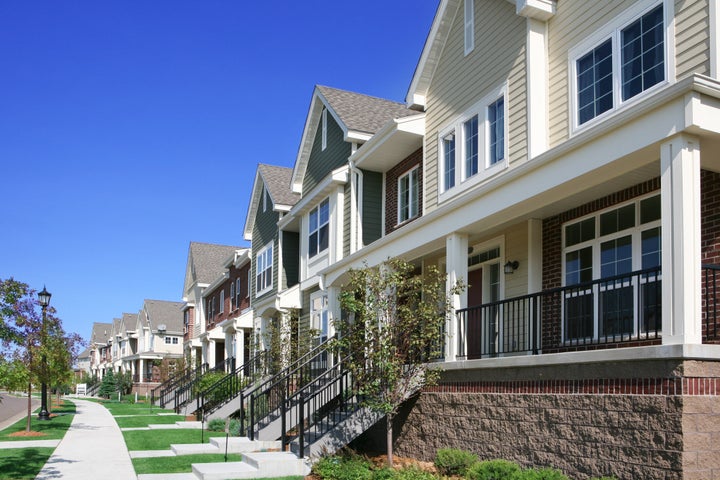 And that's just looking at the Canadian average. In red-hot Toronto and Vancouver, those wealth increases have been even larger.
As HuffPost reported earlier this year, Toronto single-family home prices are rising by about $550 a day, with condo prices rising a much more tepid $79 per day.
But depending on which city you live in, your house might be losing money.
Here's how much your house made — or lost — by city of residence.
All numbers are based on CREA's housing numbers for all housing types for June, 2016.
Greater Toronto: $107,362

Average house price: $746,546, up 16.8 per cent in a year
Greater Vancouver: $103,881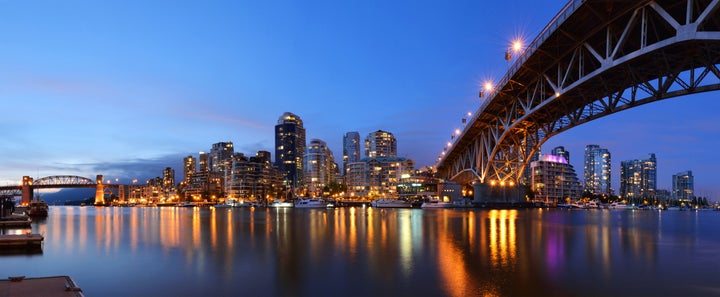 Average house price: $1.026 million, up 11.3 per cent in a year
Montreal metro area: $12,317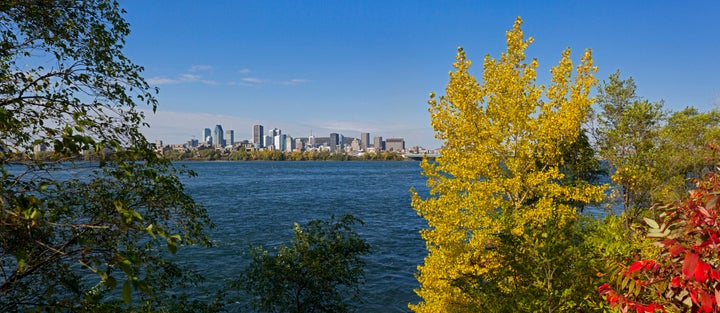 Average house price: $353,535, up 3.6 per cent in a year
Halifax-Dartmouth: $8,212

Average house price: 290,421, up 2.9 per cent in a year
Calgary: $752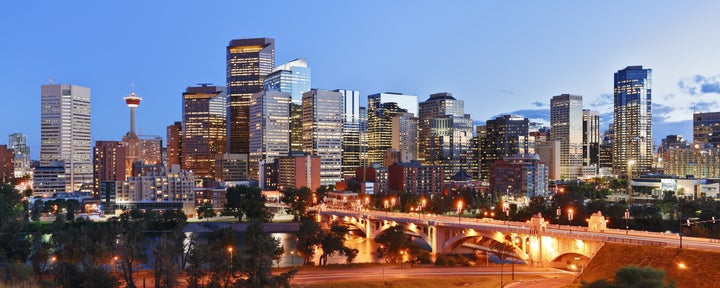 Average house price: $466,717, up 0.2 per cent in a year
Edmonton: -$1,257

Average house price: $374,365, down 0.3 per cent in a year
Ottawa: -$5,287

Average house price: $378,389, down 1.4 per cent in a year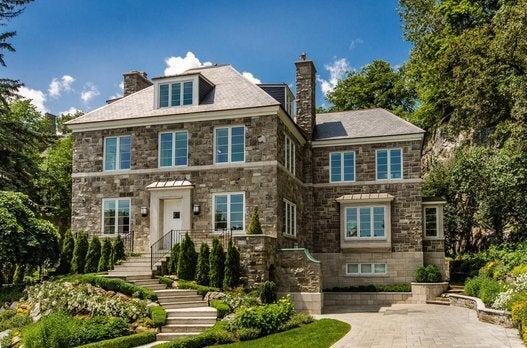 Feb. 2016: What $5 Million Will Buy You In Canada
Popular in the Community