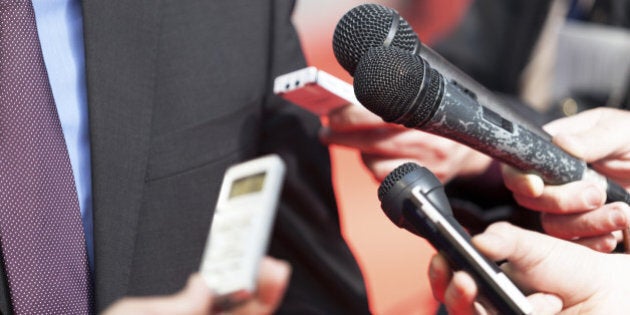 Our world has some incredible non-profit organizations that are working to solve some of the greatest challenges of our time. Unfortunately many of these organizations are not equipped to effectively articulate their story to the public, potential donors and supporters, thought leaders, and politicians.
I am currently the online marketing specialist for a provincial branch of a national health charity in Canada, and this organization is just beginning to effectively share their story. I have worked with other charities who are barely able to tell others what they do and why it matters.
Check out this incredible infographic from Classy.org that highlights some key benchmarks for online giving that social impact organizations should consider. Take a moment to read and absorb these.

I have worked in media and communications for non-profits, tech, tourism and government and know each of these bring their own unique challenges, but some simple rules apply to all communications. Here are my three essential questions organizations should ask before starting their own public relations campaign.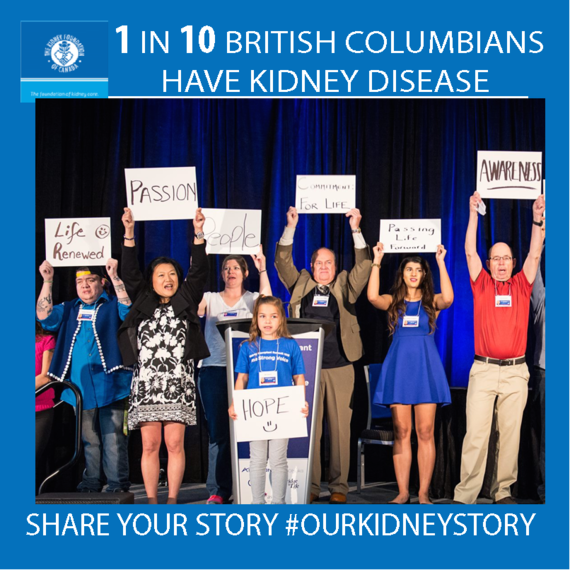 The ability to tell your organization's story within an elevator ride is essential for your employees, donors and supports to share what kind of social impact you have. Every charity has an inspiring reason why it was established so this should be shared with ease before starting any public relations campaign. If your organization can't, that's fine -- but craft your story before you begin. This story should be inspiring and get to the heart of why your organization is passionate about what you do.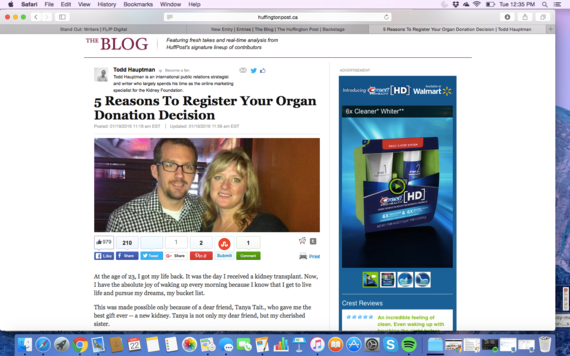 Every public relations campaign must have a identifiable goal that the organization is trying to achieve. Be up front with this and set targets so you have something to reach for. If your goal is to raise funds, then your approach is going to be different. If your approach is to increase brand awareness, then the way you deliver the message will be different. I would suggest setting three to five clear goals for your campaign to achieve in six months to a year.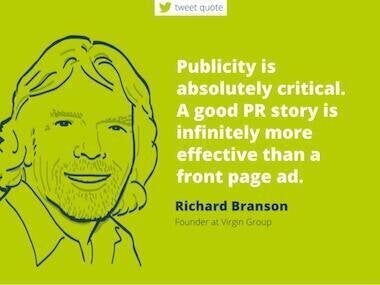 3) Are you prepared to spend?
Financial stewardship is a valuable part of operating a stable non-profit organization of any kind, so spending your resources wisely cannot be understated. While this is true, organizations often don't appreciate the value of public relations. Don't be afraid to hire a contract PR professional to help you craft a strategy and your story, and implement it. This is money well-spent. In fact, Microsoft founder and the arguably the richest man in the world said, "If I was down to my last dollar, I would spend it on public relations."
Public relations is an incredible opportunity for charities to capitalize on a well-run campaign to share their story to increase their brand awareness, number of supports and donors. I will leave you with the words of Virgin Group founder Richard Branson who said "publicity is absolutely critical. A good PR story is infinitely more effective than a front-page ad."
Follow HuffPost Canada Blogs on Facebook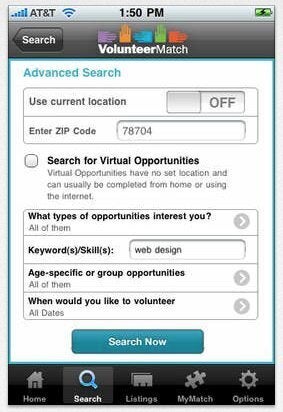 10 Charity Apps That Make Giving Part of Living
Popular in the Community