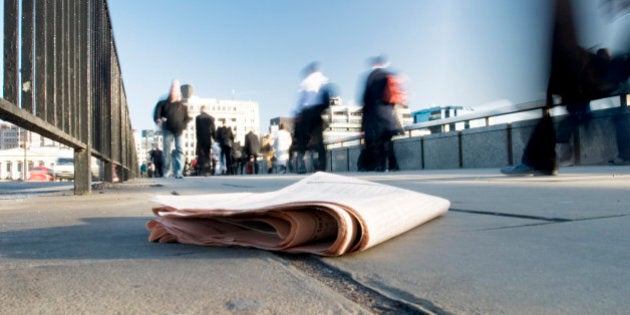 Imagine that your local MP rises in the House of Commons to deliver a member's statement. The sort of acknowledgement normally reserved for important cultural days, outstanding individuals or remarkable community groups.
To your surprise, the MP reads statements from a constituent that are nothing but a tirade of violent, racist misogyny, while directing a vile mix of intimidation and libel at individual people. I hope you would be rightly shocked and appalled that such awful hate propaganda was being delivered by a government representative.
Recently in Toronto, a board of review began hearings to determine if hate propaganda like what I just described should be delivered to unwitting people's homes by way of a Crown corporation.
Last year the minister responsible for Canada Post, Judy Foote, issued what is known as a prohibitory order under the Canada Post Act to stop delivery of a disgusting hate rag known as Your Ward News by Canada Post carriers.
A lone copy of Your Ward News has manifested on Ryerson bulletin board, unsurprisingly stapled in a fashion that makes it difficult to read. pic.twitter.com/anr8Kzph4B

— Mathew Iantorno (@mattiantorno) March 20, 2017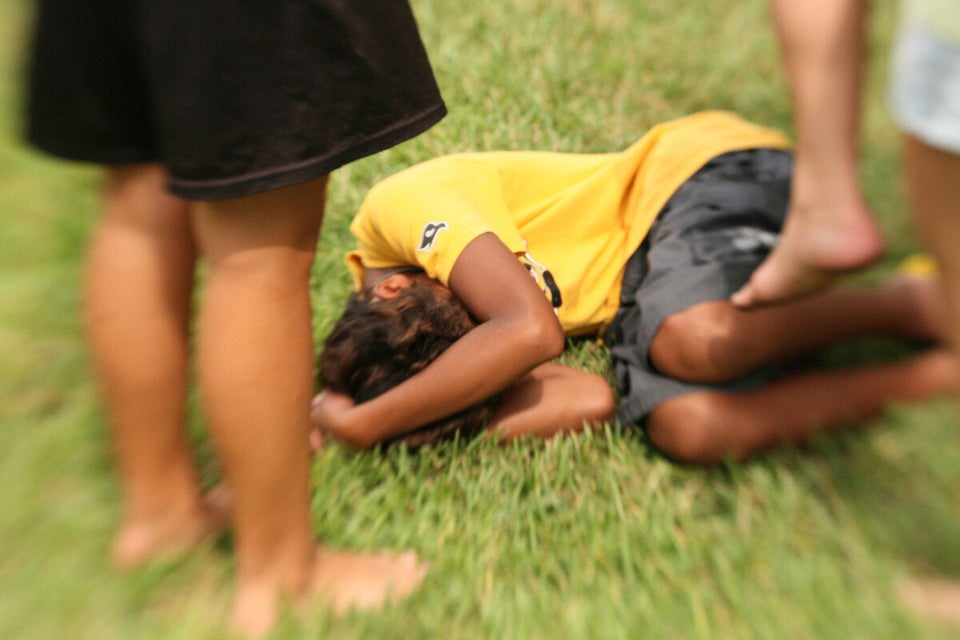 Tips To Fight Racism And Discrimination