Earlier this month, we asked you what you would do to change Canada for the better. Your responses (more than 185!) covered a vast range of topics, from environmental concern to animal welfare to university tuition.
Canadians' concern for the country is clear, as hundreds of readers contributed their thoughts -- some of them unique, some of them seconded by others -- on how we can raise the bar in this country.
We've collected some of your tweets and sound suggestions for the nation; here's hoping politicians and other leaders in Canada listen up!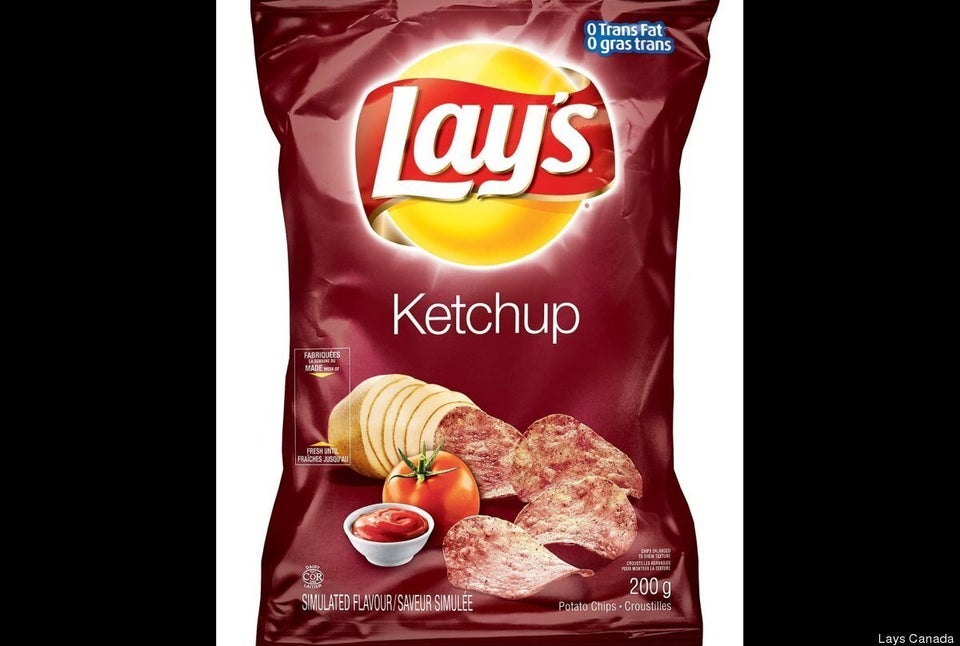 25 Reasons Why Canada Rocks
Editor's note: Some responses were modified for punctuation and brevity.
Popular in the Community