To the survivors of suicide 💜✨
When Madeline was little she loved glitter.
All the colours of the rainbow.
And in full confession -- I loved it, too.
At home our art box was full of glitter containers, glitter stickers and glitter glue. Our family cottage art box just as much.
No matter how hard one tried to contain the glitter art process to a specific area at a special art table , glitter would seem to finds its way into all the nooks and crannies, and onto clothes, furniture -- even the sidewalks and the outdoor decks. I would find flecks in her hair or on her cheeks days after her craft sessions.
But as any parent, teacher or camp counselor well knows, glitter is messy and seems to sneak into places that make it impossible to clean. Often for weeks, months and years I'd find remnants of the kids' glitter art projects, holiday decorations and T-shirts.
And while back then it seemed a nuisance at times, today the memories make me smile.
I find her every day in little nooks and crannies when I least expect it. And most often uncontrollable tears rise in my eyes and my heart cracks even further, but the smile for the memory eases the pain.
Celebrate the glitter in your life today and every day. ✨
On this day -- two years ago we lost our beautiful Madeline to depression.
May her sparkle never dull and may we continue to find her glitter in the least expected places.
The Maddie Project is a community effort in support of youth struggling with depression and other mental health related concerns. Driven by community collaboration and events, the project's goals are to raise awareness by sparking conversations about youth depression and mental health concerns as well as to help provide uninhibited access to support for youth and their families.
The Maddie Project was founded in April 2015 in memory of Madeline Grace German Coulter. To date the project has engaged millions in active conversations around youth mental health and has raised over $1.3 million dollars towards the development of Maddie's Healing Garden and support of other child and adolescent mental health services in our community.
Follow HuffPost Canada Blogs on Facebook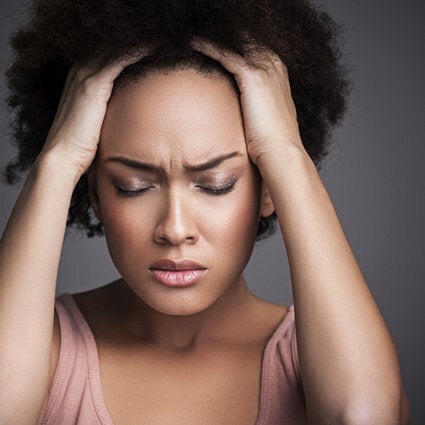 Youth Mental Health Issues And Suicide In Canada