By now, we've become accustomed to how powerful makeup can be. With all the makeup transformations available online, it's evident that you can literally make yourself look like a completely different person with the right tools and products.
In her video, "The Power of MAKEUP!" (which you can watch above), user NikkieTutorials applies makeup to only half of her face to show what a difference it can make.
"I've been noticing a lot lately that girls have been almost ashamed to say they love makeup, because nowadays when you say you love makeup, you either do it because you want to look good for boys, you do it because you're insecure, or you do it because you don't love yourself," she said in the video. "I feel like in a way lately it's almost a crime to love doing your makeup."
So, inspired by an episode of RuPaul's Drag Race, she does a "full-on glam" look on one side of her face, and leaves the other side to be "raw, unedited, nothing, me."
As she does her tutorial, Nikkie candidly explains why she uses each product (ie. she fills in her brows with brow pencil because she doesn't "have them naturally"), and openly talks about her insecurities in a refreshing way.
And while the transformation is incredible, it's Nikkie's message at the end of the vid that really resonates:
"By no means, I want to say, if you have insecurities, that you should just slap makeup on and feel better and just never be content with your own self," she says. "I just want people to know that makeup is fun... If you want to go for a red lip and crazy-bold eyes, do it. There are no rules to makeup. [It's] there for days when you just wanna look hella good."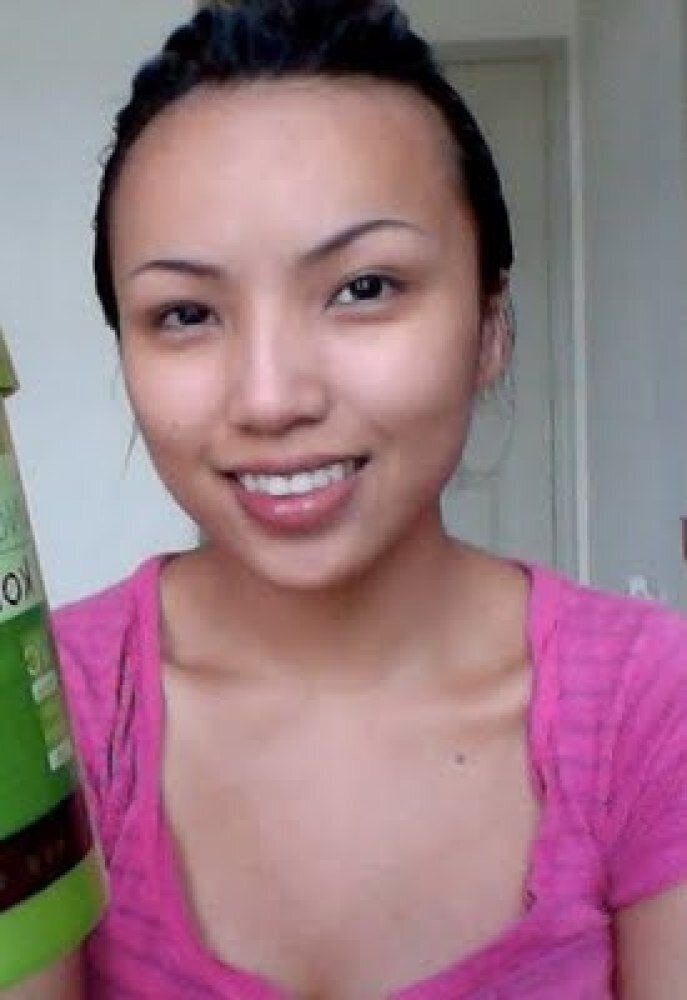 Promise Phan's Stunning Makeup Transformations