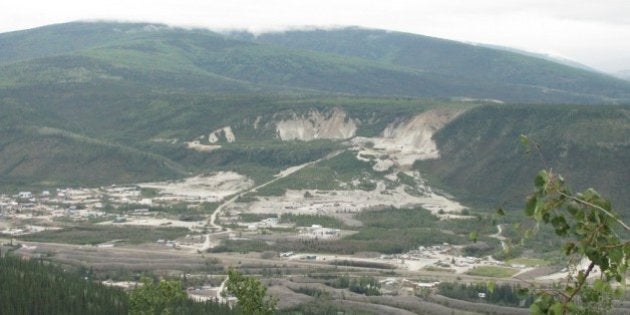 Want to buy a gold mine? It will cost you 2870 bitcoin.
The company placed the ad for its parent company, which owns and operates the mine.
"A well respected, fully compliant and profitable company, any new buyer could recoup their initial investment in as little as two mining seasons," the cryptic ad says.
The $2 million price tag amounts to 2870 bitcoin at Wednesday's bitcoin price of C$697. The sale includes $1 million-worth of expenses and $1 million per year in sales at the mine with the potential to produce 3,000 to 4,000 ounces of gold per year.
Little other information is provided in the advertisement, but the company says it will open its books to any serious buyers upon request.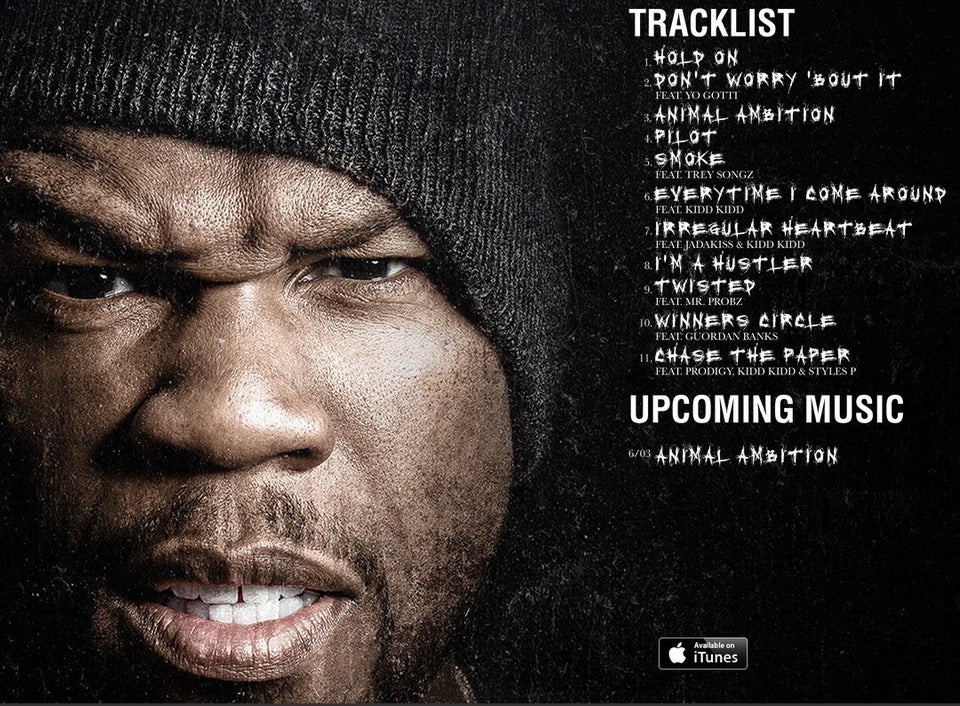 Oddest Things You Can Buy With Bitcoin