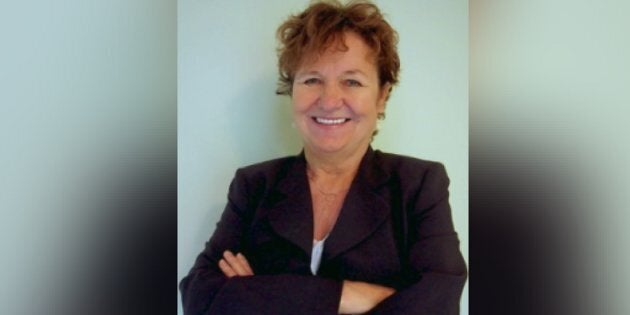 OTTAWA — The number of Indigenous voices in Parliament is increasing.
Prime Minister Justin Trudeau announced Thursday that Ontario Métis lawyer Dr. Yvonne Boyer has been appointed to the Senate, making her Ontario's first Indigenous senator.
"I am confident that Parliament will benefit from Dr. Boyer's knowledge and experience, and that she will be a great ambassador for Ontario, the Métis Nation, and all of Canada," Trudeau said in a statement.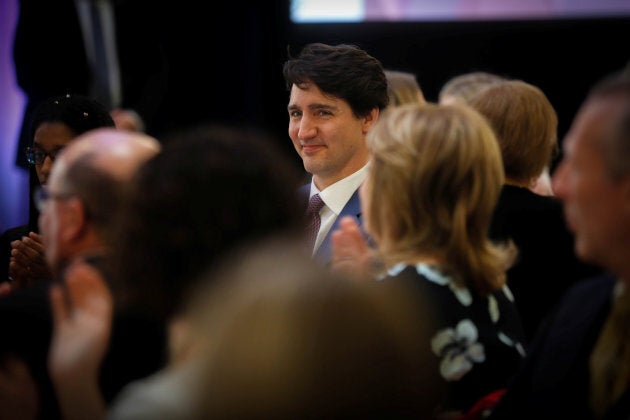 Boyer is a member of the Métis Nation of Ontario and has family roots with the Métis Nation of Saskatchewan and the Red River.
She is currently a law professor at the University of Ottawa. She also serves as the university's associate director for health law, policy and ethics.
Boyer holds a law degree from the University of Saskatchewan.
She will sit as an independent.
Since 2016, any Canadian can apply or nominate someone for an open seat in the Senate. It's up to the Independent Advisory Board for Senate Appointments to review the pool of applicants and nominees and compile a shortlist for the prime minister.
The prime minister then selects an individual from that list to bring to the governor general. It's up to the governor general, in this case Julie Payette, to consider the prime minister's advice and appoint individuals to the Senate.
Trudeau changed the rules shortly after taking office in effort to change the Senate's reputation of being a chamber of patronage appointments.
Indigenous representation higher in Senate
Indigenous people represent just over four per cent of the total population, according to 2011 National Household Survey data.
Boyer's appointment brings the number of Indigenous senators to eight. That number equates to nine per cent representation after factoring out the 11 vacant seats in the Senate.
Down the hall, there are record number of 11 MPs who identify as Indigenous, according to the Library of Parliament. With the 338 total seats on the House of Commons in mind, that means nearly three per cent of MPs are Indigenous.