Travellers flying out of Vancouver International should expect delays due to a blackout at the airport Friday morning.
UPDATE: All backlogs have been cleared and flight schedules at the airport have returned to normal.
Airport staff urge all travellers to check flight times at the airport website or with their carriers.
With files from the Canadian Press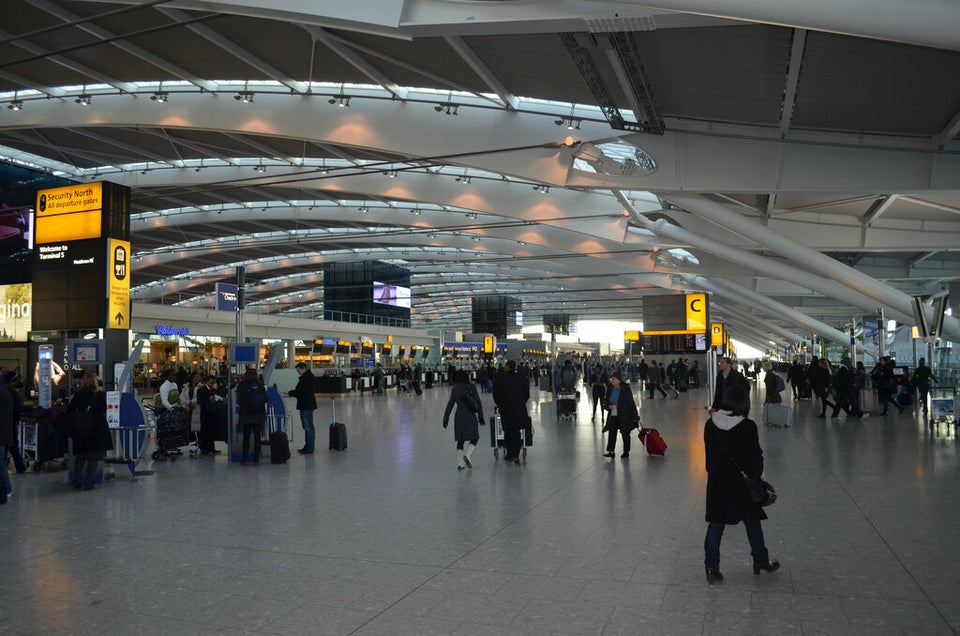 The World's Best Airports For 2014