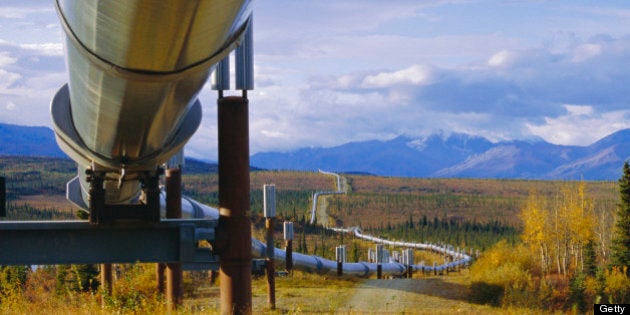 The wastewater spill near Zama City, Alberta, at 9.5 million litres, is North America's biggest in recent history.
The spill, first spotted June 1, has leaked oil, water and other chemicals out of Apache's wastewater pipeline, and is the third major spill in the area, The Globe and Mail reports.
The leak happened less than 100 kilometres from the Northwest Territories border, and 20 kilometres from Zama City, and has affected more than 42 hectares - about the size of 52 CFL fields.
In that time, Apache has been responsible for 949 spills - 517 of which have been produced water spills.
Produced water is a salty chemical that contains hydrocarbons, radioactive material and additional substances, Global reports.
"At the outset we were unaware that it was of this extent or volume," Curren said from Calgary. "If we had known that up front we would have made the announcement at that time.
"Once it was determined that the volumes were at this level we immediately moved to issue a news release."
Provincial spokesperson Nikki Booth told CBC Edmonton that both the Alberta Environment Support and Emergency Response Team and the Energy Resources Conservation Board are working with Apache to assess any environmental damage.
Greenpeace Canada said the area of the spill is an important wetland and habitat for animals and birds.
The leak comes after two other major spills in the area, including 800,000 litres of wastewater mixture from Pace Oil and Gas Ltd., and 3.5 million litres of oil from a Plains Midstream Canada pipeline.
James Ahnassay, chief of the Dene Tha First Nation, told the Globe and Mail "every plant and tree died" in the area affected by the Apache spill.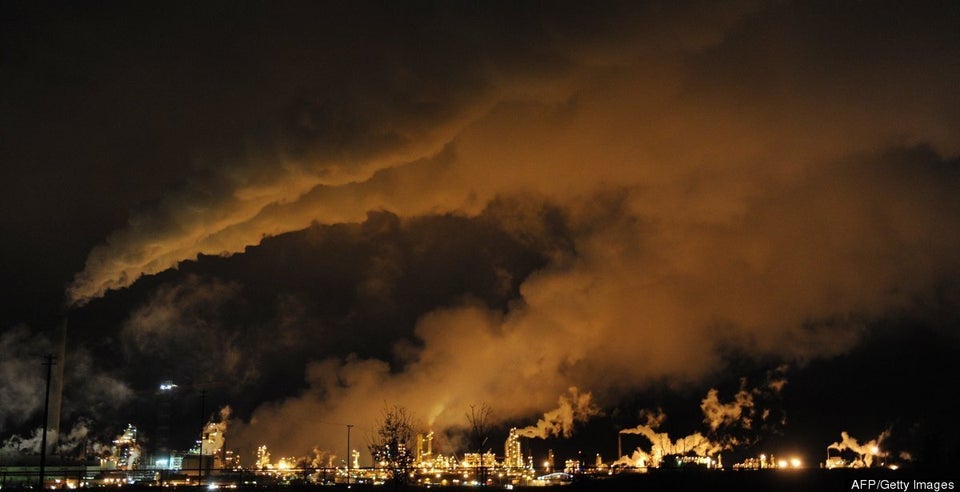 Alberta Oil Spills