Who's having a worse summer than you? Zara.
And here we are again, with Zara attempting to knockoff another runway hit.
Aurora James, the designer behind the 2015 CFDA/Vogue Fashion Fund winning brand Brother Vellies, took to Instagram on Monday to reveal that Zara has obviously copied her designs, ripping off the Black Magic Tufted Dhara Sandal.
"Stolen from Africa @zara 😥 #DharaSandals," James wrote.
Brother Vellies' heeled sandals, which retails at $715, is designed with nubuck and fox vamp and handcrafted in Ethiopia. Zara's version? Made with polyester and synthetic fur, retailing at $59.90.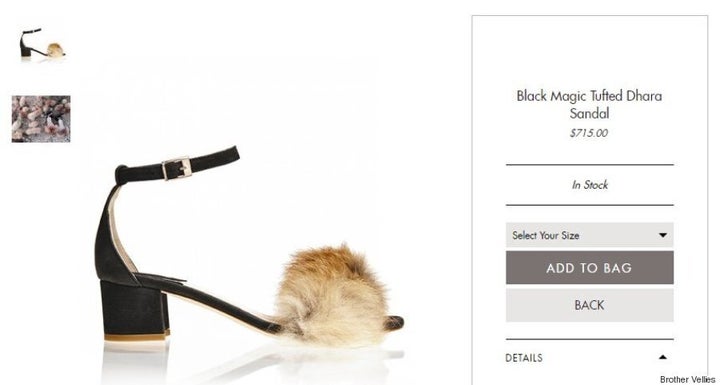 As Fashionista points out, "Zara's copycat sandal surely doesn't include any of the ethically produced components of the original," especially since Brother Vellies is committed to responsible sourcing, using sustainable materials crafted by artisans in Ethiopia, Kenya, South Africa and Morocco for its footwear.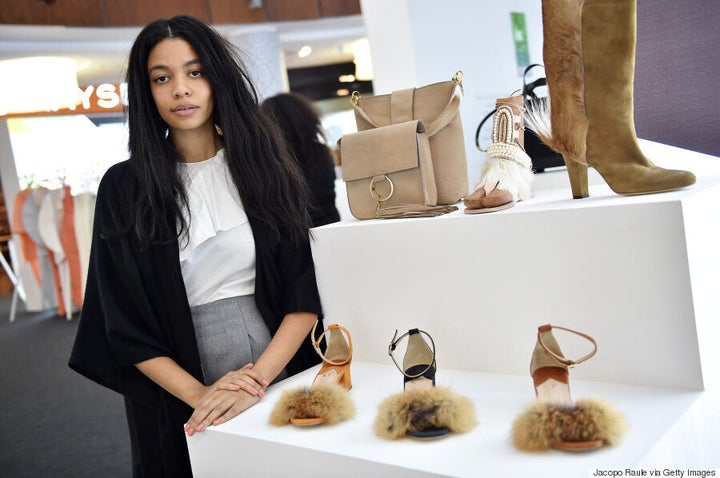 "I honestly don't go into Zara, because it's not my thing and I know they knock people off a lot," James told Refinery29 in an interview. "But to see [the shoe] actually on the shelf was very disheartening. I actually felt very sick."
Sure, Zara is making the best fall trends accessible to the public, but there is a reason behind the high price points of designs like the Brother Vellies' sandal.
"Our price point is based on the way that we do things," she explained to Refinery29. "I understand the people that want to buy into trends — and Zara knocks trends off for that reason — but as consumers, we have to understand that there are some things we just can't have."
We guess we're just left with the question: who will Zara rip off next?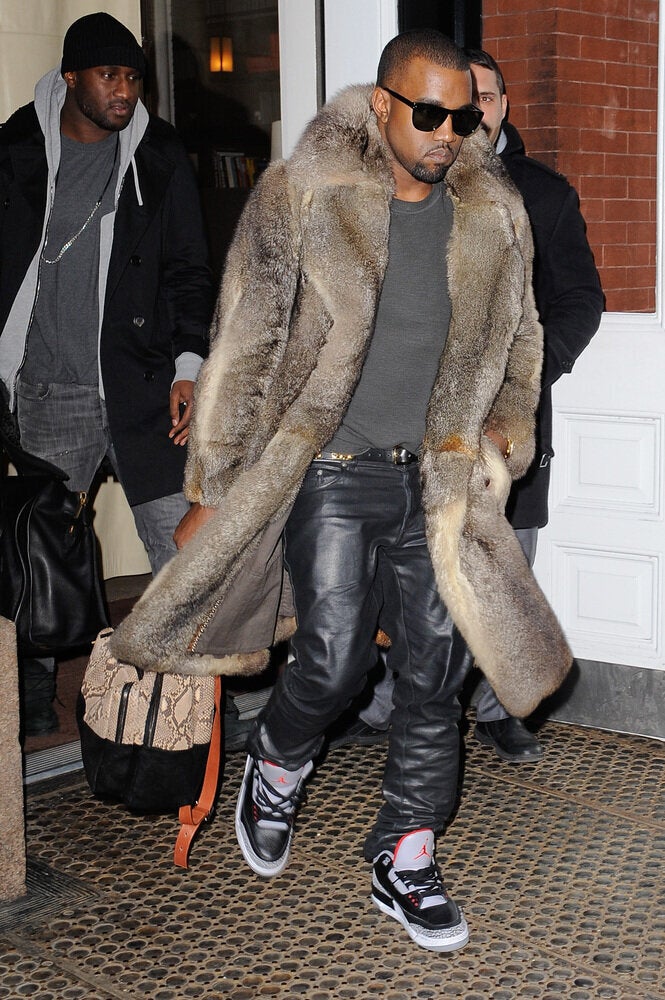 Craziest Fashion Controversies & Feuds