If you're anything like us, you probably get super excited every time Zara drops its latest collection (and your wallet tends to suffer as a result).
The Spanish retailer's latest line, however, is making fashionistas even more excited, because it features gender-neutral clothing.
Dubbed "Ungendered," the collection was quietly launched under Zara's affordable TRF line, and consists of everyday basics such as T-shirts, tanks, jeans and sweatshirts.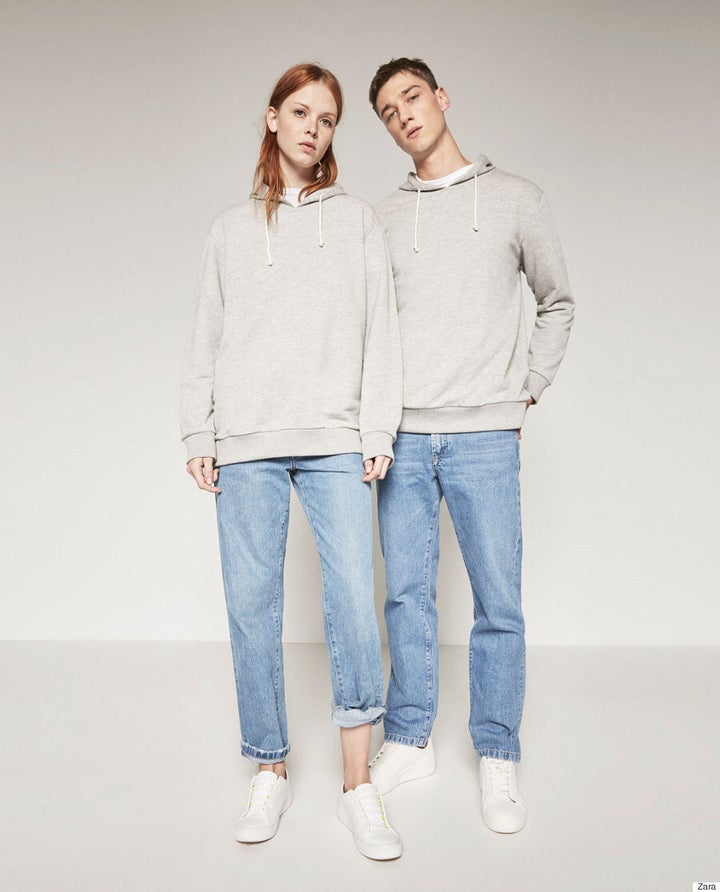 On Zara's website, the clothing is modelled by both a man and a woman.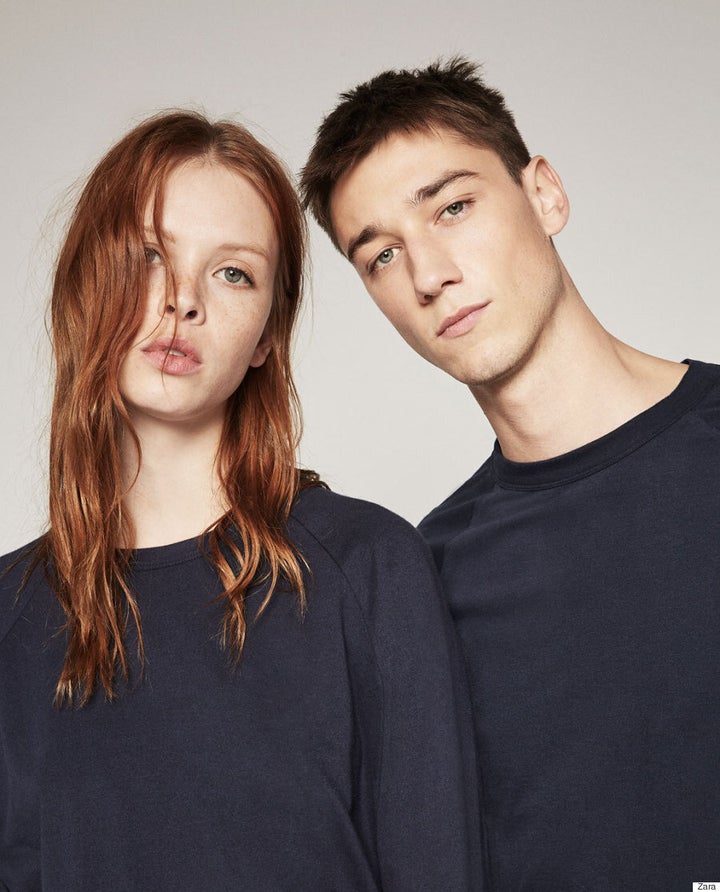 And as Refinery29 notes, Zara's parent company, Inditex, has previously offered genderless clothing through its Pull&Bear line.
But here's the thing: while the move is definitely progressive, especially for such a big retailer, a lot of the pieces in the collection are typical "menswear" items that are often worn by women as well. Clothing usually dubbed "womenswear" (i.e. dresses and skirts) is not included.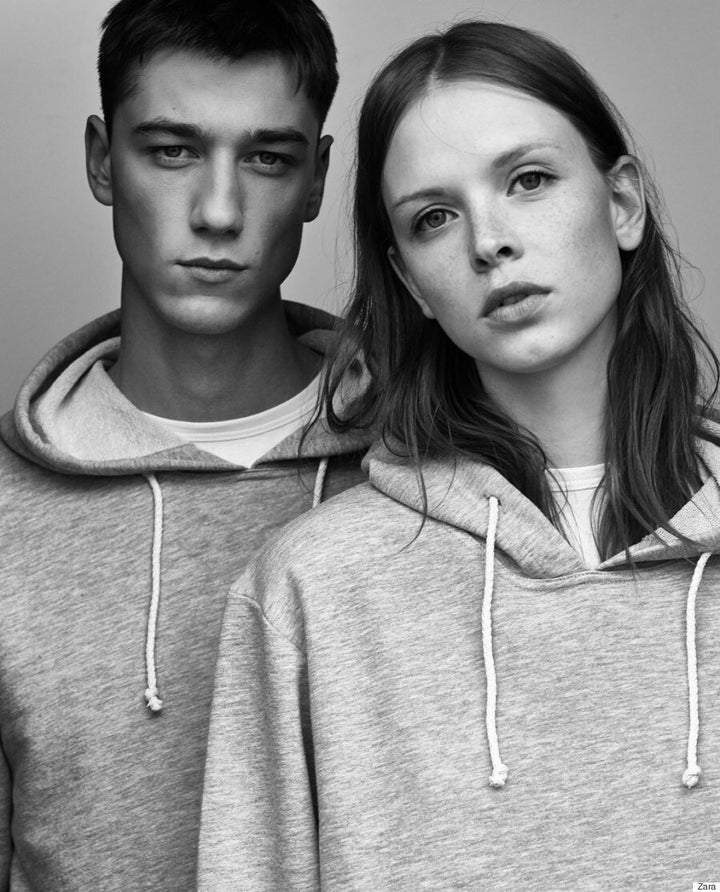 And if the collection is meant to be "ungendered," why are binary models the ones showcasing the clothing on the site?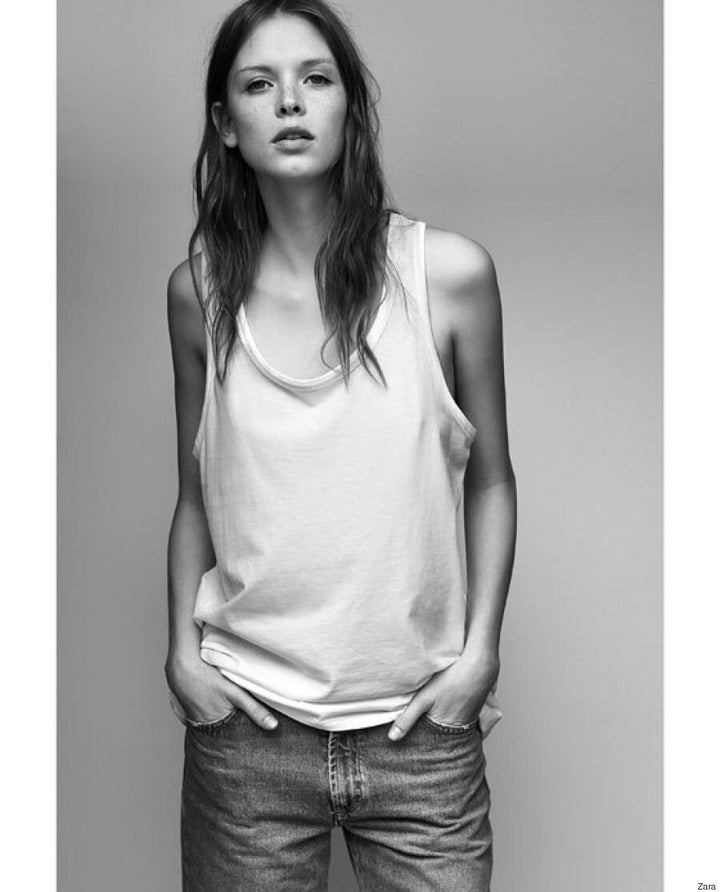 Still, it is a step forward in the right direction. We only hope Zara's next "Ungendered" collection (should they release one), is a little bit more inclusive.
"Ungendered" is available now at Zara.com, with everything coming in at under $50.
Popular in the Community