During the E! Academy Awards special, Rancic commented that Zendaya's hair made it looked as if she "smells like patchouli oil … or maybe weed."
The "Shake it Up!" star wrote a passionate and intelligent statement on Twitter about the "outrageously offensive" slur, and went on to list tons of accomplished people who also rock dreads.
"There is a fine line between what is funny and disrespectful. Someone said something about my hair at the Oscars that left me in awe," she wrote. "Not because I was relishing in rave outfit reviews, but because I was hit with ignorant slurs and pure disrespect. To say that an 18-year-old young woman with locs must smell of patchouli oil or 'weed' is not only a large stereotype but outrageously offensive. I don't usually feel the need to respond to negative things but certain remarks cannot go unchecked."
"There is already harsh criticism of African American hair in society without the help of ignorant people who choose to judge others based on the curl of their hair. My wearing my hair in locs on an Oscar red carpet was to showcase them in a positive light, to remind people of color that our hair is good enough."
Well said, girl. And for further proof that women and men look great rocking their dreads, look no further than gorgeous celebs as Jason Momoa, Lauryn Hill, Lenny Kravitz, Lisa Bonet and Zoe Kravitz.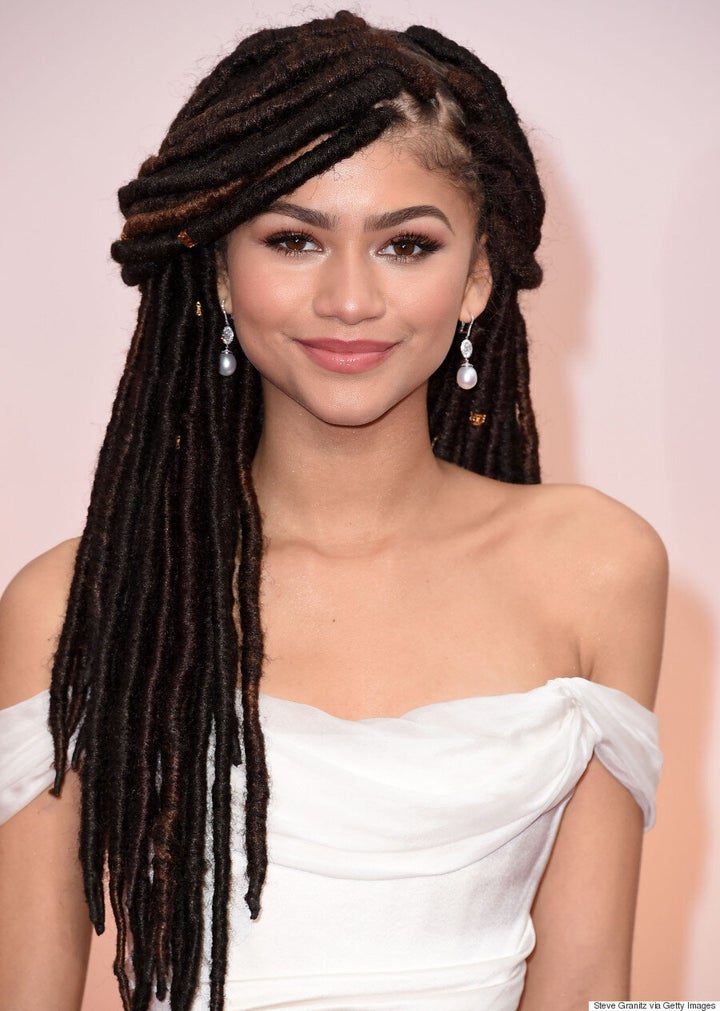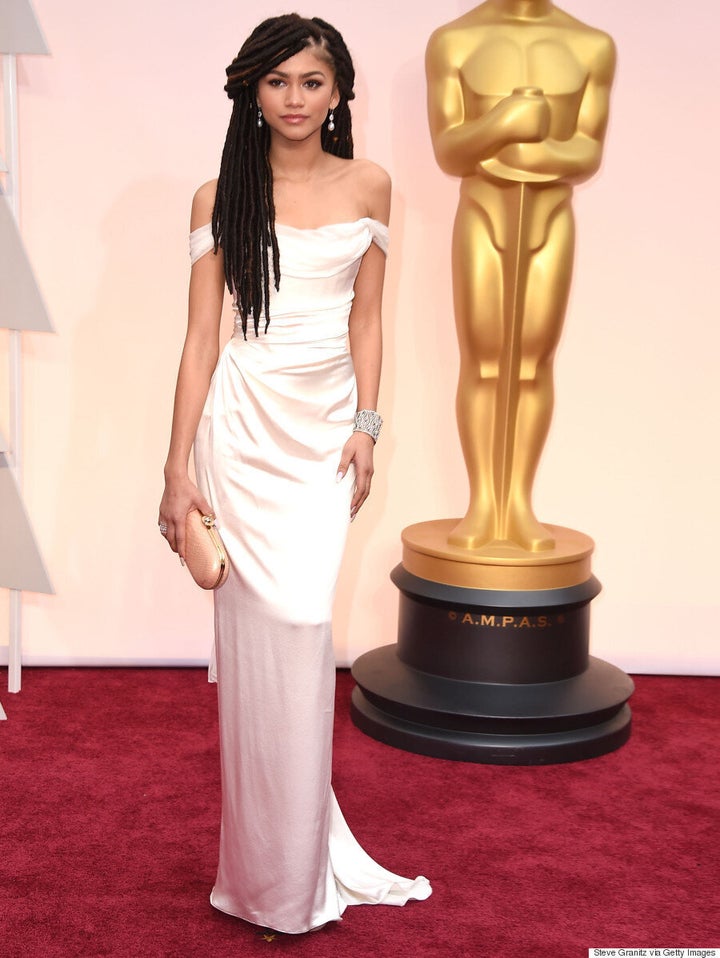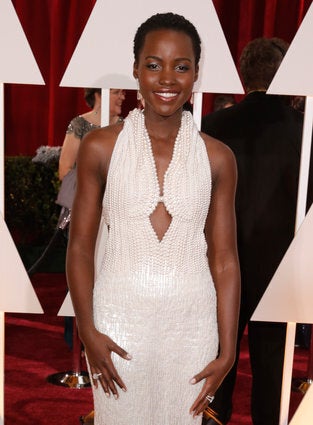 Oscars 2015 Red Carpet