So, you want to throw shade at Zendaya? Think again.
In the July issue of Cosmopolitan, the 19-year-old triple threat reveals that an uncalled for racist comment led to her firing her then-publicist.
"I didn't like my hair and makeup one time on a photo shoot, and my publicist told me, 'You should just be happy with it — they haven't had a black girl on the cover since forever,'" she told Cosmo.
Not too happy with that response, Zendaya simply noted "she's no longer my publicist."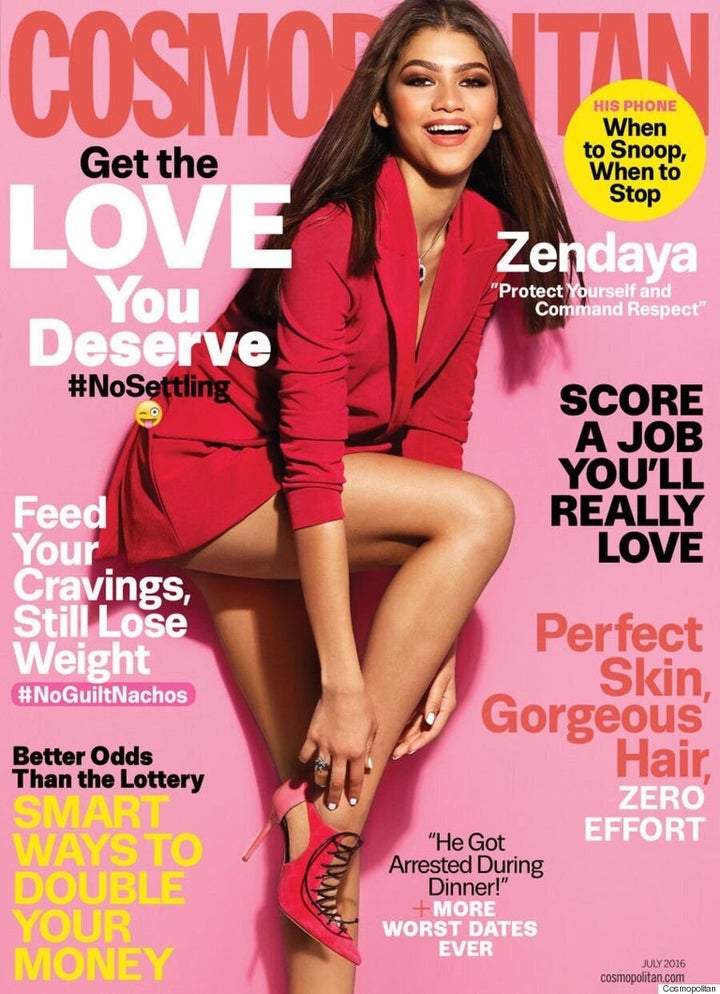 Since the beginning of her career, Zendaya has been a huge supporter of black women and their representation in the industry. Because of that, she recently returned to Disney Channel, the platform that launched her career, with a purpose to showcase more diversity, with a new show "K.C. Undercover."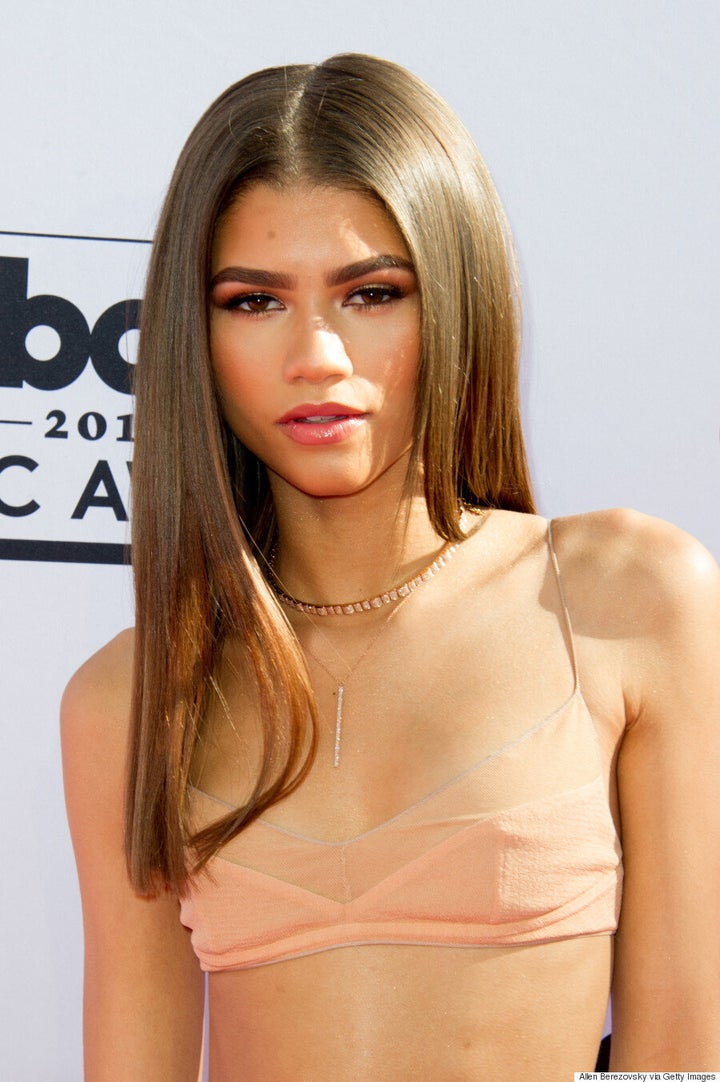 "The only way I was going to come back to the Disney Channel was if I was in a position of more power," she confessed to Cosmo. "One thing that is really important to me is diversity on the channel. It's hard as a young person of a different ethnicity or background to look at the TV and not see anyone who looks like you. Representation is very important."
So, to all you Zendaya haters out there — keep on hating, because Zendaya doesn't care. Bye.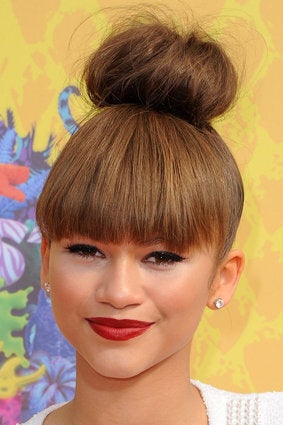 Zendaya's Best Beauty Looks