Calling on the industry's newest "dream teens," W Magazine is celebrating "fashion's cool new attitude" with cover stars Kiernan Shipka, Zendaya and Willow Smith. But there's something about the glossy's main image that just isn't sitting right with fans.
The powerful April issue, which celebrates "42 creative talents transforming the worlds of style, design, art, film and fashion," is being called out by fans of Zendaya and Willow who noticed the teen queens look a lot paler than their natural skin tones.
And while there are an array of positive comments for the badass cover, which sees Shipka, 16, Zendaya, 19, and Smith, 16, each rocking a metallic lip shade, the "whitewashing" overrides them.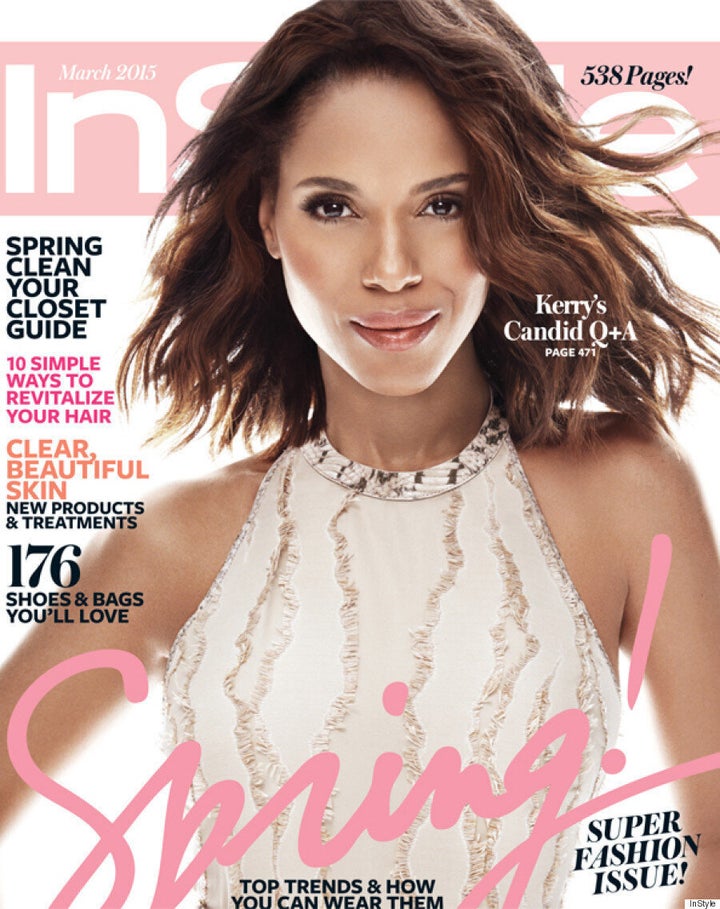 "While we did not digitally lighten Kerry's skin tone, our cover lighting has likely contributed to this concern. We understand that this has resulted in disappointment and hurt. We are listening, and the feedback has been valuable."
So is cover lighting to blame again for this issue? We'll let you decide.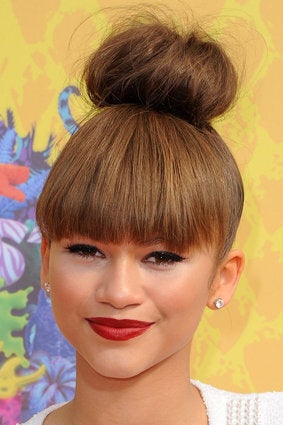 Zendaya's Best Beauty Looks