OTTAWA — The Liberal government rejected a Conservative MP's bill this week that sought to establish a national organ donor registry.
The Tories said the Grits could have "helped save hundreds of Canadian lives" but instead chose to defeat a bill "for absolutely no other reason than partisanship."
"The Liberals should be ashamed that they chose to play petty politics over the well-being of those who need an organ transplant," Oshawa MP Colin Carrie said.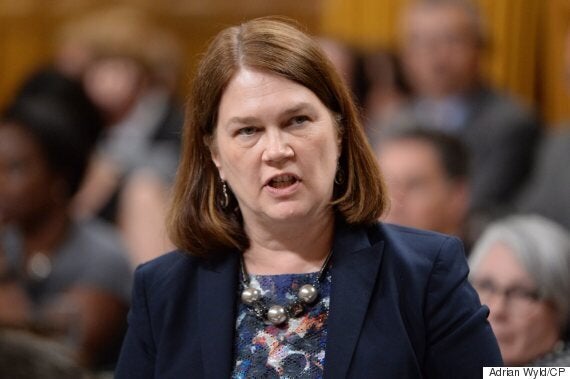 Health Minister Jane Philpott speaks in the House of Commons on Parliament Hill on Thursday, June 16, 2016. (Photo: Adrian Wyld/CP)
Health Minister Jane Philpott defended the government's recommendation to its caucus that the bill be defeated and not sent to committee for further study.
"This is a matter that is under provincial jurisdiction, and it is for that reason that the bill was unsupportable," Philpott responded, while urging Canadians to consider committing to becoming an organ donor.
The Liberals noted that $64 million has been spent since 2008 — by the previous Conservative government — to develop a Canadian transplant registry, which already exists.
While the government supports the objectives of the bill, said Andrew MacKendrick, Philpott's press secretary, its passage would infringe on national, provincial, and territorial responsibilities and create jurisdictional issues.
Bill wouldn't save lives: parliamentary secretary
It would also duplicate an existing initiative managed by the Canadian Blood Services and Héma-Québec that is focused on kidney transplants, said Kamal Khera, Philpott's parliamentary secretary.
She told the Common in April that work was already "underway to formalize existing guidelines for interprovincial sharing of high-status organs such as hearts and livers."
Khera said the bill should be defeated because it will do nothing to save lives.
"The evidence has found that there is no relationship between the number of registered donors and donor numbers," she said.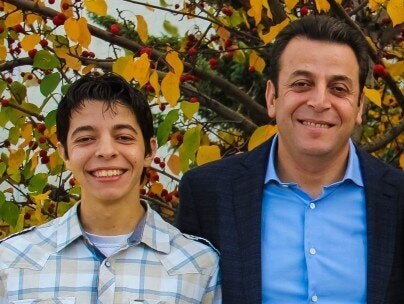 Conservative MP Ziad Aboultaif is shown with his son, Tyler, in this handout photo.
But the MP behind the bill, Edmonton Manning's Ziad Aboultaif, said he is convinced his bill, C-223, Canadian Organ Donor Registry Act, would educate and encourage new donors and family members to sign up.
"Liver, heart, lung and kidney, you need them while the body is kicking," he said, "so if someone is getting in the hospital and dies from an accident, that person could save eight lives immediately. Co-ordinating organs across different parts of the country could be huge."
Aboultaif's first private member's bill was inspired by his own family's experience. His 23-year-old son, Tyler, suffers from a rare genetic liver disorder called ornithine transcarbamylase deficiency. It was diagnosed when he was three years old and causes excess ammonia to accumulate in the blood, which can become toxic to the body.
Two years after Tyler's birth in 1992, Aboultaif said, doctors at the University of Alberta brought up the idea of an organ transplant as a possible way for him to survive.
Conservative MP donated to his son
But the success rate at the time was "very low" and "it was scary." So they waited. But by 2001-2002, Tyler was much sicker. He suffered seizures and could barely eat. His family made several trips to Children's National Medical Center in Washington, D.C.
"We went everywhere, we explored every possibility. Then, finally, a doctor in D.C. said: 'If it was my son, I would do it before he turns 12 years old," Aboultaif told The Huffington Post Canada Thursday.
Aboultaif was tested and found to be a good fit. The thought crossed his mind that he might not save his son's life and he might lose his own.
"The liver is very sensitive organ," he said. But the doctors told him waiting for another donor would take four or five years. "I didn't think we had that time."
The operation with success but then everything that could go wrong did go wrong, he said. "We lost the first liver."
'We were able to save his life'
Three weeks later, on Christmas Eve, 2003, another partial liver was found, and Tyler bought several more years of life. Partial transplants can be successful because the liver is the only organ able to regenerate itself within several weeks.
In 2012, a full liver from an anonymous donor of the similar age and similar blood type was found.
"It was a blessing from God that we were able to save his life and get him some good quality of life, because we had a tough time," Aboultaif said. The five years before 2012, he said, "were a disaster. His internal bleeding was beyond anything anyone could imagine."
After Tyler's transplant that October, Aboultaif said, doctors told him that, without it, they didn't think Tyler would have lived beyond December. "We were lucky."
The loss in Wednesday's vote was devastating, he said.
"This low-level of politics I never thought would exist, regardless of which government. I didn't think this was possible."

— Conservative MP Ziad Aboultaif
A number of Liberal MPs came up to him after the vote and apologized, he said. MPs only have one chance to have their private member's bill passed during a parliamentary session. The next opportunity he may have to push it forward again is if he's re-elected in 2019.
"This low-level of politics I never thought would exist, regardless of which government. I didn't think this was possible."
He believes Philpott made a political decision and that Prime Minister Justin Trudeau's government did not allow a free vote because several Liberal backbenchers had pledged their support — if they could give it.
But one of the five Liberals who voted in favour of Aboultaif's bill told HuffPost the vote was free.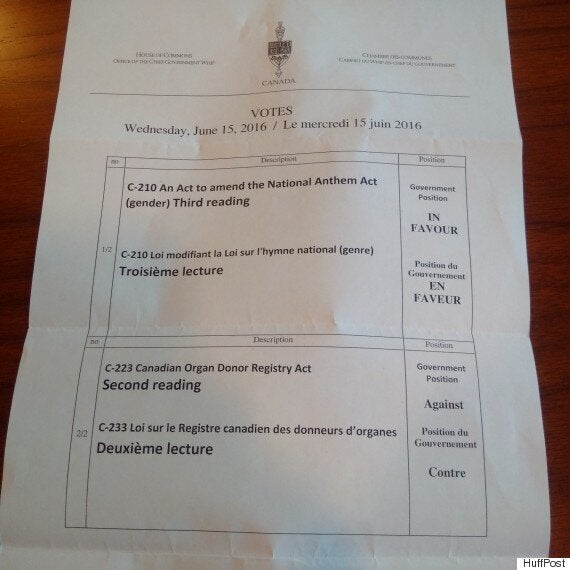 The Liberal government's voting preferences on two private member's bills. (Photo: The Huffington Post Canada)
"In principle, it appeared to me something we should send to committee," said Toronto's Beaches–East York MP Nathaniel Erskine-Smith. "The idea of the bill was to improve organ donations in Canada and hopefully increase organ donations. That is a worthy goal. Whether that mechanism is the right one, I have no idea, but it deserved further study."
Green Party Leader Elizabeth May and the NDP caucus supported Aboultaif's bill, although the Bloc Québécois did not.
Feeling a bit deflated, Aboultaif said he believes an organ donor registry, like the one he proposed, would have helped his son.
'This was more important than anything'
"We suffered as a family for 20 years, until 2012, the last operation, and we've seen the worse. We've seen all different types of cases at the University of Alberta," he said, estimating he has probably spent six years worth of his life pacing hospital halls several months at a time. "We've seen it first hand. We've heard people die because there was no organ available. Our son could have been one of them."
"This was more important than anything," he said.
The Canadian Institute for Health Information reported that 2,346 transplants had been performed in 2014, helping only slightly over half of the 4,500 people waiting for treatment. Of those 4,500 people, 3,400 were waiting for a new kidney.
Cumberland–Colchester MP Bill Casey
Laval–Les Îles MP Fayçal El-Khoury
Beaches–East York Nathaniel Erskine-Smith
Fleetwood–Port Kells MP Ken Hardie
King–Vaughan MP Deborah Schulte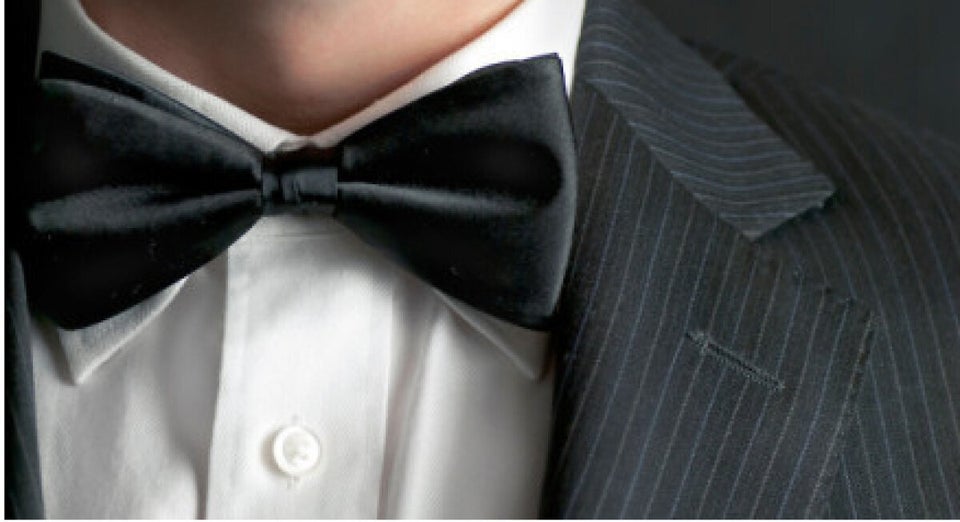 Inspiring Organ Donor Stories