Pregnant women and those planning on getting pregnant in the near future aren't the only ones who should be concerned about the Zika virus.
Researchers from Rockefeller University and the La Jolla Institute for Allergy and Immunology say Zika can also impact brain stem cells in adults.
In a new study, published in the journal Cell Stem Cell, scientists indicate that adult mice exposed to Zika showed drastic changes to a specific neural cell once believed to be resistant to the virus.
Unlike the infection experienced in fetuses, which targets the whole brain, adult infection appears to only target certain areas and neural stem cells.
"It's a complex disease — it's catastrophic for early brain development, yet the majority of adults who are infected with Zika rarely show detectable symptoms," says professor Sujan Shresta of La Jolla Institute of Allergy and Immunology. "Its effect on the adult brain may be more subtle, and now we know what to look for."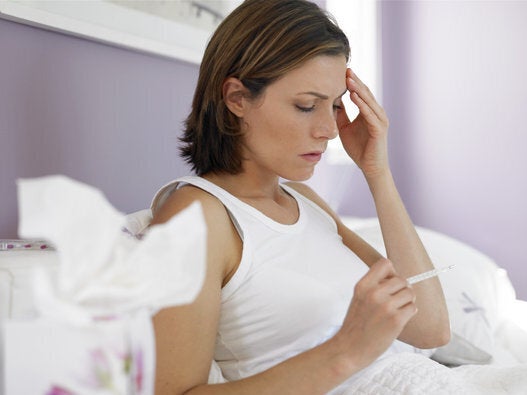 Zika Virus Symptoms
Popular in the Community