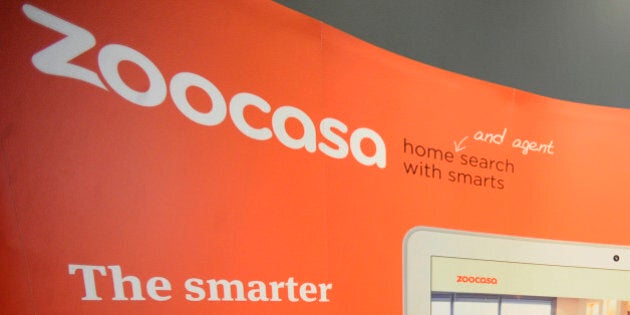 One of Canada's most innovative services in the country's tightly-controlled real estate market will close later this month.
Rogers confirmed on Tuesday that it will shut down Zoocasa, its real estate listings property, as of June 22. After that it will no longer be registered as a broker and "will be prohibited from trading in real estate."
In its closing email, Zoocasa said it had grown into "a unique business in a traditional space" — a fact that may have been part of its problem.
A spokesperson said the official reason was that it is "no longer a fit with our overall company plan, and our core areas of focus."
But the site's shutdown comes three months after the company said it would stop publishing deep housing data and stop sending a daily newsletter with prices of recently sold homes, at the request of the Toronto Real Estate Board (TREB). Many observers have expressed the belief that this was the final nail in the coffin for the service.
TREB, Canada's biggest real estate board, is being taken to court by the Competition Bureau over whether it is breaking the law by forbidding in-depth information on publicly-accessible websites, practices the watchdog says are anti-consumer and anti-competitive.
The real estate industry has been attempting to rein in access to consumer information for years in order to maintain the primacy of realtors in real estate transactions.
Zoocasa has been struggling to find an innovative yet industry-accepted business model since it opened in 2008. After being sued by agents for copyright infringement in 2011, it became a brokerage itself in 2013 so it could to obtain access to published listing data that is only available to agents.
It was an attempt to open up more data to consumers, similar to the popular Zillow service in the United States, where users can peruse a home's last selling price, the price of similar homes and other data not offered through the MLS. That data in the U.S. is now public information after a 2008 settlement forced CREA's American counterpart, the National Association of Realtors, to open up its data.
Zoocasa, which has been severely limited in what it can offer consumers, now maps homes for sale, provides base level data and helps connect customers with agents, a similar service to the Canadian Real Estate Association's official realtor.ca website. However, it also offers a rebate to consumers who find an agent through their site, putting pressure on others to lower fees.
CREA has a monopoly on home sales information and 90 per cent of the country's house sales take place through its Multiple Listing Service.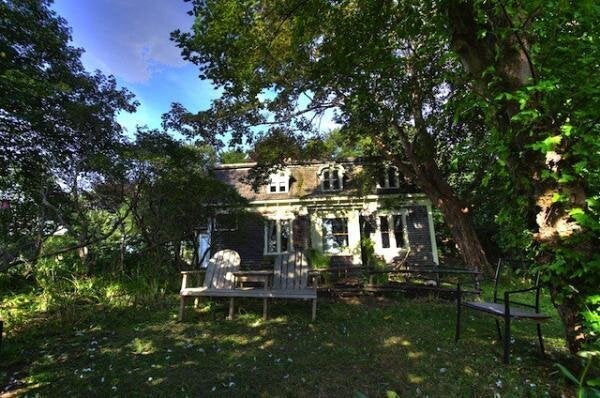 Most Expensive Houses For Sale In Canada