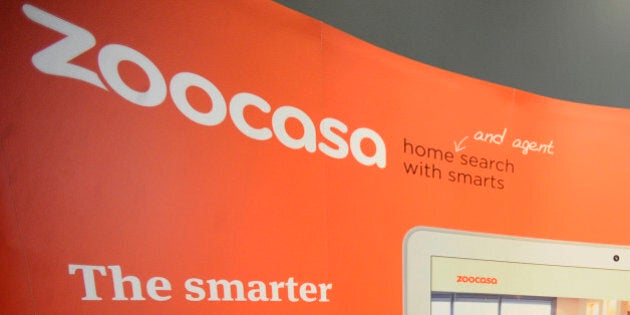 Zoocasa, one of Canada's only real estate brokers that has opened up property data to the public in an online database, says it will stop publishing deeper housing data at the request of the Toronto Real Estate Board (TREB).
The website, which lets users view properties on a map and connects them with realtors, said Monday that it will stop sending out a daily email of sold properties in order to respect TREB's authority over the data, said Darryl Mitchell, Zoocasa's broker of record.
"The sharing of this data has been a small part of our customer offering," he said, adding that the website's goal is to match home buyers and sellers with agents to provide that information.
The Toronto Real Estate Board, which is currently locked in a legal battle with Canada's competition watchdog over whether it is breaking the law by forbidding in-depth information on publicly-accessible websites, issued a letter last month to its members warning them that sharing sales data could result in their suspension from the Multiple Listing Service, the Globe and Mail reported.
The Competition Bureau said Monday that it couldn't comment on the latest twist in a years-long battle with TREB because the case is before the courts.
Although the ban on such sites is widespread at boards across the country, the Competition Bureau targeted the Toronto board because it will have the greatest impact on consumers.
The outcome of the case, which will be heard this spring, could shake up the entire industry, the way a similar case against CREA's U.S. counterpart opened the information floodgates in that country.
After years of fighting over real estate agents' right to post in-depth MLS information on their own websites, the U.S. National Association of Realtors and the Department of Justice reached a settlement in 2008.
It paved the way for a new era of buying and selling homes in the United States. Now sites such as Zillow and its recently acquired competitor Trulia allow consumers to do much of the initial searching by themselves.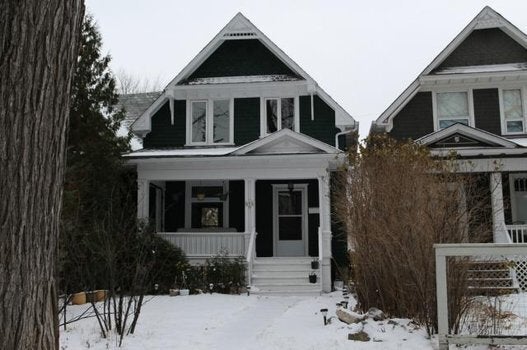 What $300,000 Can Buy Across Canada
Popular in the Community