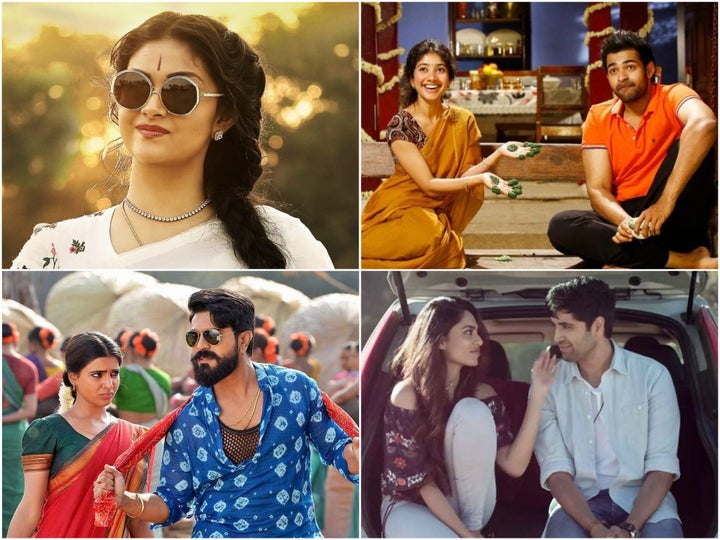 If you want to watch Telugu films and don't know which ones to pick, below is a list to get you started. The blockbuster Baahubali movies and the highly-debated Arjun Reddy have been deliberately left out to steer you towards other popular titles and some light-hearted films.
Here's your starter pack:
1. Goodachari (2018) — As everybody raves about Sobhita Dhulipala's turn as a wedding planner in the recently released Amazon Prime series Made In Heaven, let me remind you that she's equally brilliant in her Telugu cinema debut, Goodachari, where she plays a role with several shades. Adivi Sesh, who has worked on the story and screenplay, steals the show not only as a co-writer, but also as the film's hero.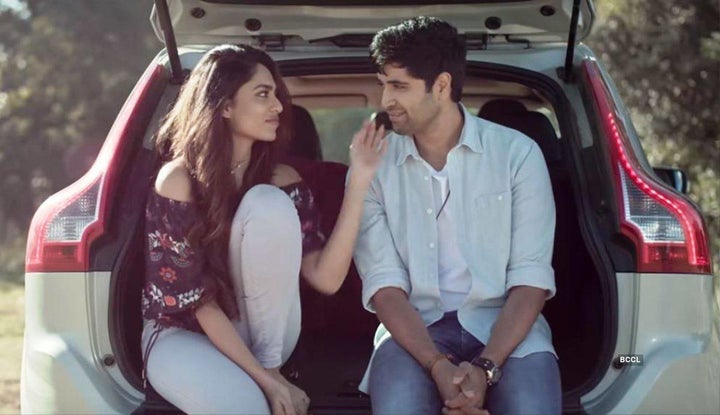 Goodachari is enjoyable in more ways than one and works because of the carefully crafted beats of suspense. It's a spy thriller like none other in Telugu, a two-and-a-half-hour entertainer that'll keep you on the edge of your seats.
Where to Watch: Amazon Prime
2. Awe (2018): Awe is a gem of a film that travels through many terrains, including same-sex relationships, abuse, addiction, and trauma. Nithya Menen, Eesha Rebba, Regina Cassandra, Murali Sharma, Kajal Aggarwal, Srinivas Avasarala, Devadarshini, and Priyadarshi Pullikonda star in this ensemble drama. The film has its moments of humour in the form of a talking fish and a quick-witted bonsai tree.
Awe will make you think hard about tough issues and director Prashanth Varma deserves a pat on the back for not taking easy way out in telling this story.
3. Rangasthalam (2018): Rangasthalam is a fine movie headlined by Ram Charan, who stars as a happy-go-lucky village leader. The film is set in the 80s but filmmaker Sukumar doesn't look at the setting through the lens of nostalgia. Instead, he focuses on mood to recreate this particular period.
The film's climax will leave you in tears and with a whole of questions about caste and violence.
Where to Watch: Amazon Prime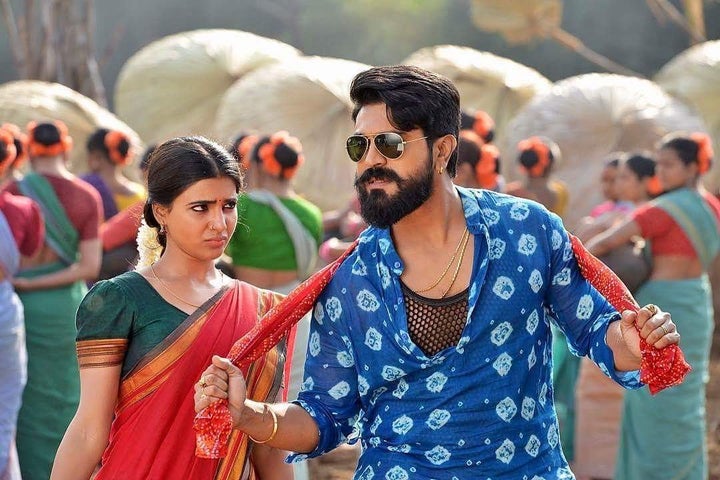 4. Oohalu Gusagusalade (2014): Are there love stories – reel or real – that haven't run into trouble? Naga Shourya and Raashi Khanna play twenty-somethings grappling with such questions about love. As they revisit their feelings a few years later, a third person walks into their lives.
The film is full of funny lines and pleasant songs. Srinivas Avasarala's directorial debut is a gentle movie.
Where to Watch: Amazon Prime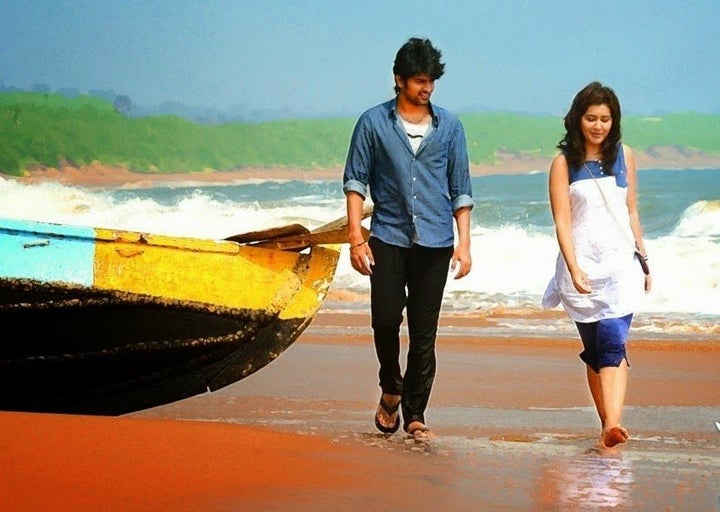 5. Fidaa (2017): The story involves Varun (Varun Tej), an Indian American, and Bhanumati (Sai Pallavi), a Telugu girl studying in a small town in Telangana. Their wants and desires differ because of the way they've been raised.
Fidaa moves between the US and Telangana as it focuses on their arranged marriage and a love story gradually develops between the couple. Sekhar Kammula's romantic films never disappoint the audience.
Where to Watch: Amazon Prime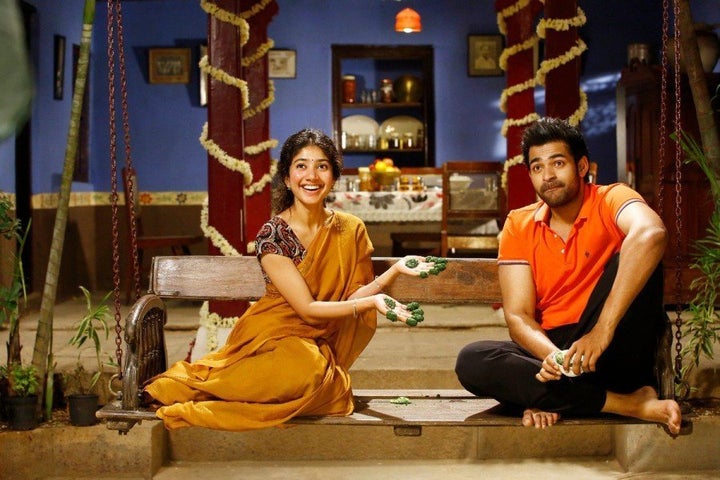 6. Seethamma Vakitlo Sirimalle Chettu (2013): Seethamma Vakitlo Sirimalle Chettu is the biggest multi-starrer that Telugu cinema has seen in recent times. In Srikanth Addala's poignant family drama, Venkatesh and Mahesh Babu play siblings with Anjali and Samantha Ruth Prabhu as their love interests, respectively. The brothers deal with happiness and disappointment differently but stand by each other through thick and thin.
Where to Watch: Amazon Prime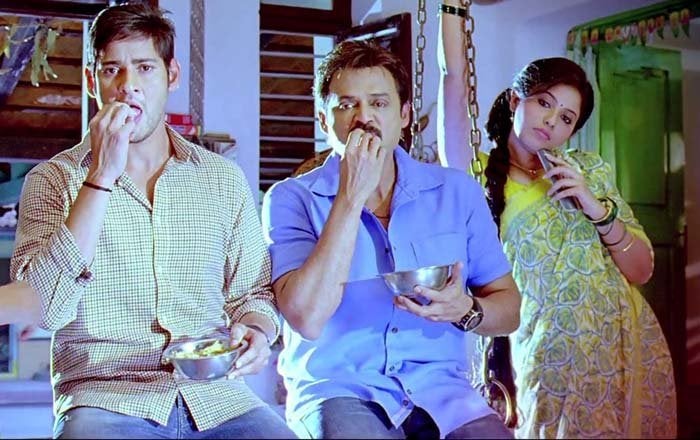 7. Mahanati (2018): Is one film enough to make an actor a superstar? It's tough but that's exactly what happened to Keerthy Suresh.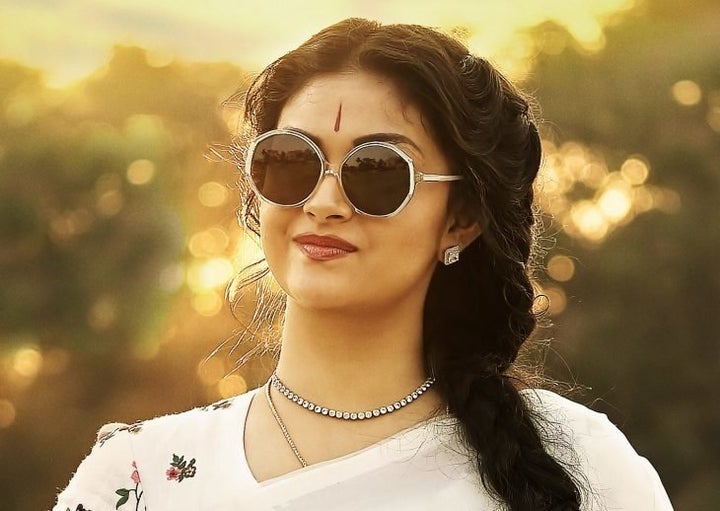 Keerthy had starred in around a dozen Tamil, Telugu, and Malayalam films before becoming an audience favourite as Savitri in Mahanati. Savitri's professional highs and lows, along with her personal battles, are brought to life on screen by director Nag Aswhin. Keerthy left no stone unturned as she dove deep into the psyche of this troubled artiste. The film was a big box office success.
Where to Watch: Amazon Prime
8. Mayabazar (1957): Since Raja Harishchandra's release in 1913, considered India's first feature film, we have produced several thousand more. But Mayabazar, in my opinion, is one of the grandest and the greatest of our productions.
Pingali Nagendrarao's lyrics for 'Vivaha Bhojanambu', a scrumptious song about a wedding feast, are an anthem in numerous Telugu households even today. Keep in mind that the special effects used in this movie were employed at a time where computers hadn't yet made a filmmaker's job easier.
If you want a true cinematic experience, watch Mayabazar and Mahanati one after the other because they'll teach you a chapter in the history of Telugu cinema.
Where to Watch: Amazon Prime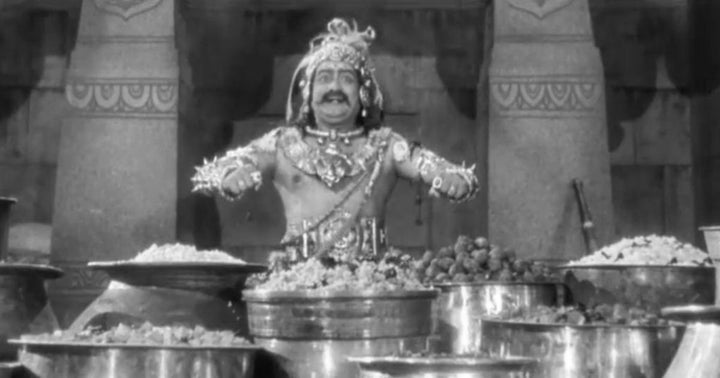 9. Bhale Bhale Magadivoy (2015): Lucky (Nani) can't remember two things at the same time. If you tell him to get a bag of chips and a carton of milk, he'll get only one of them. So, for a guy named Lucky, he's very unlucky.
Lucky's problem make for many a comedic moments in director Maruthi Dasari's Bhale Bhale Magadivoy. His films don't have solid plots, but he makes sure that they are, at least, funny. Unlike in his other works, Nani doesn't go overboard in this film and sticks to delivering his humorous lines nonchalantly. Co-star Lavanya Tripathi adds to the comedy.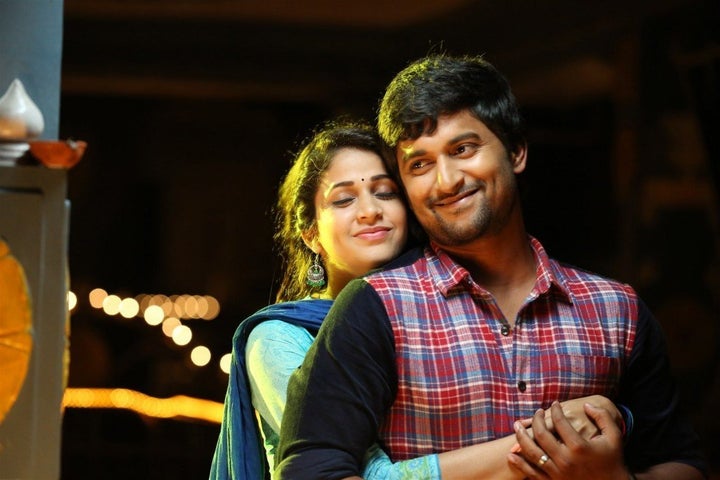 10. Surya vs Surya (2015): How would you feel if you're told that you can't go out when the sun is out? This is how Surya (Nikhil Siddharth) must live because of porphyria, a disease that affects his skin if he steps out in the sunlight.
He grows up without having too many friends around and joins an evening college where he befriends a middle-aged man and an auto driver. There's a love story thrown into the plot to test Surya's confidence. Surya vs Surya is a breezy film that'll instantly put a smile on your face.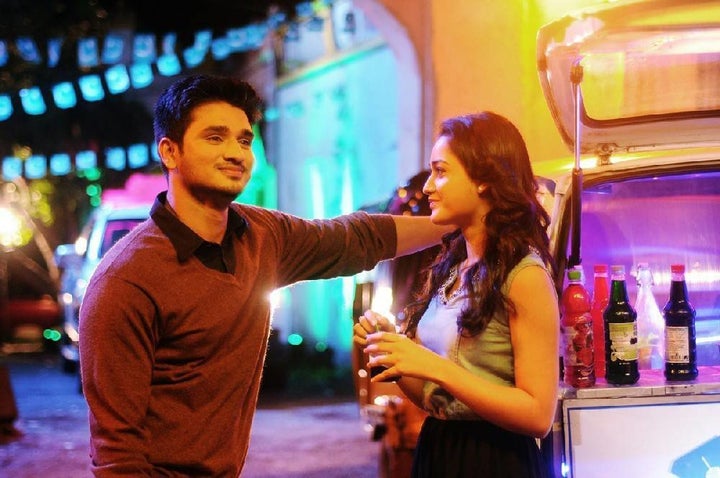 Where to Watch: Amazon Prime
Popular in the Community