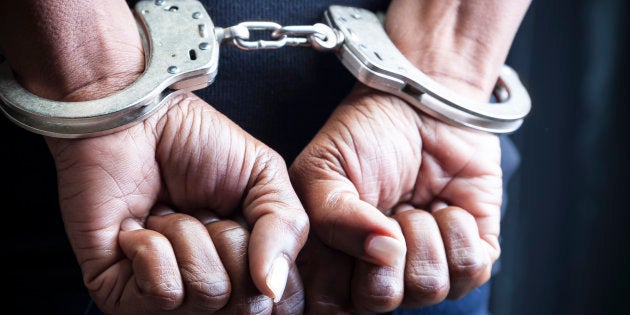 An incident of unimaginable horror has come to light in Uttar Pradesh. A 100-year-old woman in Meerut was raped by a 35-year-old drunk man while she was bed-ridden, leading to her death, according to agencies and other reports.
"We rushed to where she was and were horrified to find the man forcing himself on her," her 40-year-old grandson said. The incident occurred on Sunday midnight. Police have arrested one Ankit Punia on charges of rape, murder and sections of the SC/ST Act, the paper reported.
The district hospital said she was brought in a "really bad condition". She died at the hospital.
IANS further added that Punia was trying to escape after the horrific assault in Jaani village when neighbours overpowered him and handed him over to the police.