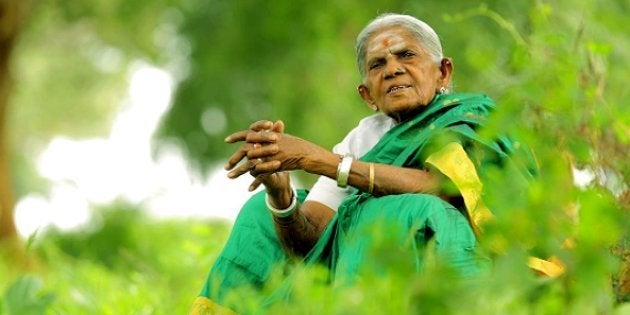 The message of female empowerment and equality can come in any form and one such exemplar of woman power undoubtedly is a 105-year-old woman from India who has worked with perseverance and dedication towards her cause.
The life of Saalumarada Thimmakka, an environmentalist from Karnataka, who has earned a spot in the prestigious 'BBC's 100 Most Influential Women' list, is a testimony to the ideal that women must challenge the status quo in order to be the change that they want to see.
The oldest person in the list, Thimmakka has been lauded for planting over 8,000 trees in 80 years — a project which first started when she was ostracised by her relatives and neighbours for not being able to bear children.
According to a 2013 article in Aljazeera, Thimmakka has had to endure many hardships — such as extra work, starvation, and generally heinous behaviour meted out by her husband's family.
But throughout the ordeal, her husband, a simple farmer, was her greatest support.
To escape from the daily hardships and snide comments, the couple decided to find solace in nature. She told CNN:
It was my fate to not have any children. Because of that, we planned to plant trees and raise them and get blessings. We have treated the trees as our children.
The 2016 list of influential women by the BBC has a mix of entrepreneurs, engineers, sportspeople, business women, fashion icons and artists from all around the world.
Famous names in the list include Girl On The Train author Paula Hawkins, former porn-film star turned Bollywood actress Sunny Leone, and Indian business woman Mallika Srinivasan, who has grown her family company into the world's third largest tractor manufacturer.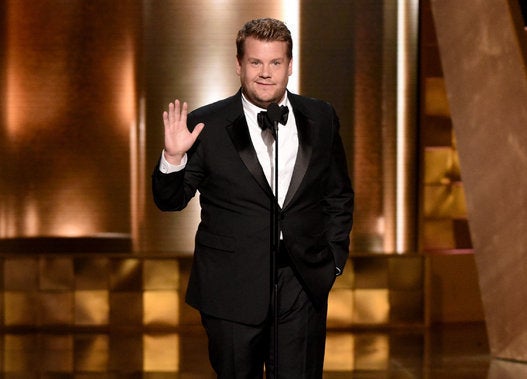 Men And Women Who Inspire Positive Body Image
Popular in the Community