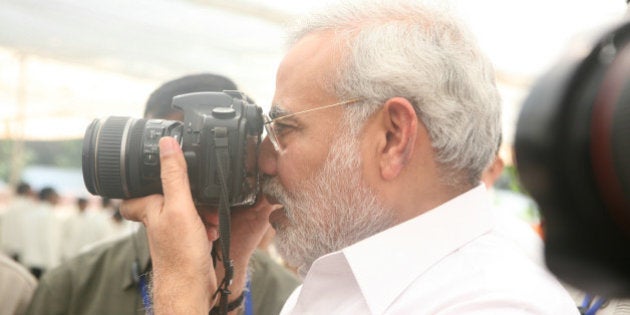 Prime Minister Narendra Modi is not your typical world leader. He is just like you and me.
He also makes sure there is a photographer photographing him when he turns into a photographer.
A video footage of Modi and Facebook CEO Mark Zuckerberg that is going viral now shows how the Prime Minister steered Zuckerberg away, when he realised that the CEO was blocking his flash-worthy moment.
But, that's not the first time our Prime Minister proved his love for the camera. He has a special talent— Modi almost always know where the camera is.
While meeting global leaders—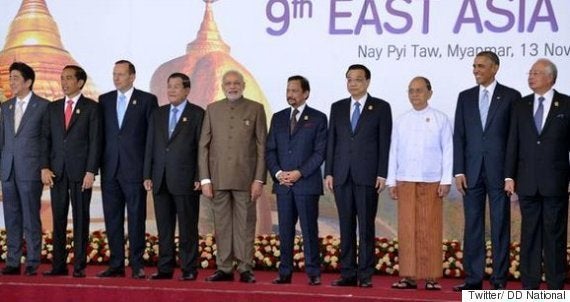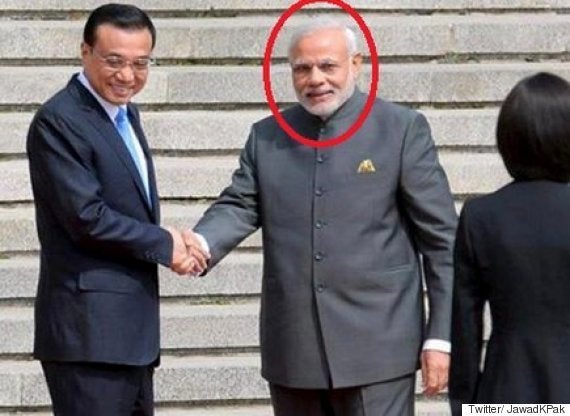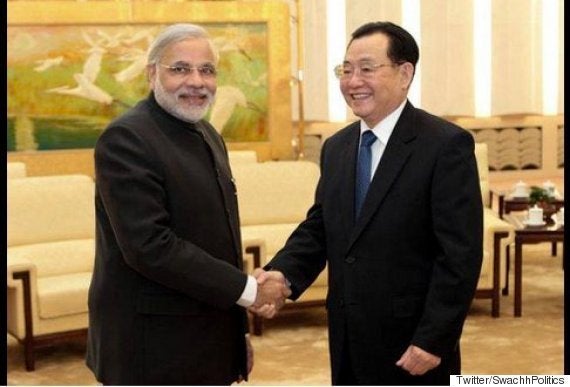 All you world leaders, you can grin and pose, but only Mr Modi knows where the camera is.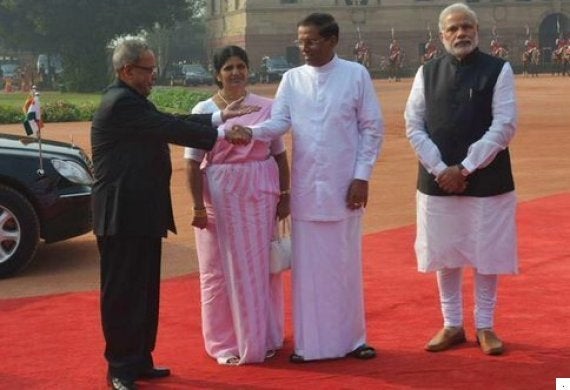 Dear Sri Lanka President, there's our Indian President to welcome you. Please leave Modi alone to his camera.
Or, when meeting leaders at home—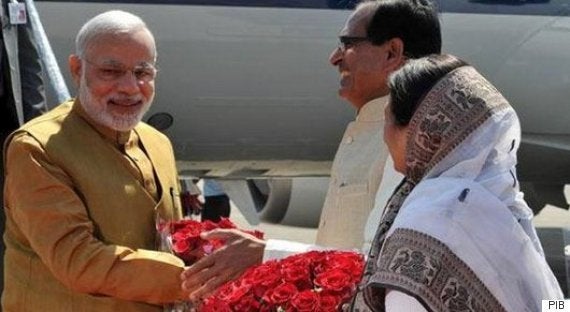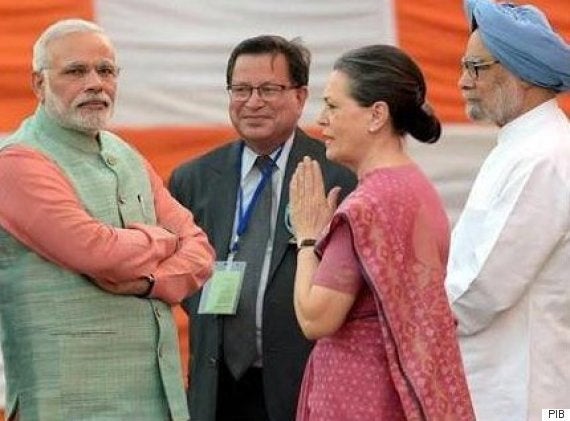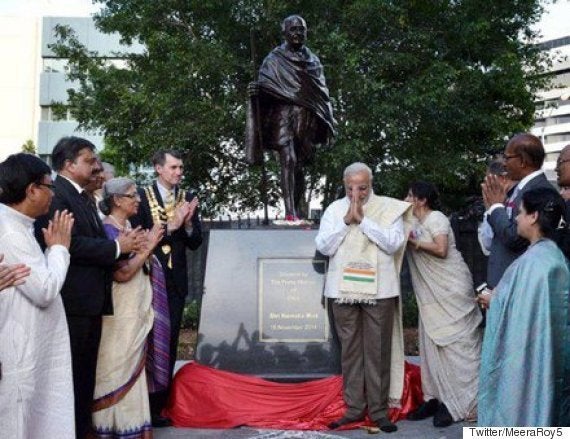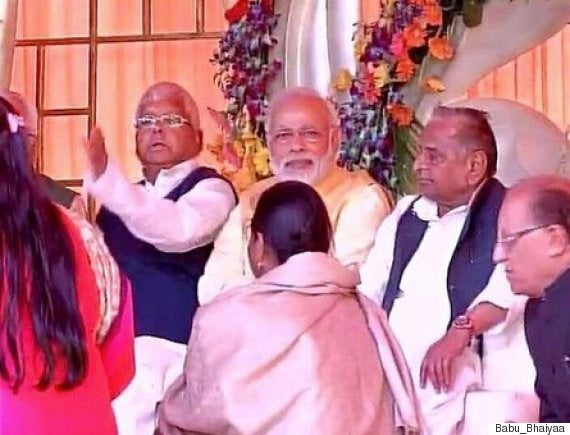 You can never, ever, hide the camera from this man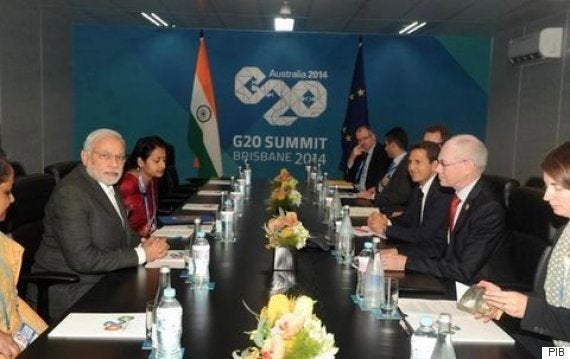 Not even bright sunlight can be an obstacle.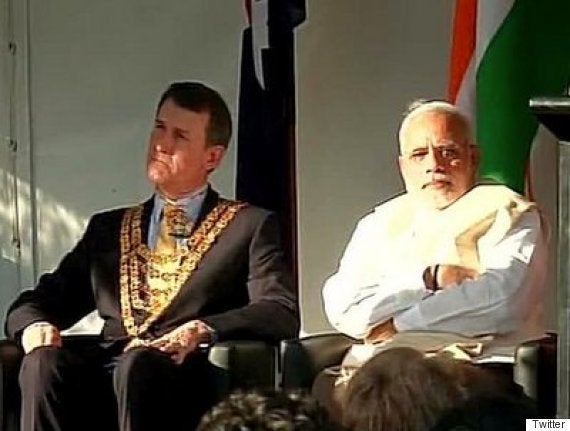 BONUS: If you come in between the PM and camera, no one can save you
Once, the Prime Minister was so annoyed when one his Special Protection Group personnel blocked him from the shutterbugs' frame, that he even scolded the man in front of reporters and television crew members.
"Yahan khare rehkar kya karoge?" (Why are you standing here?), the PM reportedly told the SPG guard and asked him to 'maintain a distance'.