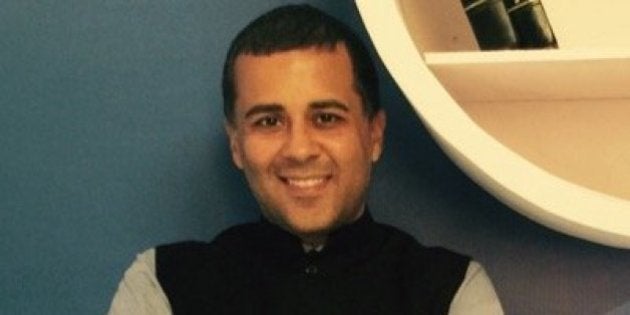 Tinder has changed the way we look for dates and romance. And writers change the way we look at the world.
What if India's favourite writers were on Tinder? Swiping left and right with their judicious, critical eye? What would their profiles say?
Swipe up to see what we thought they might look like.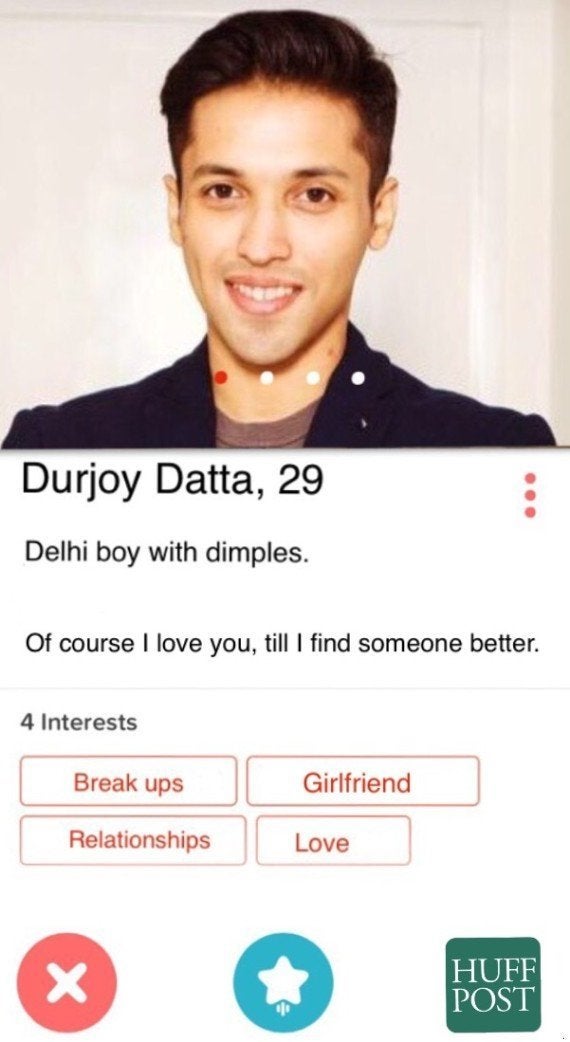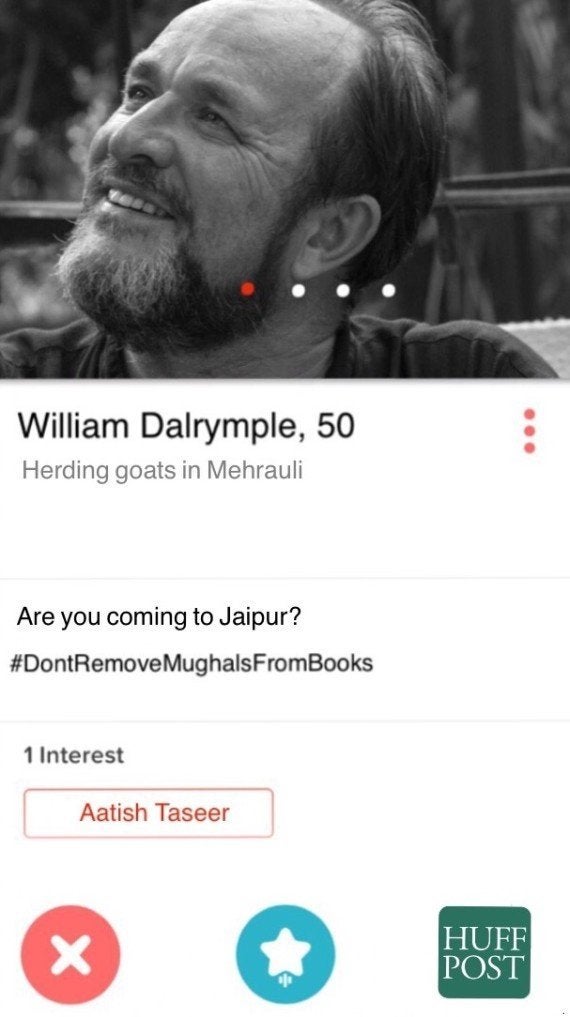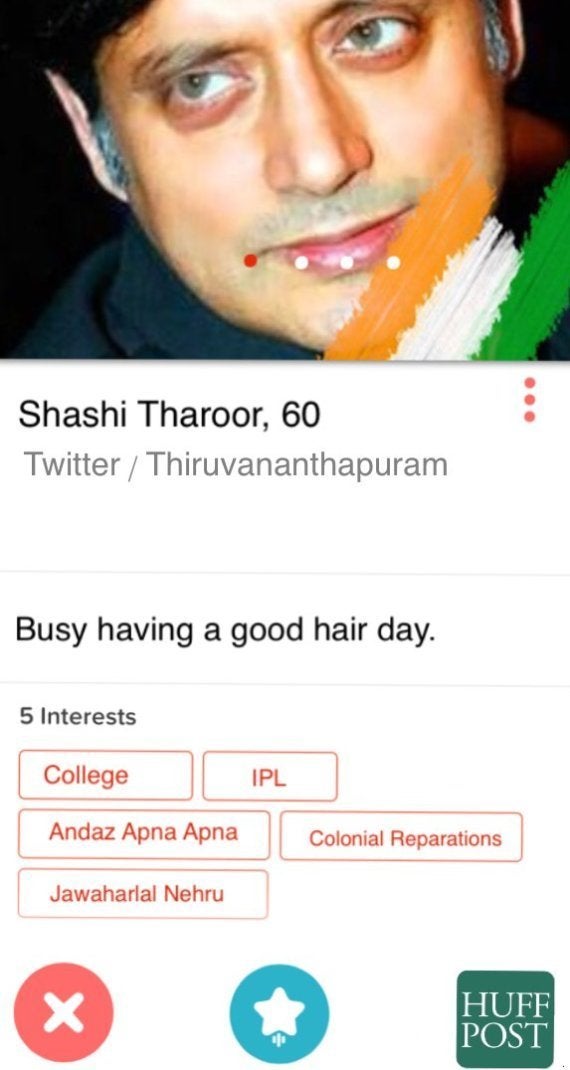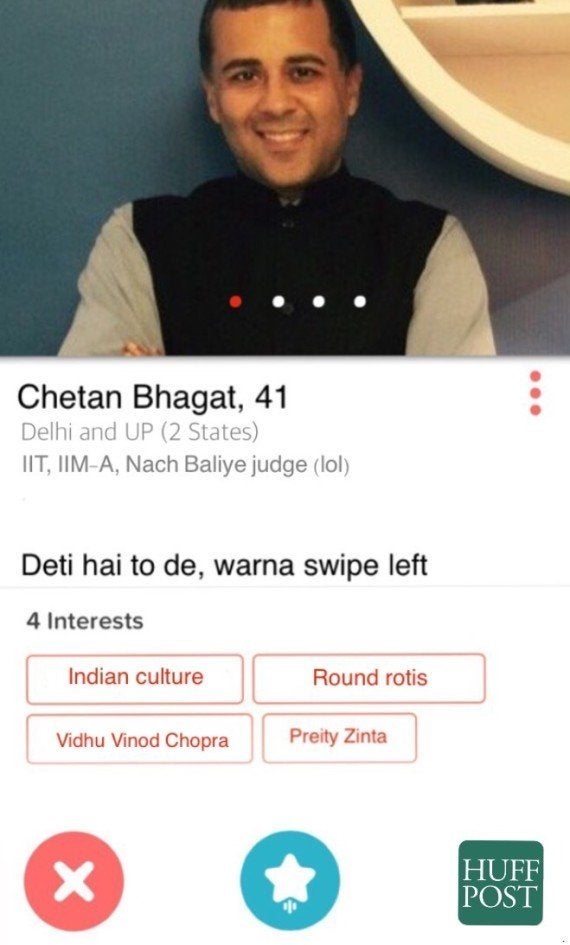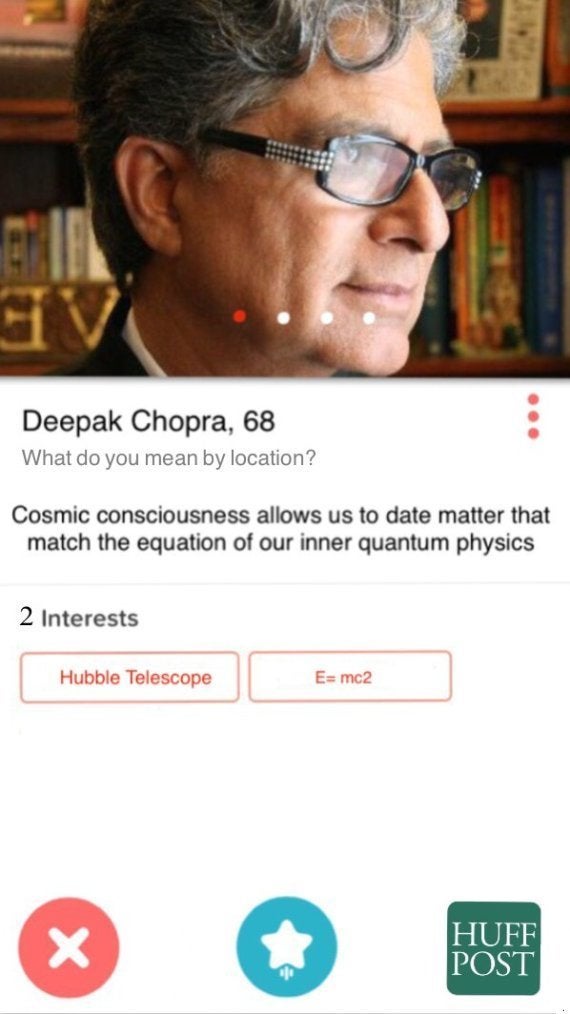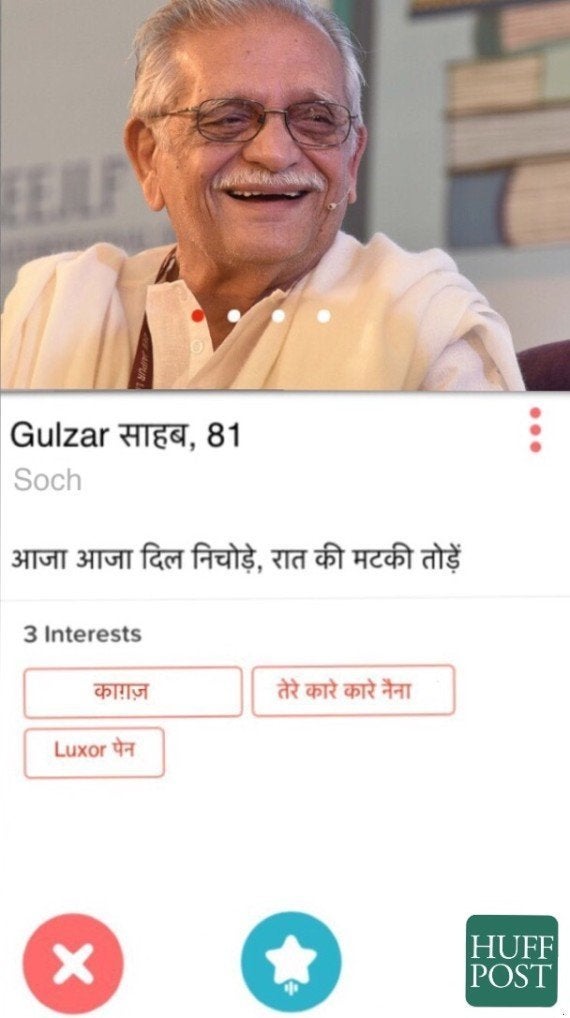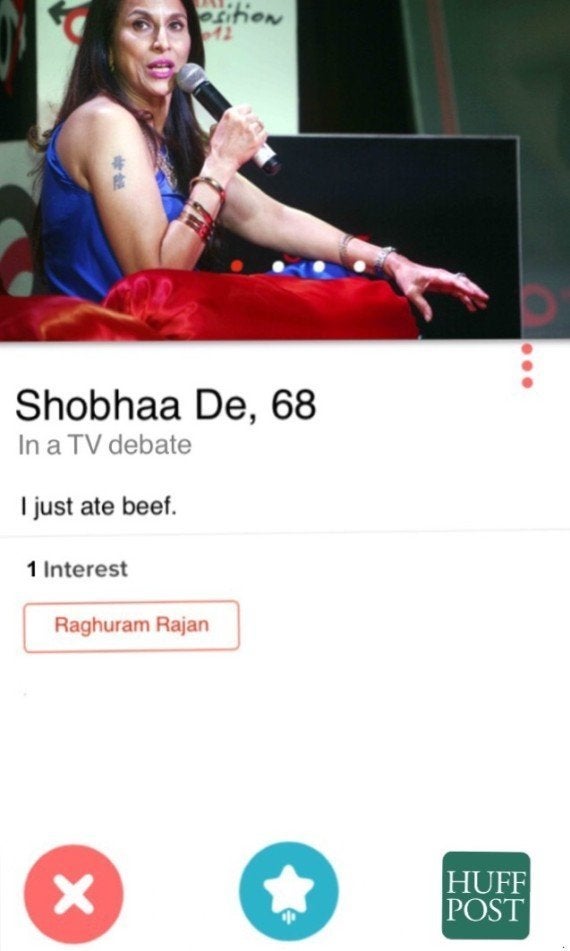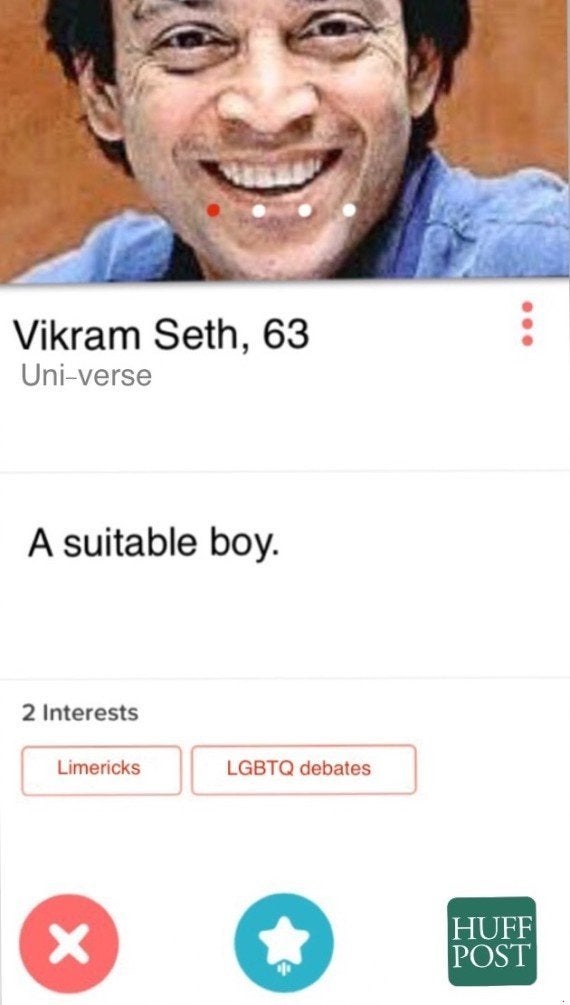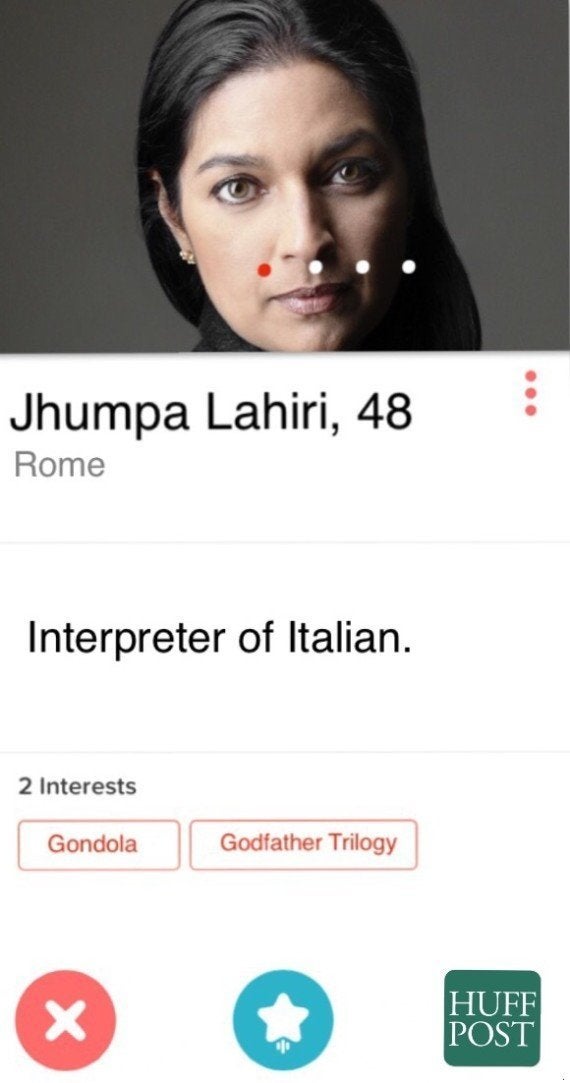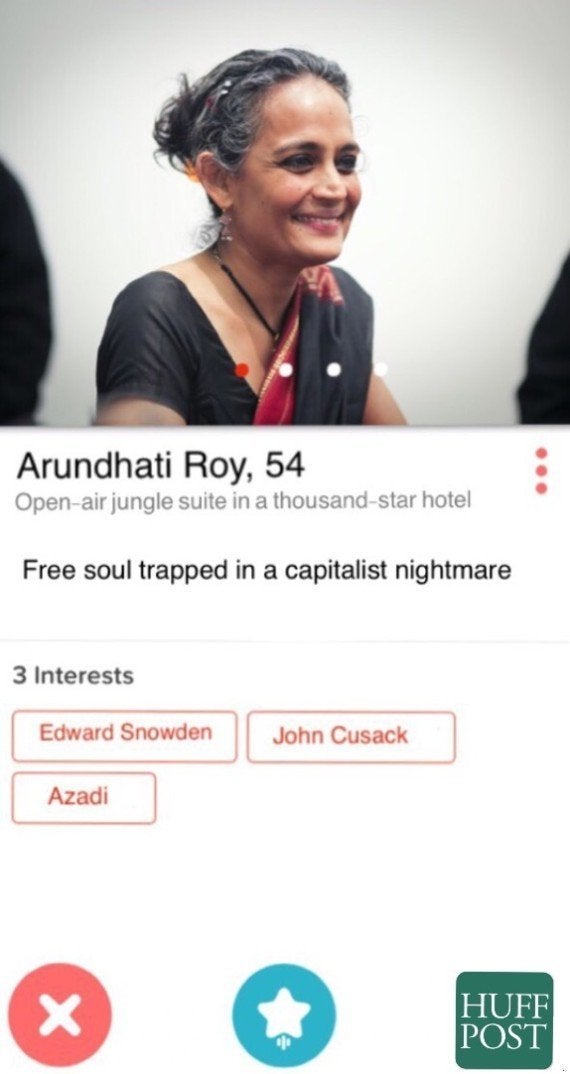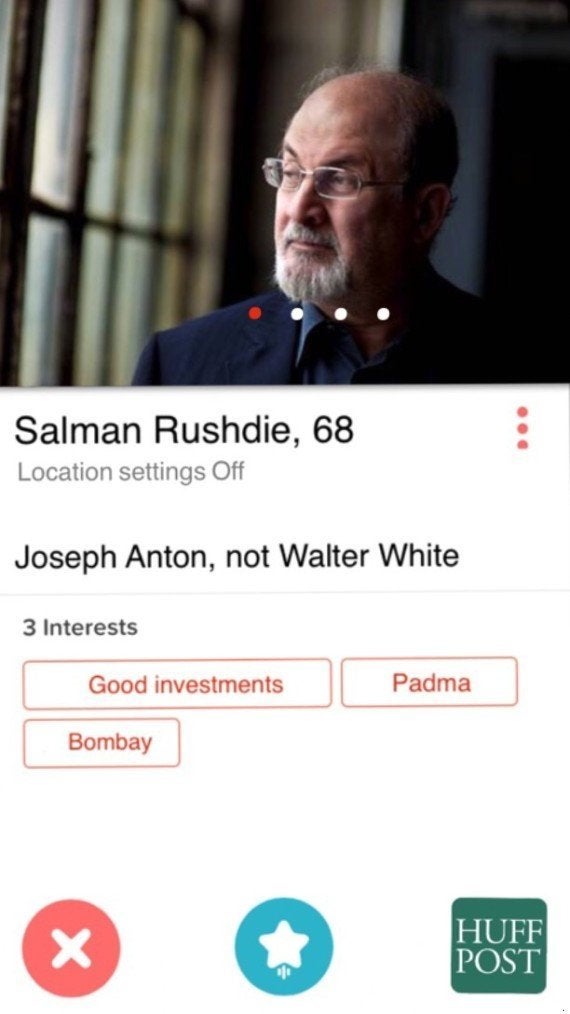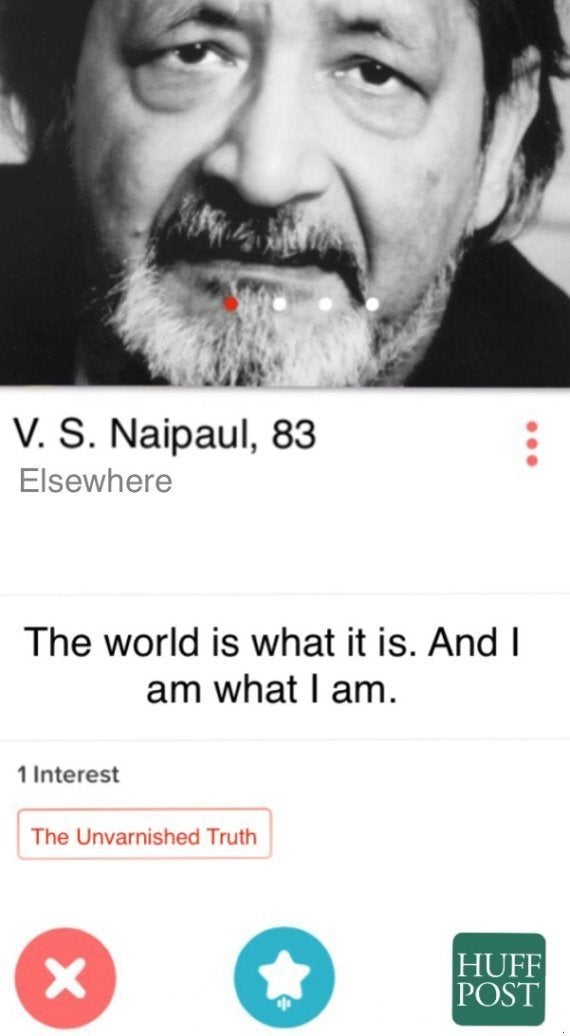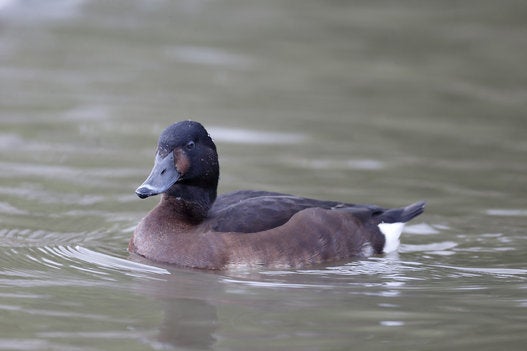 10 Critically Endangered Birds In India