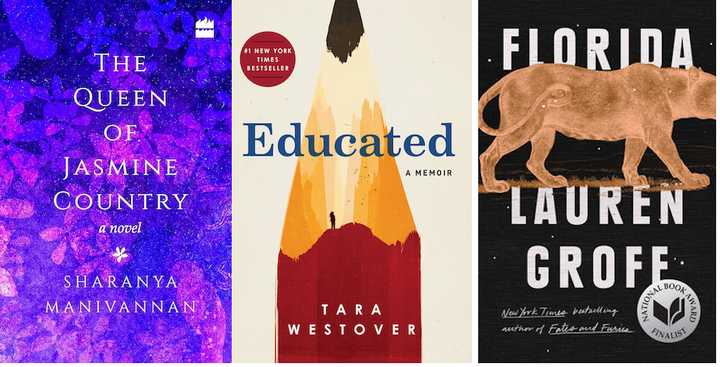 2018 saw the publication of some stunning debuts as well as books from seasoned writers. From The Poppy War, a historical fantasy, to Educated, a memoir on growing up unschooled and then graduating from Cambridge, the year has offered a nice platter to make all kinds of readers happy. Whatever your tastes may be, there will be a book on this list you'll love.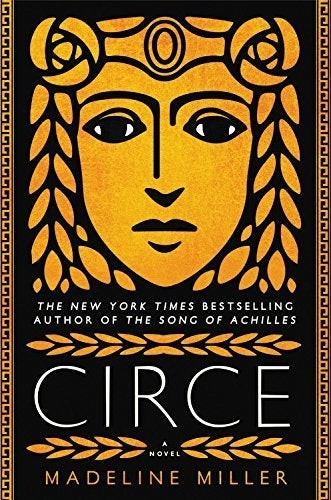 1. Circe by Madeline Miller
In Greek classic The Odyssey, Circe is dismissed as a witch and seductress who turns men to swine and then begs Odysseus for forgiveness. Miller gives a new voice to Circe as a powerful sorceress feared by men and gods. Circe is a literary treat that features guest appearances from prominent men of the Greek myths.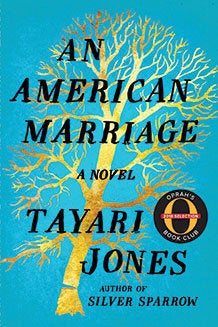 2. An American Marriage by Tayari Jones
An American Marriage follows a young black couple and dissects class, race and a marriage in trying circumstances. A year into their marriage, Roy is arrested on false charges, forcing him and his wife, Celeste, to continue their relationship through letters. The book, an Oprah's Book Club choice, is quite emotional and will have you reaching for your tissues, unable to decide whose side you are on.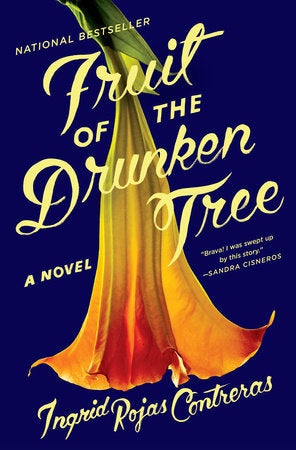 3. Fruit of the Drunken Tree by Ingrid Rojas Contreras
Inspired by events from the author's own life, this debut is the coming-of-age story of Chula, who lives in a gated community in Colombia, and Petrona, their maid who lives outside. The novel is set in the 1990s, when drug lord Pablo Escobar is on the run and kidnappings, car blasts and assassinations are everyday news.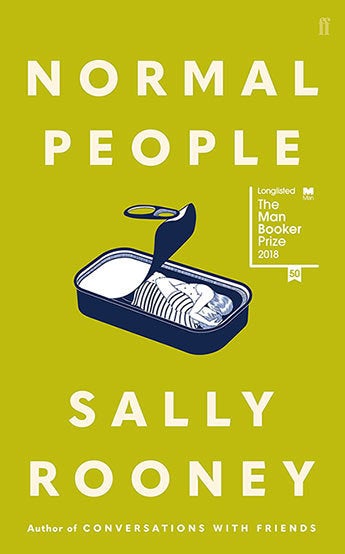 4. Normal People by Sally Rooney
Normal People, one of the most awaited books of the year, lived up to all the hype it got before publication. It follows two star-crossed lovers, Marianne and Connell, from their high school days in rural Ireland to college in Dublin. The novel provides an intimate look at the confusion and anxiety accompanying young love and the effects of miscommunication and misunderstanding in a relationship. The book, Irish writer Rooney's second, was longlisted for the Man Booker Prize this year.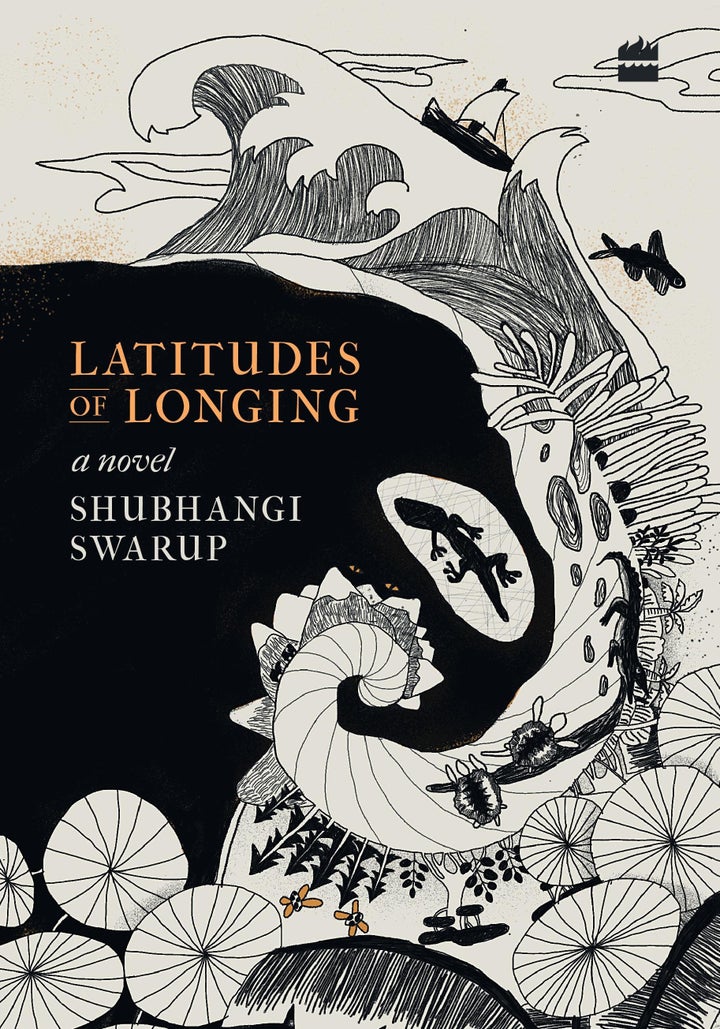 5. Latitudes of Longing by Shubhangi Swarup
This lush novel, spanning across the Andamans, Kashmir, the Karakoram peaks and Bhutan, is a duet between humans and the natural world that they inhabit. Richly imaginative and slow, this is a perfect read for fans of Anita Desai and Arundhati Roy.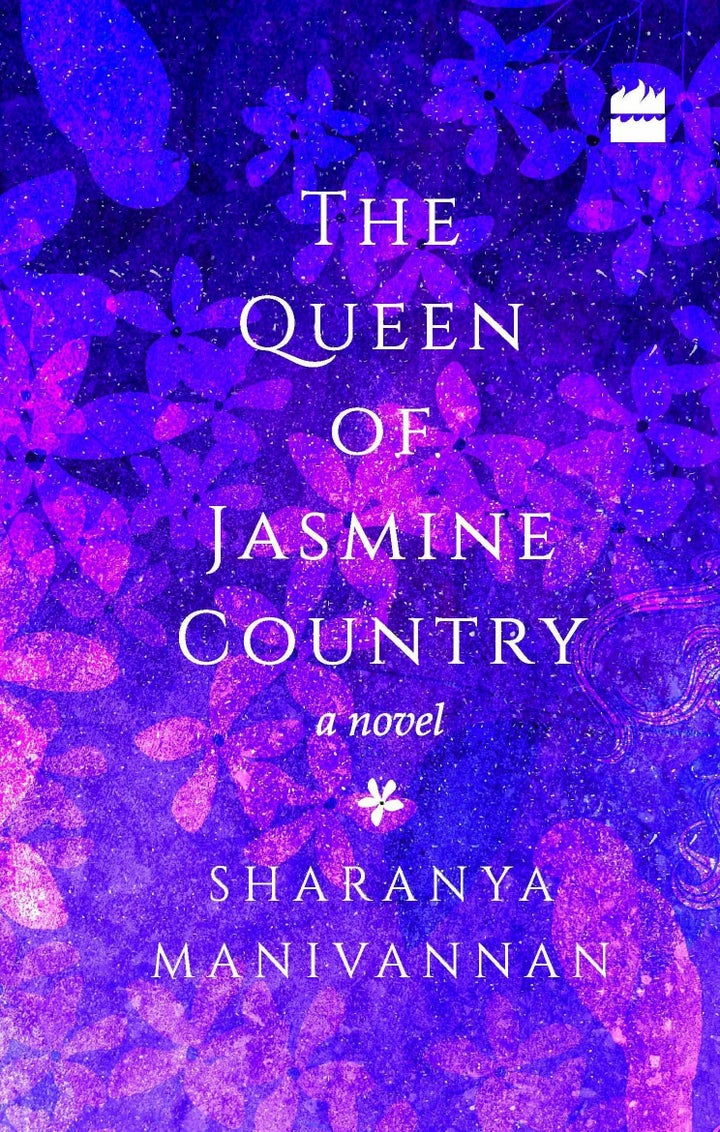 6. The Queen of Jasmine Country by Sharanya Manivannan
Manivannan reimagines the story of the young Kodhai, who becomes the revered poet Andal. Set in the 9th century, The Queen of Jasmine Country whisks you to the groves of rural Tamil Nadu and streets of Madurai while exploring questions of choice and gender roles.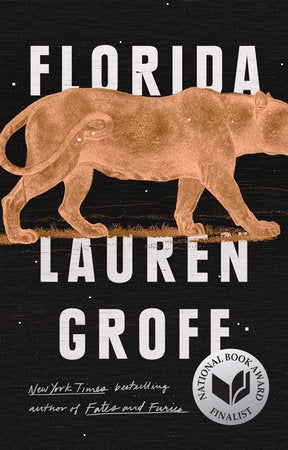 7. Florida by Lauren Groff
Florida is a collection of short stories centered around sexism, loneliness, climate change and grief. Groff explores the vulnerability of humans through her delicate prose, which often slips into a dark tone.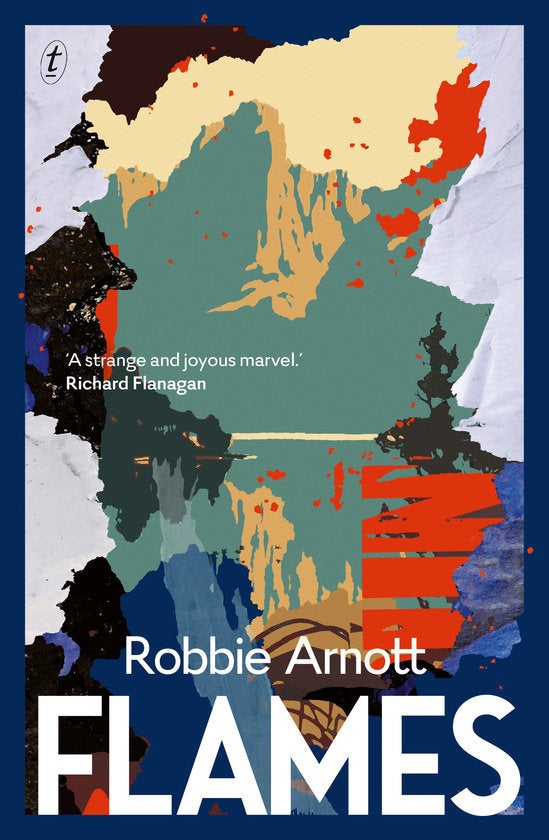 8. Flames by Robbie Arnott
Flames is a surreal tale about a brother building a coffin for his runaway sister, women who come back after their death, a father who takes form from fire, a fisherman who hunts with his companion seal and a water rat who longs to meet the clouds. The novel engages with themes of grief and love and has a folklore-like quality with its descriptions of the landscape and fauna of Tasmania.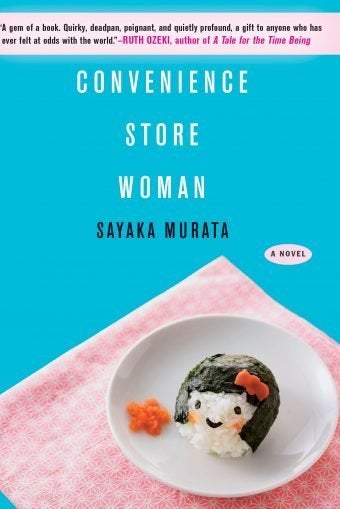 9. Convenience Store Woman by Sayaka Murata, translated by Ginny Tapley Takemori
Translated from the Japanese, this is the story of Keiko, who has worked at a convenience store for 18 years, meeting a manipulative man. She is socially awkward and tries to fit in, often by imitating the actions of her friends. A witty read about self-discovery.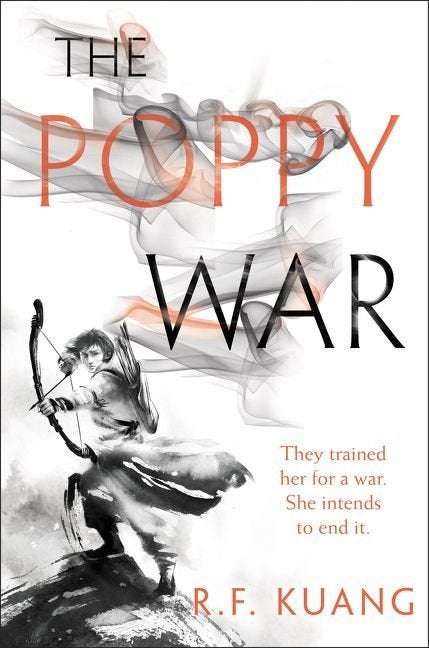 10. The Poppy War by RF Kuang
Set in early 20th century China, RF Kuang's debut, filled with shamans, opium, war and gods, is bloody, violent and addictive. It follows Rin, an orphan who struggles her way into the prestigious military academy in the Empire. This historical fantasy is based on the Nanjing massacre and research units that specialized in lethal experiments on captives.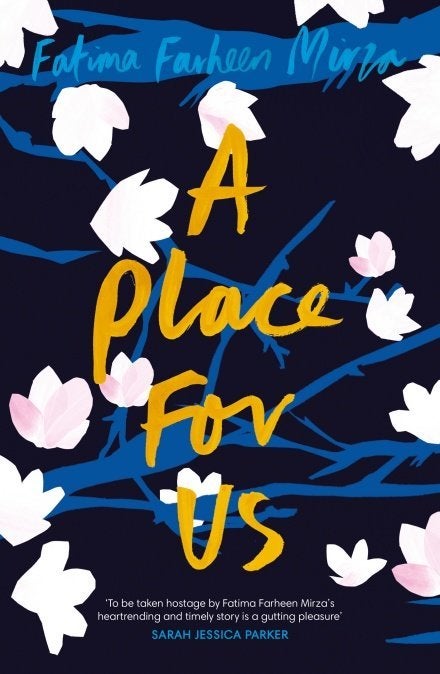 11. A Place for Us by Fatima Farheen Mirza
A family drama set in America, about an estranged son visiting his family on the occasion of his sister's wedding, is the perfect guilty-pleasure binge. The novel explores the feeling of alienation in one's own family and the question of what it means to belong.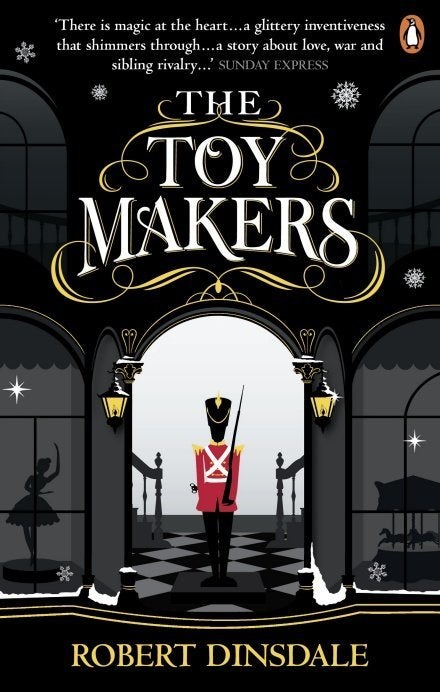 12. The Toymakers by Robert Dinsdale
When Cathy, a pregnant runaway, finds shelter and work in Papa Jack's Emporium, little does she guess that magic is real. Paper trees sprout to life, birds roost on them and toy soldiers fight around her. The Toymakers will reawaken the child in you while exploring the joy of creation and darker themes of futility of war and sibling rivalry.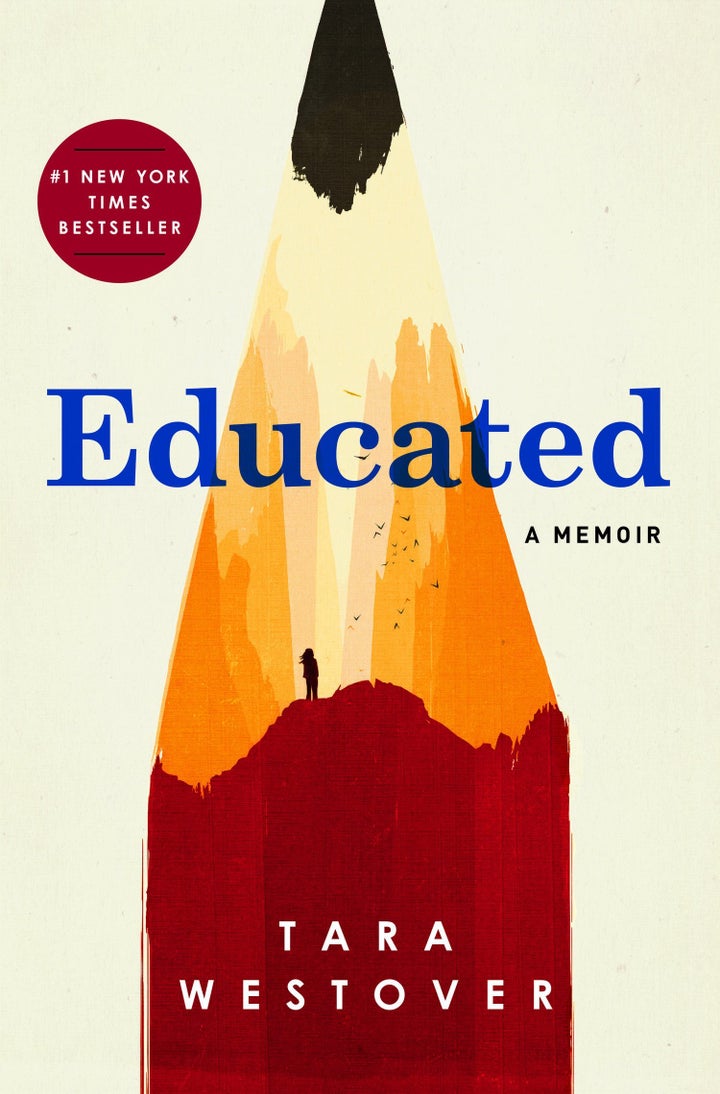 13. Educated by Tara Westover
Educated is a memoir of growing up in a conservative, Mormon family without schooling and ultimately graduating with a PhD from Cambridge. Tara spent her childhood storing canned peaches and hoarding guns and fuel for the apocalypse. She recalls the difficulty of learning to put herself first even though it would hurt her family's sentiments.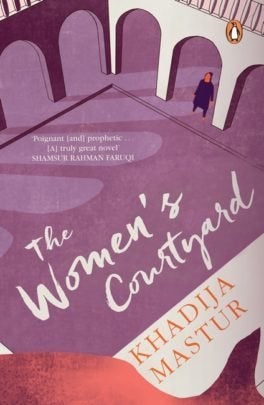 14. The Women's Courtyard by Khadija Mastur, translated by Daisy Rockwell
Translator Rockwell has said that Khadija Mastur and her sister Hajira Masroor have been described as the Bronte sisters of Urdu literature. Set in the 1940s, while India was going through the joy of independence and the pain of Partition, the novel explores domestic squabbles and political inclinations through the intimate lens of conversations among women. It is a feminist classic, way ahead of the time period it is set in.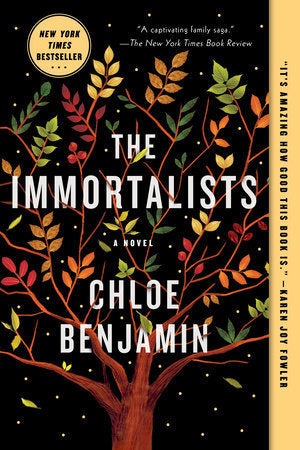 15. The Immortalists by Chloe Benjamin
During a boring summer holiday in New York in 1969, the four Gold children visit a psychic who predicts their death. The knowledge devastates them and blights their lives and careers. Daniel becomes a doctor, Klara a magician, Simon searches for love as a gay man and Varya does research on longevity. The Immortalists is an ambitious novel about dysfunctional families, destiny, choice and the urge to live.