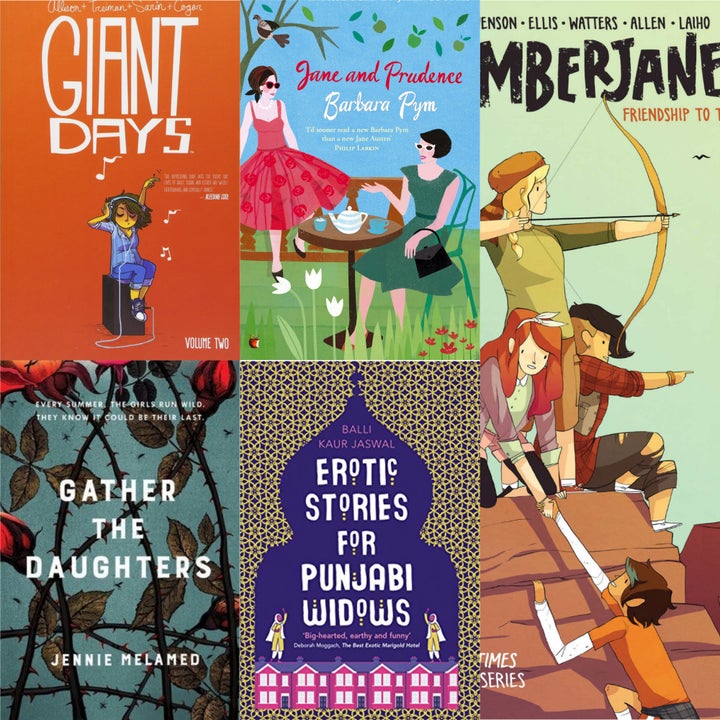 What do women in novels do? Well, other than being relegated to the margins as minor characters, involved in a bitter love triangle or sexualised for a male protagonist, they have little role in many books, especially those written by men. A recent study says women were more well represented in Victorian novels than modern ones. The bar for the Bechdel test is as low as two women characters talking to each other about something other than a man, and yet the number of novels that pass it are pitiable.
Healthy friendships between women in fiction are a rarity, but then there are debut novels like Gather the Daughters, a relevant read for today, in the wake of the solidarity between women in the #MeToo movement. Writing clubs, soirees and summer also seem to be popular settings for women to forge deep friendships. Here are some new-ish releases that feature women who see each other through the good times and the bad.
1. Embroideries by Marjane Satrapi, translated by Anjali Singh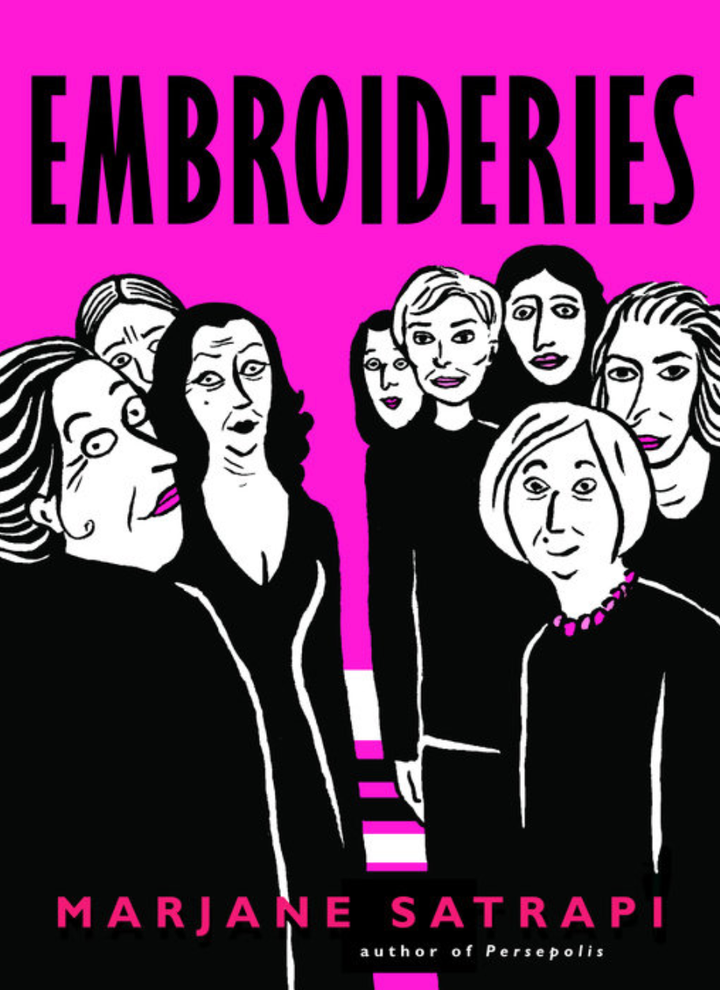 Embroideries, translated from the French, is a laugh riot. The graphic novel is a secret invite to a gossipy tea session exploring the private lives of the author, her mother, grandmother, and a group of neighbours and friends. The women talk about love, sex, men, plastic surgery, how to fake one's virginity and how to escape an arranged marriage with guaranteed chuckles.
2. Big Little Lies by Liane Moriarty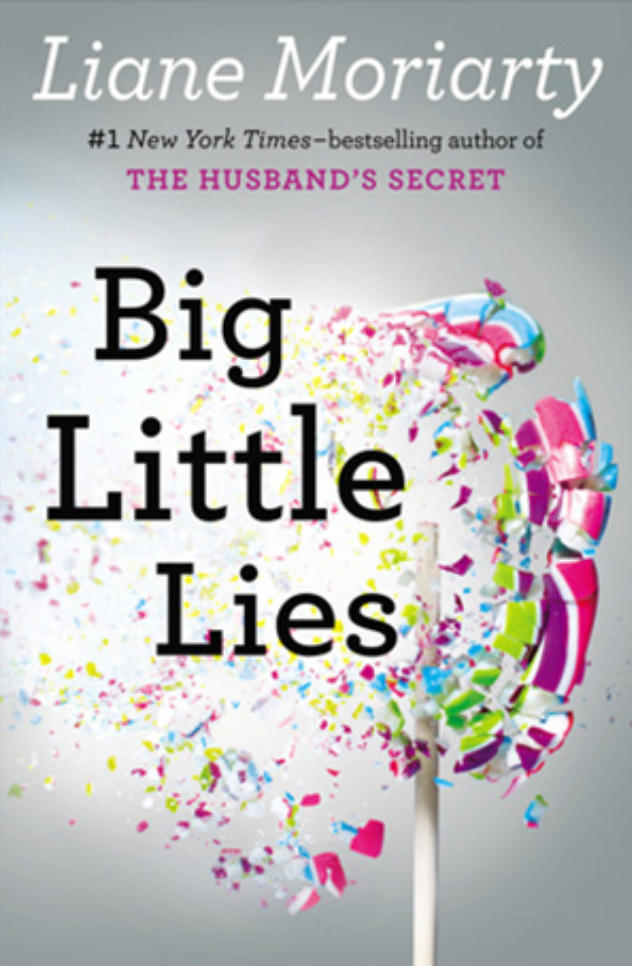 Liane Moriarty's pacy, addictive murder mystery about three mothers who become steadfast friends while dropping their kids to kindergarten, is a page turner. The older Madeline is furious that her ex-husband's child goes to the same class as her youngest, the rich and beautiful Celeste has a perfect, envy inducing family life and single mom Jane finds parenthood daunting. There are heart-warming moments like Madeline arriving with a cardboard at night to help with Jane's son's school project and hilarious scenes of 'Blond Bobs' who aspire to rule PTAs and an erotic book club that has nothing sexy about it. The premise sounds like a cliché Hollywood flick, but each chapter leaves you hanging, thinking not just 'whodunit' but also 'who died?'
3. Lumberjanes Vol.2 Friendship to the Max by Noelle Stevenson, Grace Ellis, and Shannon Watters; illustrated by Brooke Allen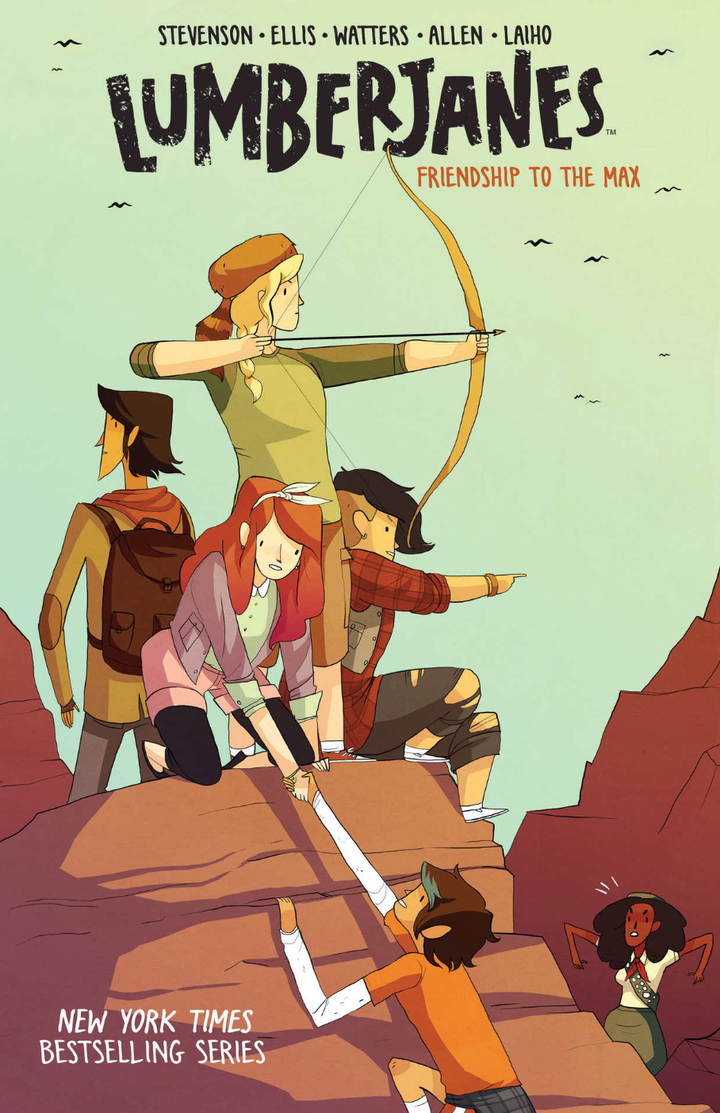 Lumberjanes: Friendship to the Max follows five girls in a summer camp stumbling into strange adventures. The later volumes of Lumberjanes do not impress as much, but Volume 2 is funny, silly and my favourite in the girl power series. Dive into it for trapping raptors with friendship bracelets, reading star maps and witnessing a power play between the Greek gods, Apollo and Artemis, masquerading as camp scouts.
4. Fruit of the Drunken Tree by Ingrid Rojas Contreras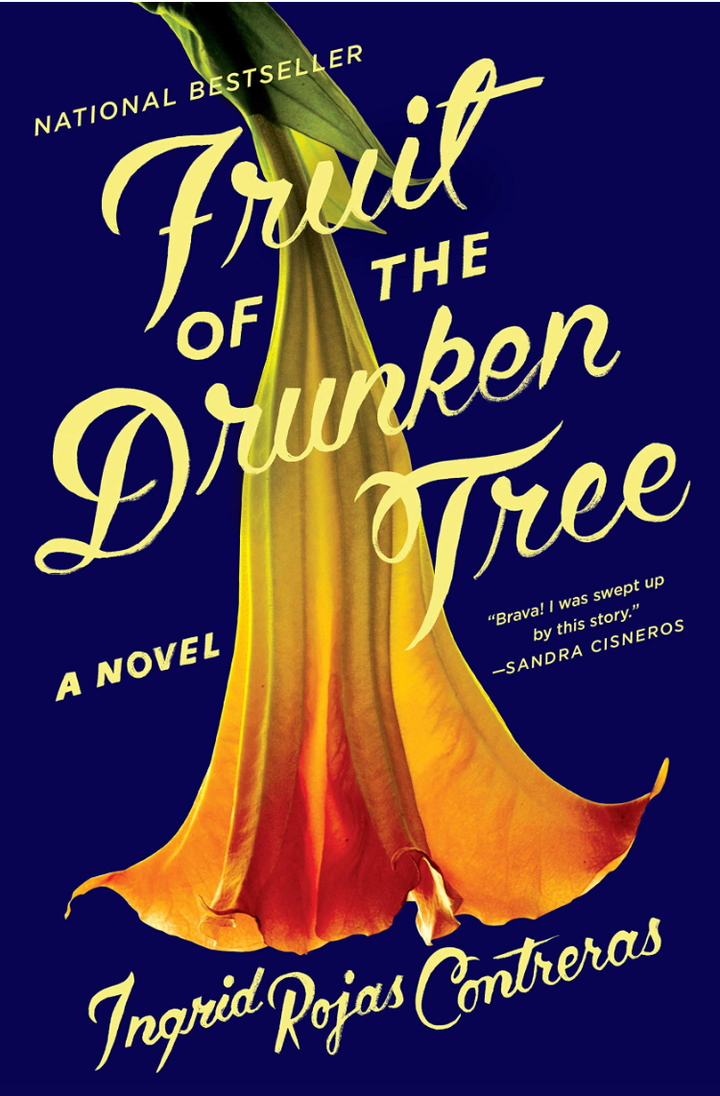 Seven-year-old Chula Santiago and the maid, Petrona, develop an unlikely friendship in the 1990s Colombia. Bombs, kidnappings and assassinations are rampant as drug lord, Pablo Escobar is on the run. Chula guards Petrona's secret that she lives in the Santiago house with her boyfriend when the family is away, but Petrona is involved in a scheme to kidnap Chula. The plot is inspired by events in the author's own life, which adds more edge to this astounding debut novel.
5. Miss Pettigrew Lives for a Day by Winifred Watson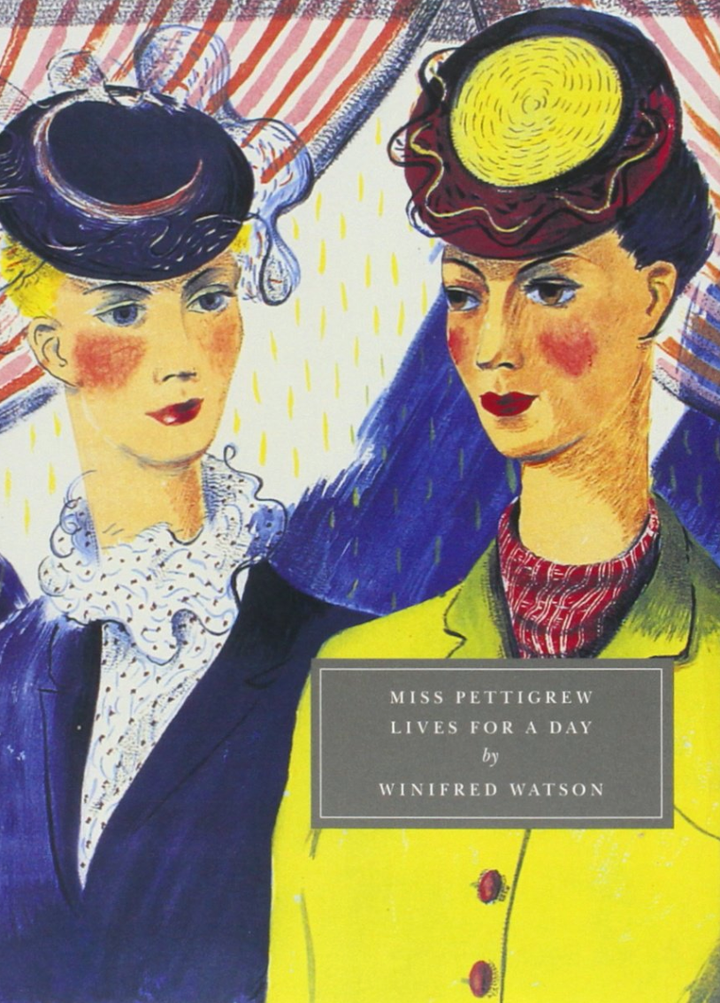 This is an absolutely delightful, hilarious, Cinderella-esque fairytale for adults. Miss Delysia LaFosse is a flirtatious nightclub singer who has three beaus (one for money, one for her career and one for love) who hires Miss. Pettigrew on a misunderstanding. They are polar opposites—Miss. Pettigrew is a clumsy, poor, forty something lady, raised on orthodox Christian values while Miss. LaFosse lives the glamorous, rich, carefree life, and yet they have each other's back. Read it for juggling lovers, making business plans as a gold digger, Miss. Pettigrew's make over for a party and most importantly for the brimming golden warmth of a wonderful day.
6. Goodbye Tsugumi by Banana Yoshimoto, translated by Michael Emmerich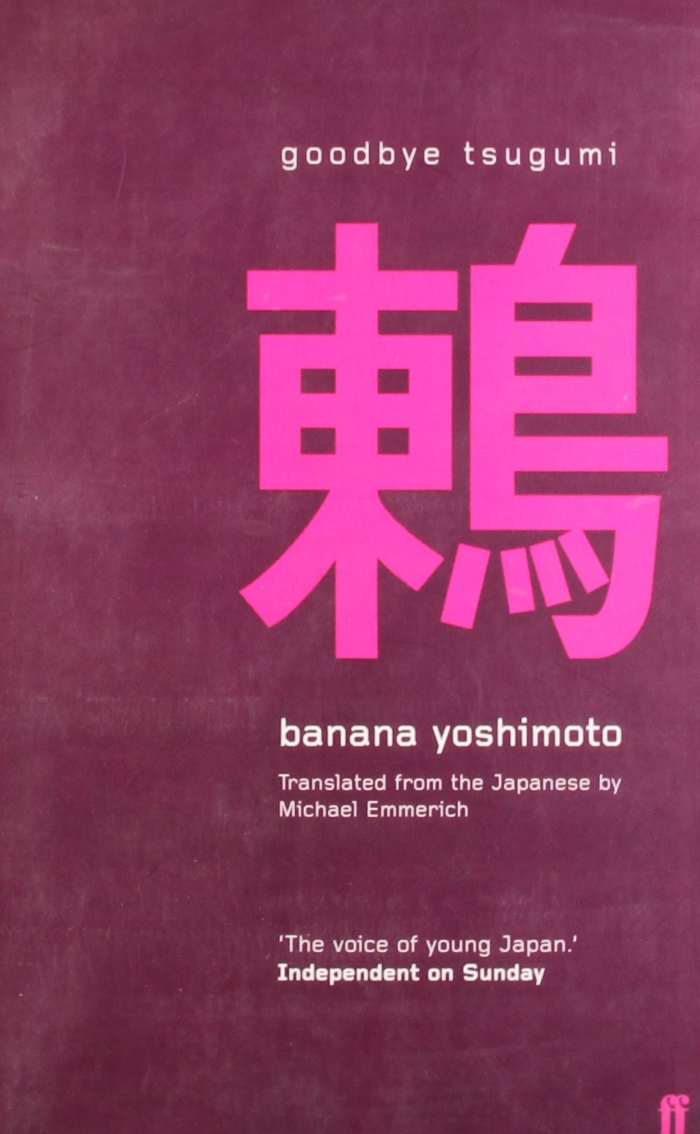 Maria grew up with her cousin, Tsugumi, but they have a difficult relationship. Tsugumi is an invalid who terrorizes her family in cruel ways by taking advantage of her illness. She is mean, rude, spoilt and plays pranks. A turning point in their lives is while playing 'The Haunted Mailbox' game where they pretend to receive letters from the dead. The novel explores Maria, now a university student in Tokyo, visiting the family inn on her cousin's request and realising how difficult bidding goodbye is.
7. Erotic Stories for Punjabi Widows by Balli Kaur Jaswal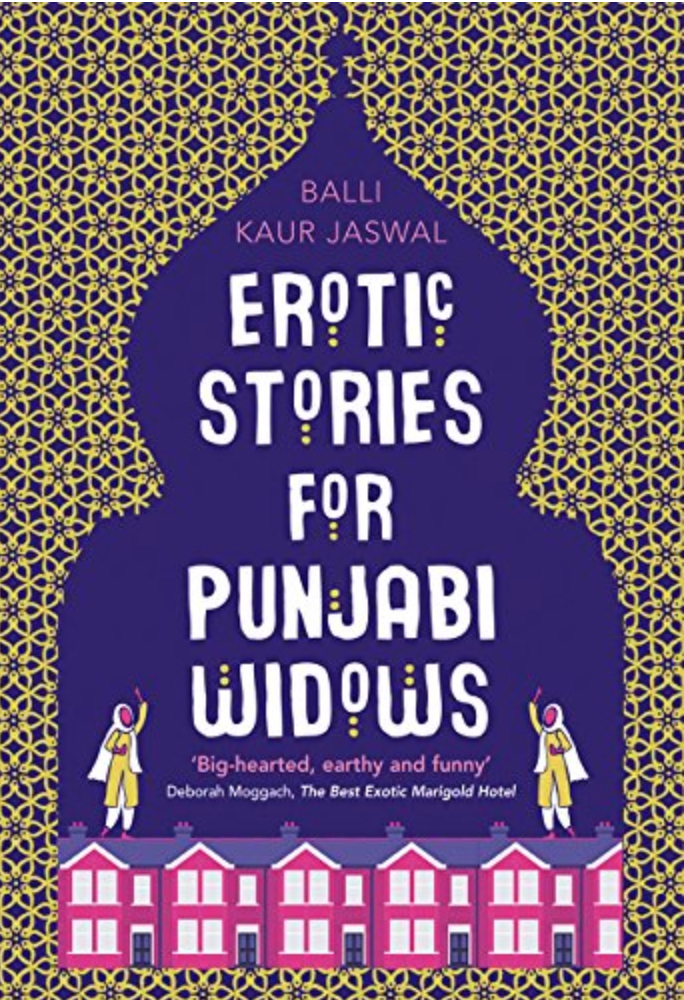 Nikki's excitement to be an instructor for creative writing at the Punjabi community centre in London is short lived when she realises her students are widows and many do not even know the alphabet. The classes roll into giggling and erotic story-telling sessions. Some stories are transcribed, photocopied and passed on to other Punjabi women like a blazing secret to spice up their sex lives. Stay for tips on nicking ghee from under the mothers-in-law's nose for love making sessions, shoulder massagers, evading the moral policing brigade of men and, of course, the erotic stories.
8. Life isn't all Ha Ha Hee Hee by Meera Syal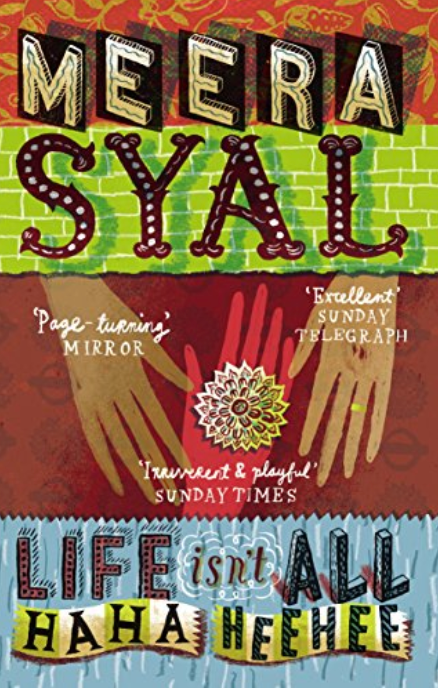 This is a witty take on thirty-something childhood friends of Indian origin living in contemporary London. Sunita, the activist law student, is now an overweight, depressed housewife and mother in a sexless marriage, the sexy Tania rejected marriage for a high-flying television career, a boyfriend and a Soho apartment, and the naïve and plump Chila is marrying Deepak, 'the most eligible bachelor in a 20 mile radius'. Save for stray instances where the characters felt overdone for a comical effect, the book is an entertaining read with many twists and laughs thrown together.
9. Pure Sequence by Paro Anand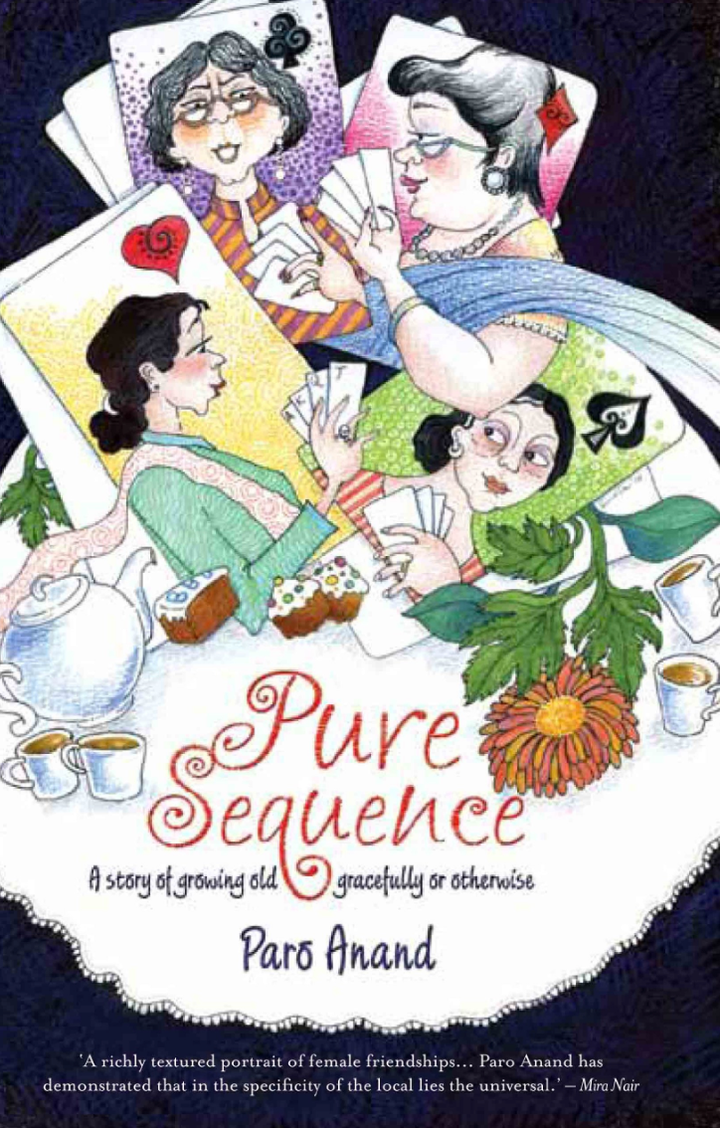 Paro Anand's book is about your next door sixty-something aunties. The four women of Pure Sequence, who have christened themselves the 'Bitchy Biddies Bunch' will surely turn a few eyeballs. They don't gather around to cry and complain like your stereotypical Indian aunties. Rather, they indulge in namkeen-eating sessions, talk in Punjabi slang, play card games, and swear unapologetically.
10. My Brilliant friend by Elena Ferrante and translated by Ann Goldstein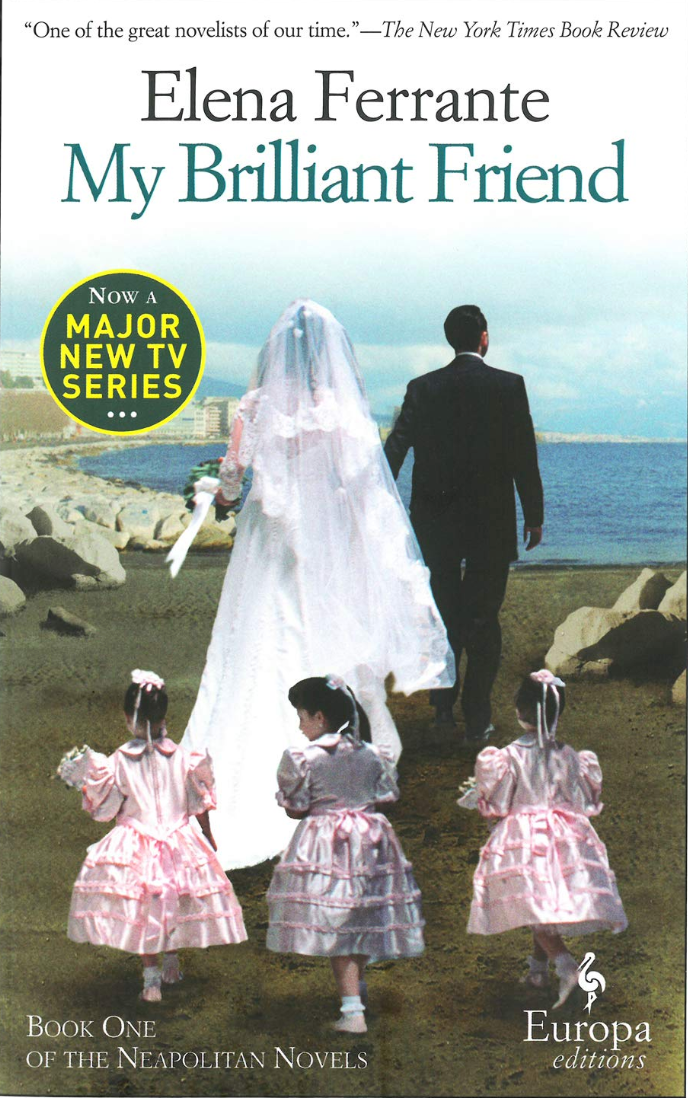 The patient Elena and flighty Lila are 'frenemies' more than friends, often teetering into disasters. They navigate sex, school, intellectual jealousy and family roles in the outskirts of Naples, Italy in the 1970s.
11. Gather the Daughters by Jennie Melamed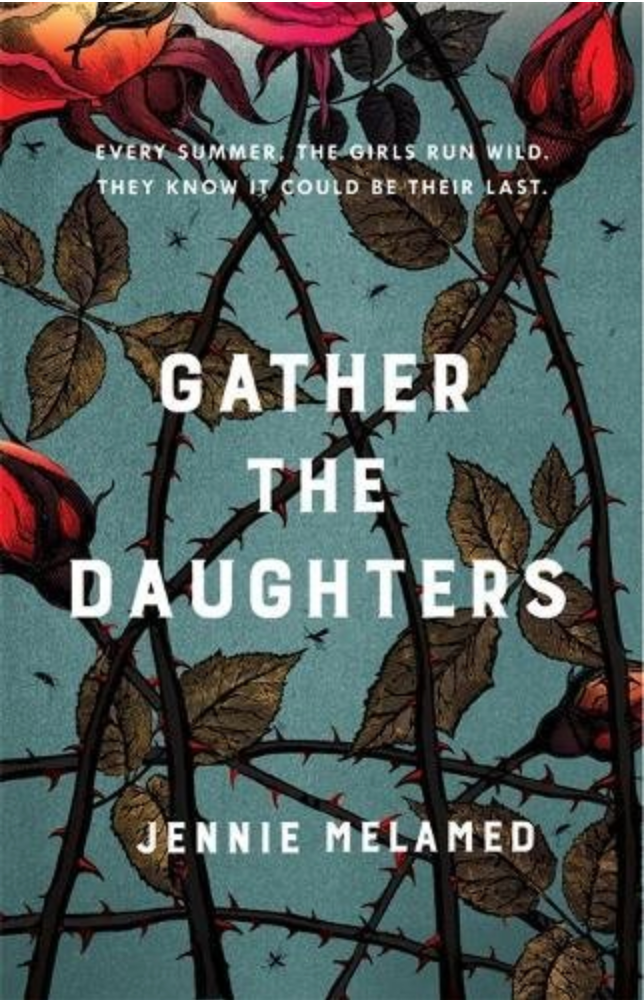 Ten men start their families with new rules in an island. Every summer, the children, until puberty, can roam wild and free and the daughters are wives in training. No one leaves, no one comes, and the children are ignorant of a world outside the island. One summer, a girl sees something; the daughters gather and a frightening dystopian-like reality unfolds. This book drowns you in discomfort, and leaves you gasping because of the fantastic world-building.
12. Snow Flower and the Secret Fan by Lisa See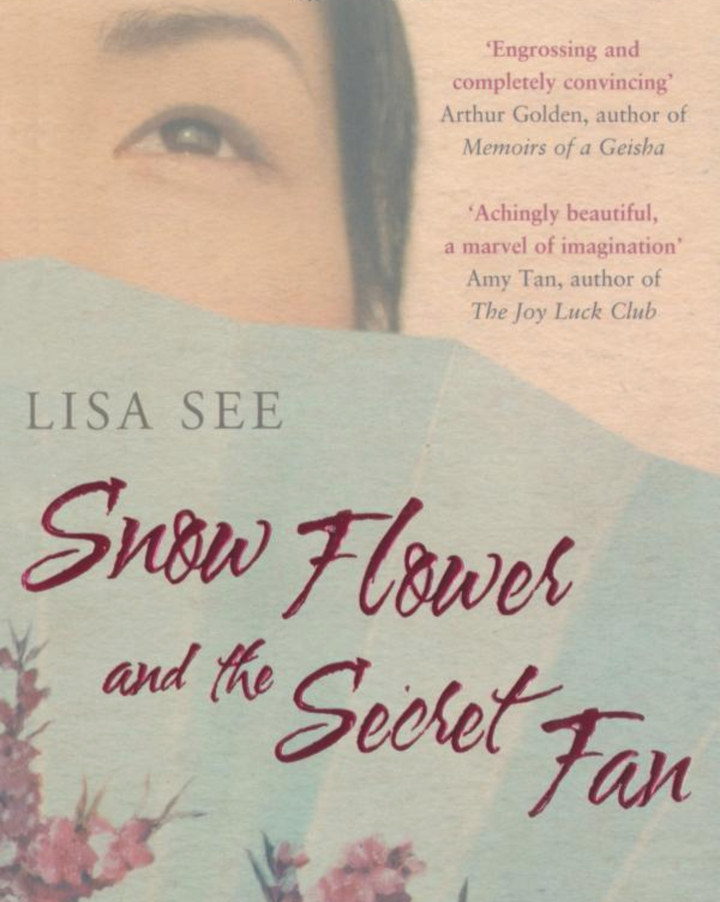 In 19th century China, some girls are paired with one another and become 'laotong(s)' or 'old same'. The girls are required to be emotionally available to one another for a lifetime. When a girl from a poor family is paired with a girl from a higher social class, they communicate in a secret language called nu shu, that the men cannot understand, through fans and handkerchiefs. The novel discusses loneliness, the custom of foot binding, love and motherhood.
13. Giant Days Volume 2 by John Allison; illustrated by Lissa Treiman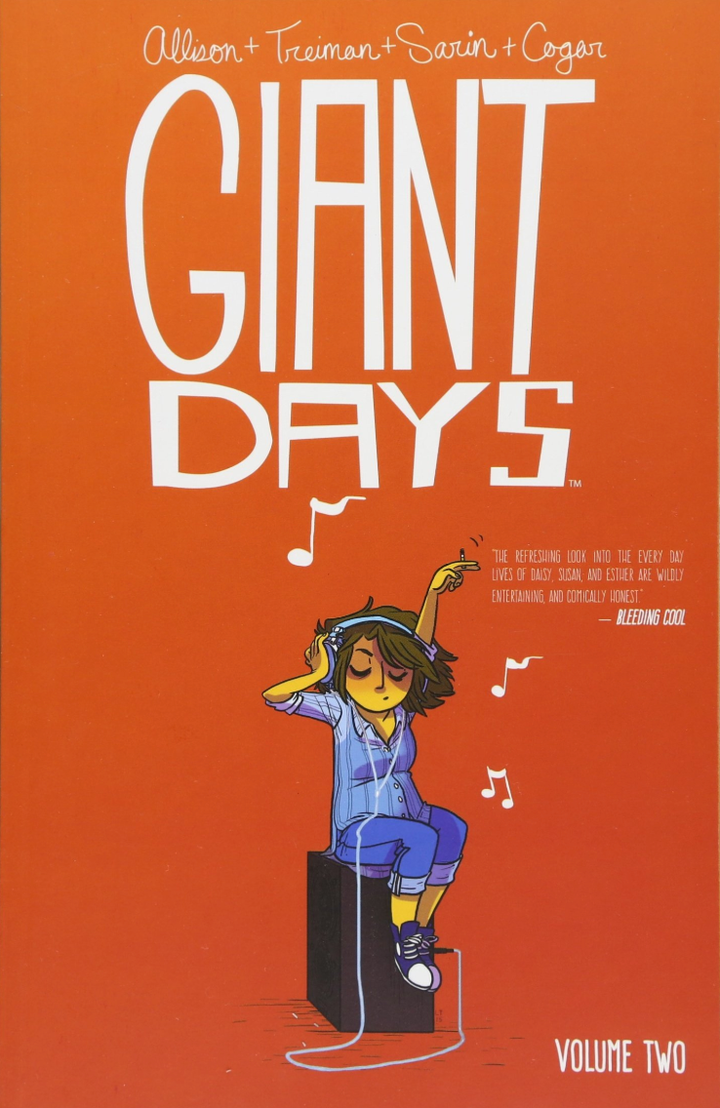 Dorm mates surviving university with their lively banter! Gothic Esther with her penchant for drama and chaos, fierce Susan with her unmatchable sarcasm and naïve Daisy are a treat. The second volume has a faith healer expose gone wrong, a secret love affair and a fling with a teaching assistant. Wit, quirks and grins will surely make you reach out for the other volumes featuring the trio.
14. Jane and Prudence by Barbara Pym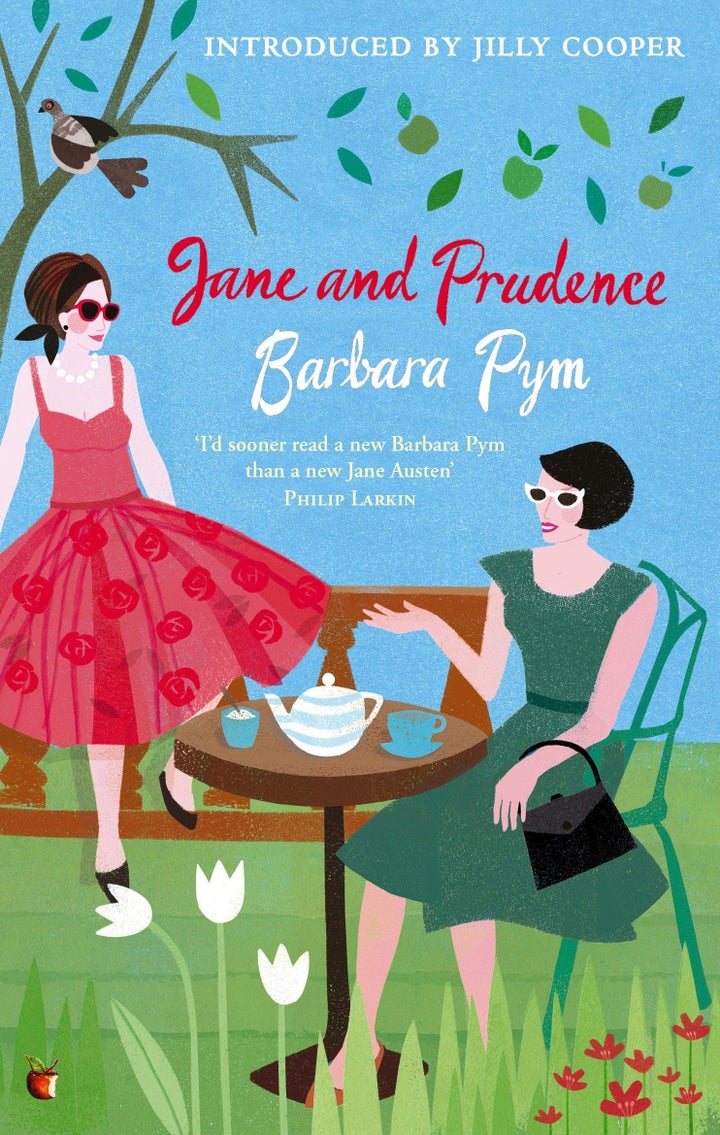 Jane, 41, is a vicar's wife in the country parish and Prudence, 29, is a working woman in London infatuated with her boss. Jane attempts to find a match (who shockingly is a womaniser) for her friend, often wondering if her own life will become like a Trollope novel. Barbara Pym writes a charming read about the role of women in the changing society of 1950s, peppered with funny notes about men.
15. This One Summer by Mariko Tamaki, Jillian Tamaki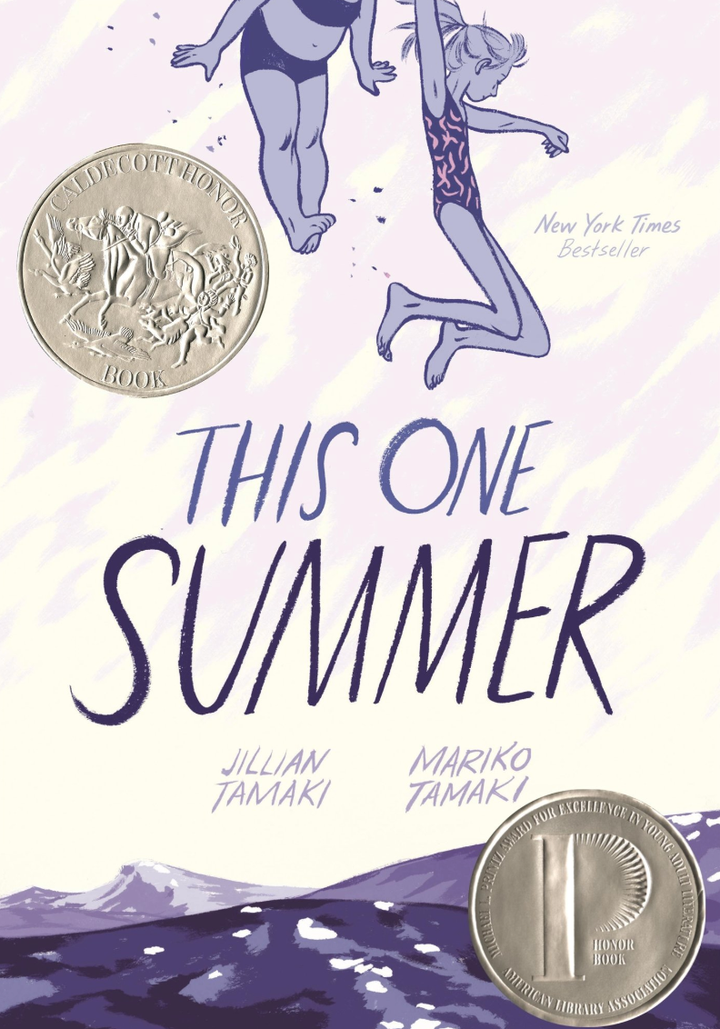 This One Summer is a subtle look at friendship through a monotone colour palette. Rose and Windy spend their summer at Awago beach every year. They talk about boys, boobs, and new gossip, and rent horror movies. But teenage angst gets in the way—Rose is embarrassed about Windy, especially in front of older boys, and their parents have secrets. This book made me remember those jagged transition from childhood into teenage life and wonder how much of the adults' world we actually knew then.