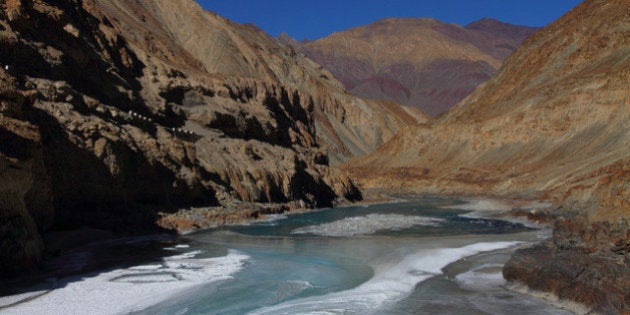 Trekking in a vast country like India can be magical. You can walk through icy deserts and tropical rain forests, climb vast Himalayan peaks or run down expansive rolling meadows, all without ever crossing a national border.
There is quite nothing like finishing a trek to a peak and staring down into the vast openness. The satisfaction derived from a steaming cup of tea and the simplest fare (bread and jam for instance) can outmatch the fanciest meal, and getting to know the locals is always a bonus. And after the gut-wrenching struggle that involves short bursts of vertigo and paranoia, innumerable scrapes and cuts, buckets of sweat and aches and pains, you're bound to feel two things. First, how out-of-shape you really are. Secondly and more importantly, the dawning realisation that life is about much more than existing from one day to the next, trying to beat other rats at the race.
From romantic spots to crystal clear lakes and staggering heights, here are 15 of India's most reputed trekking trails that you should visit at least once in your life. All you'll need is a good pair of lungs, and sturdy shoes.
Kumara Parvatha Trek, Karnataka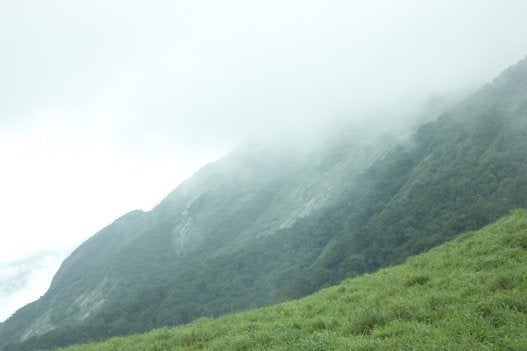 Roopkund Trek, Uttarakhand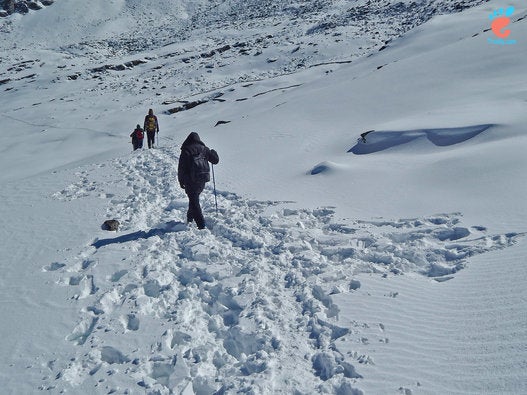 Chembra Peak Trek, Kerala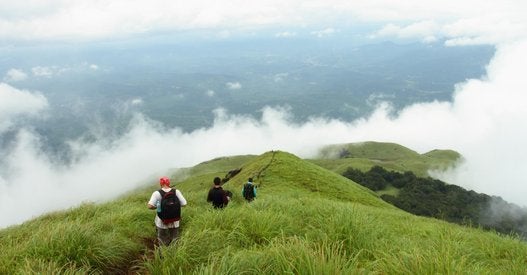 www.beontheroad.com/Flickr
Araku Valley Trek, Andhra Pradesh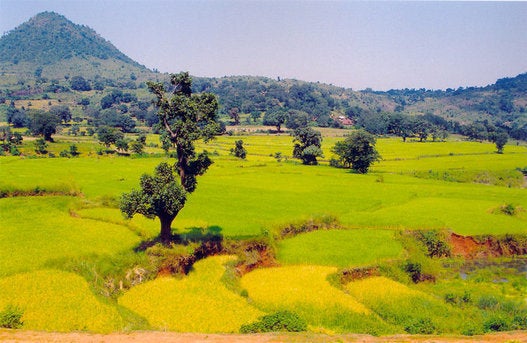 Valley of Flowers Trek, Uttarakhand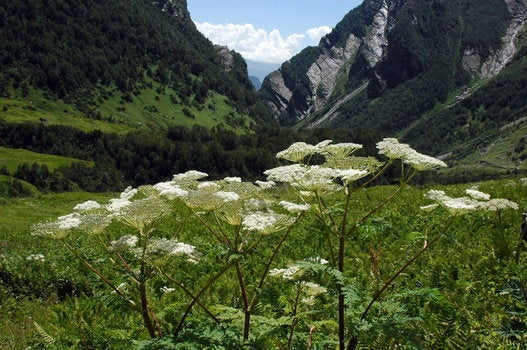 Dzongri Trek, West Sikkim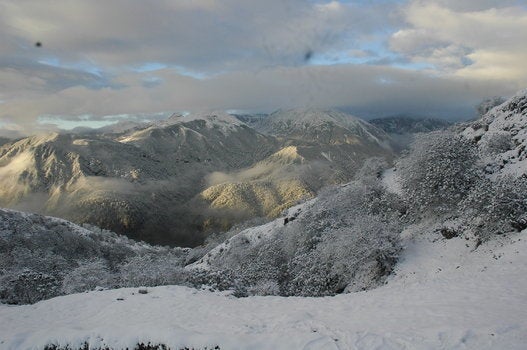 Rajmachi Trek, Maharashtra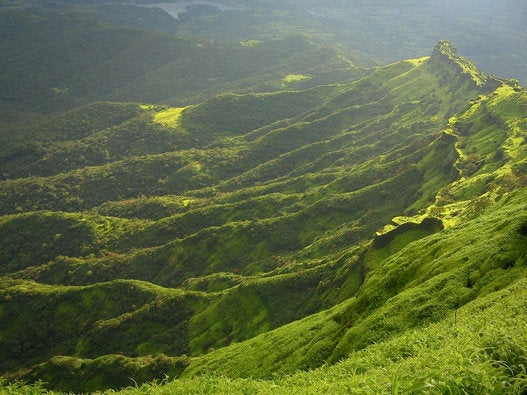 Markha Valley Trek, Ladakh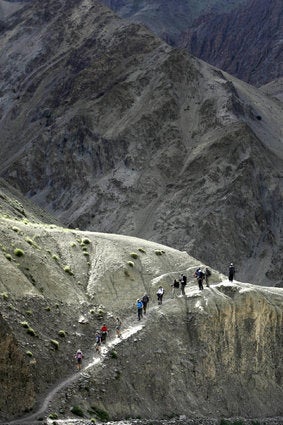 MANPREET ROMANA via Getty Images
Chadar Trek, Ladakh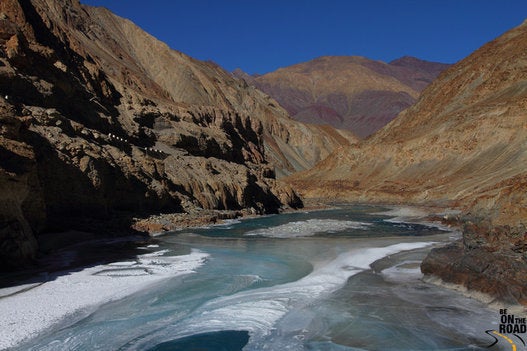 www.beontheroad.com/Flickr
Lamayuru Trek, Ladakh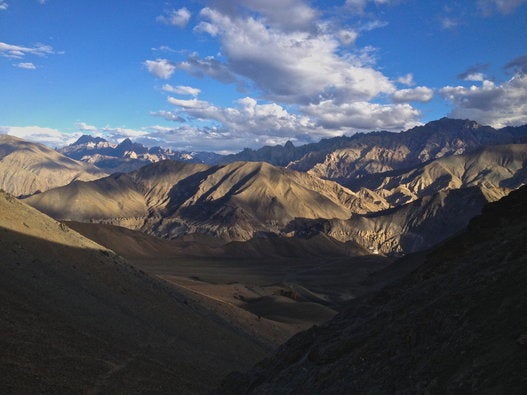 Goecha La Trek, West Sikkim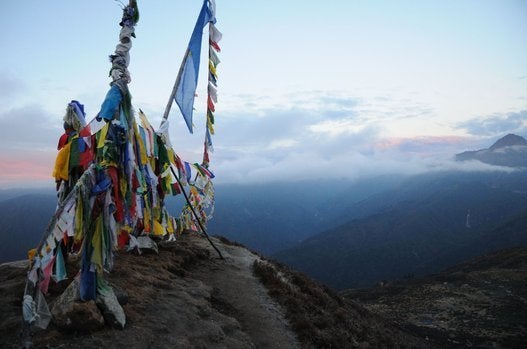 Indrahar Pass Trek, Himachal Pradesh
Deoriatal Trek, Uttarkhand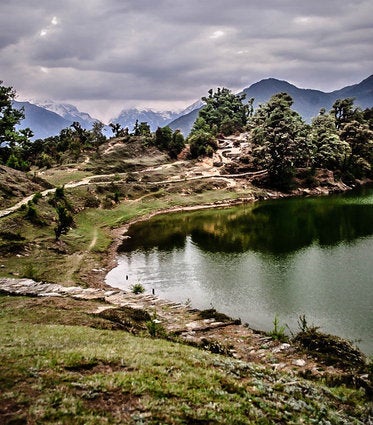 travelling slacker/Flickr
Kodachadri Trek, Karnataka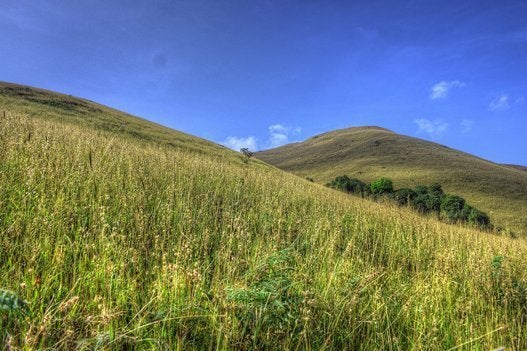 Premnath Thirumalaisamy/Flickr
Chandratal Lake Trek, Himachal Pradesh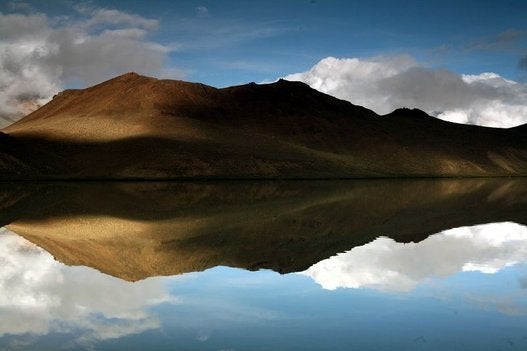 Popular in the Community