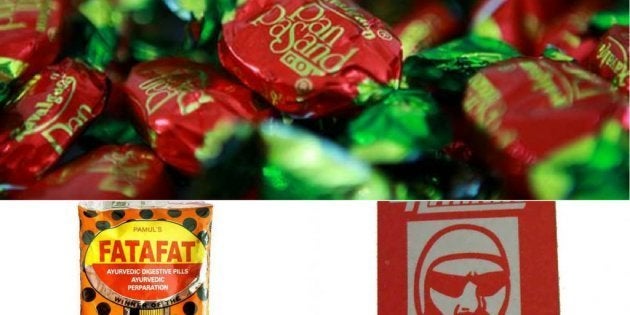 Eighties and 90s kids will remember what it was like to slowly draw a Phantom 'cigarette' from its packet, dangle it from between the teeth, pull the imaginary fedora low over the eyes and pretend to be part of an old Western. Bonding wasn't a complicated ritual of Facebook chats and WhatsApp group messages.
You simply bartered your Coffy Bites with their Chiclets. Candies weren't Snickers and Toblerones, but Paan Pasand and Swad. Change left over from grocery shopping could buy you a pack of Phantoms.
You eagerly waited for birthdays to get candies in school. If the birthday boy was 'rich', you got a Mango Bite each. But over the years, somehow, some of these candies have disappeared from local shops.
You may find some of them, but you have to look for it real hard and they aren't available at every neighborhood shop like they used to be.
So here's a sugar trip down the memory lane.
1. Coffy Bite.
It was the DRUG. You couldn't have just one.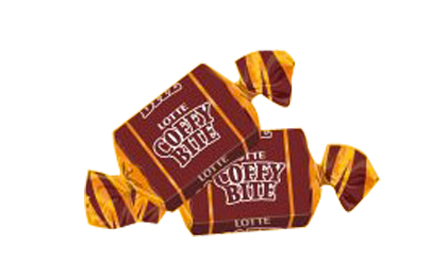 2. Phantom sweet cigarettes.
The only way to feel gangsta in your childhood.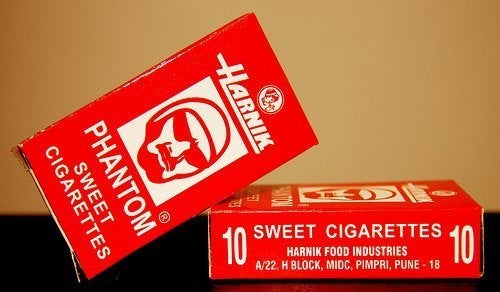 3. Rol-a-Cola.
Best substitute to Pepsi/Coke because of that universal mom line -- Gala kharaab ho jaayega (fizz drinks will ruin your throat).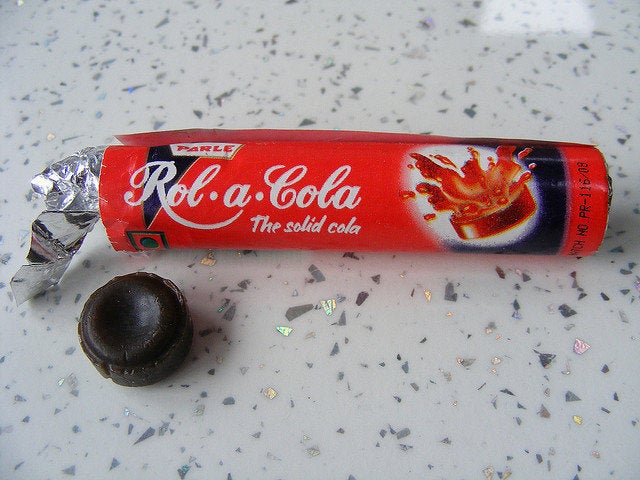 4. Mango Bite.
₹1 = Mango Bite. Candy so costly, you did not distribute these on your birthdays in school.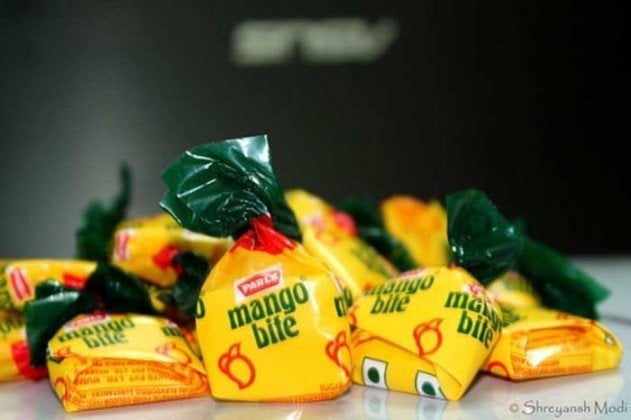 5. Swad.
Not sure if these ever helped in cleansing our digestive systems, but were addictive as hell.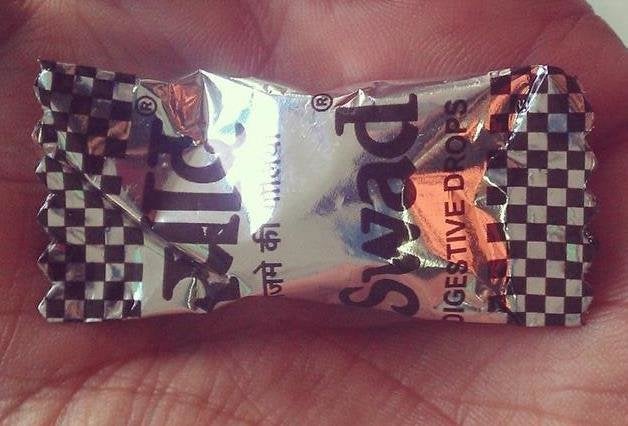 6. Fatafat.
Childhood knew no Ayurveda.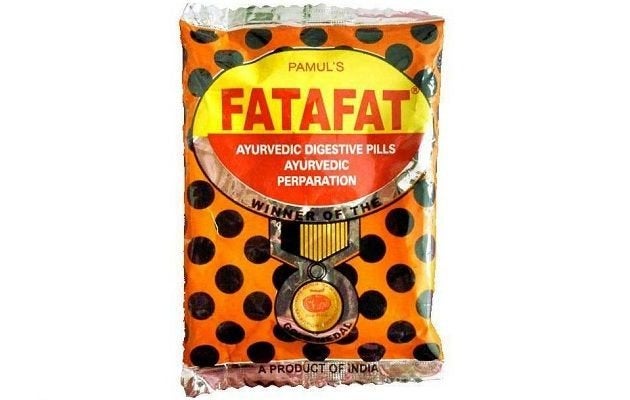 7. Satmola.
Was as happy as the kid while having these.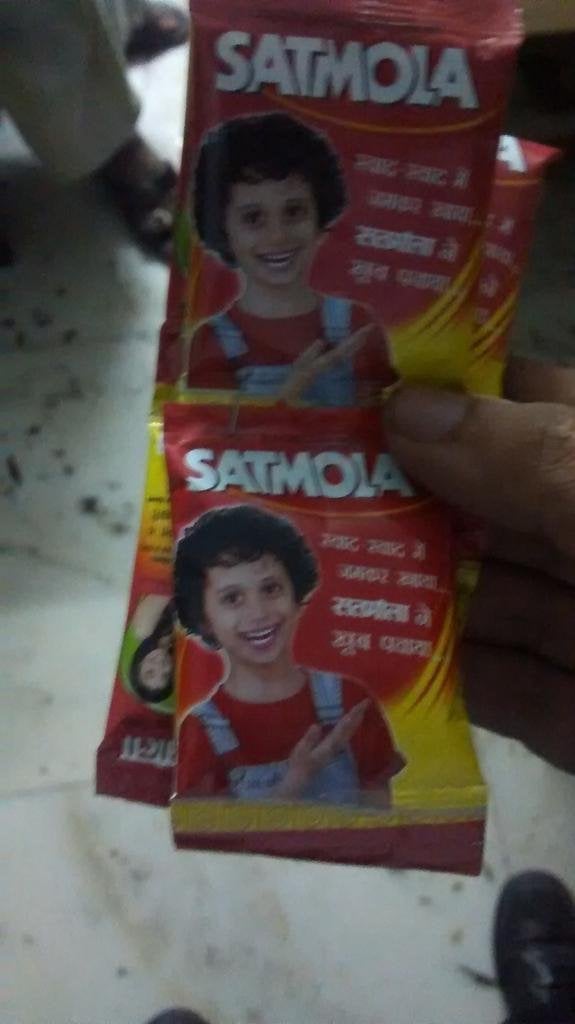 8. Pan Pasand.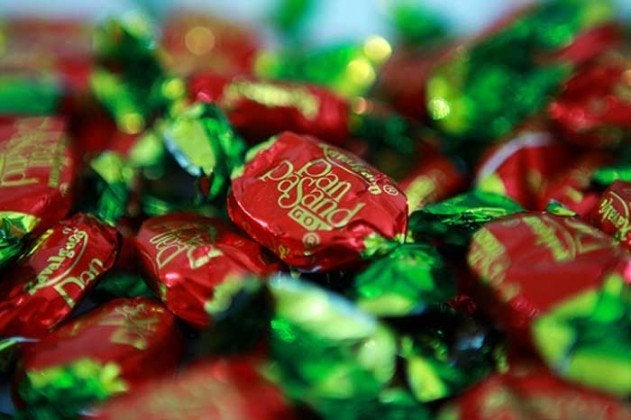 9. Kismi Toffee.
I don't like Elaichi in my Biryani but in my toffee I love it.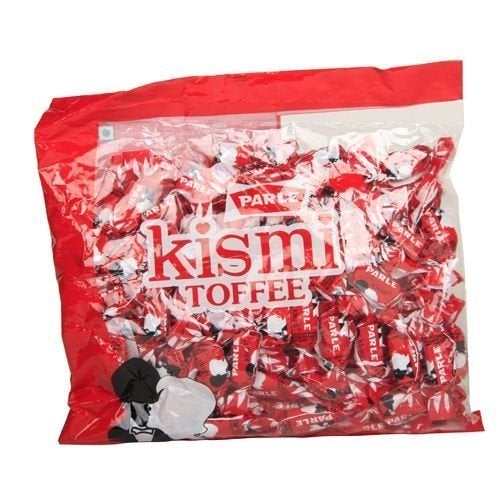 10. Chiclets.
These increased your cool quotient in mohalla exponentially.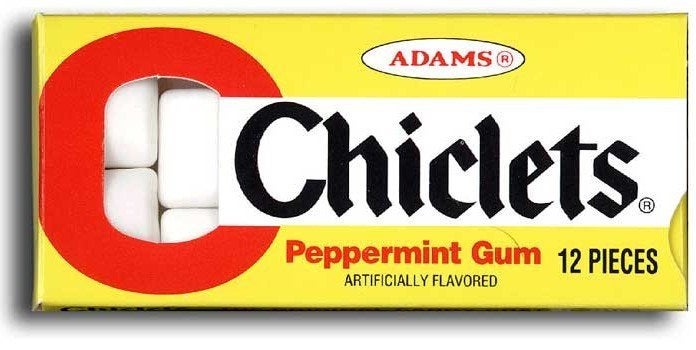 11. Koka Naka.
It was the gareebon ki Bounty back then.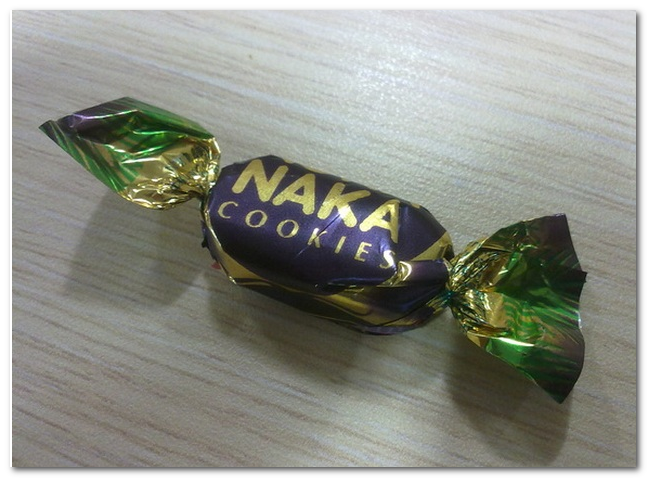 12. Big Babol.
I liked chewing these till it turned into stone.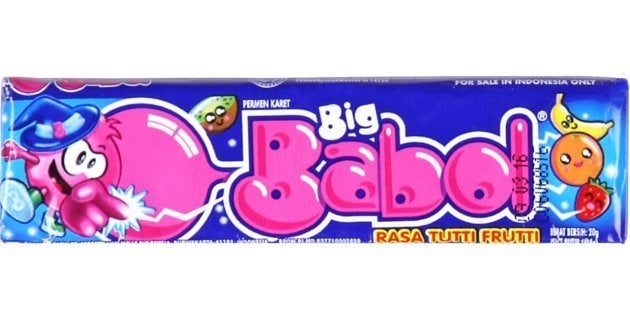 13. Chatmola.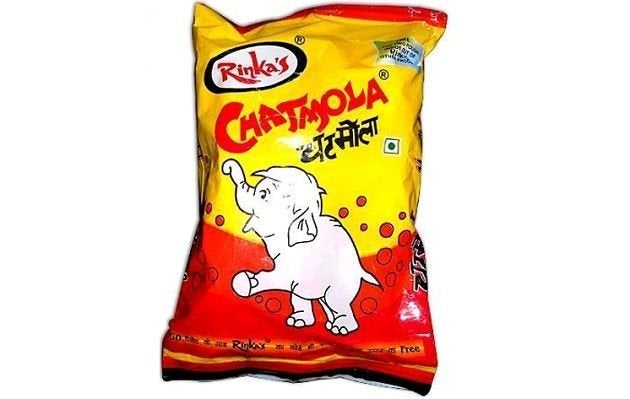 14. Poppins.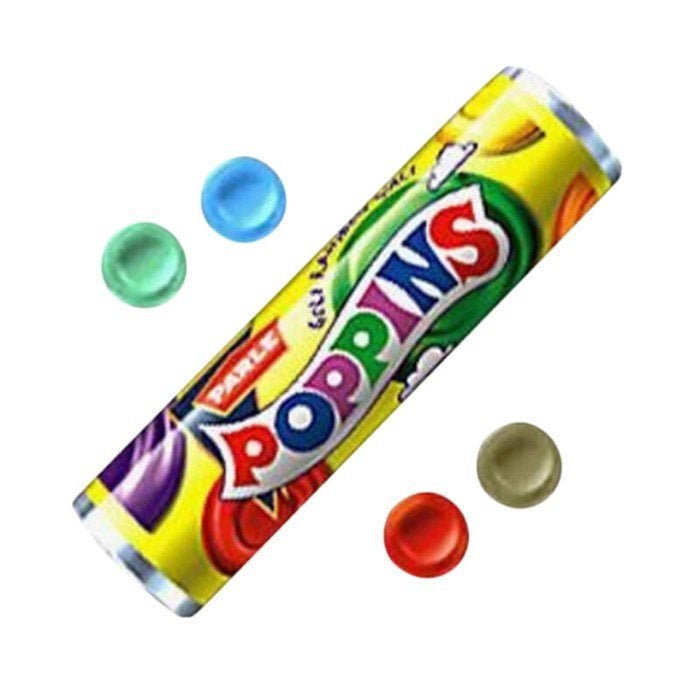 15. Amul Milk Chocolate.
If you had one of these with you, you were considered the cool kid with a rich dad.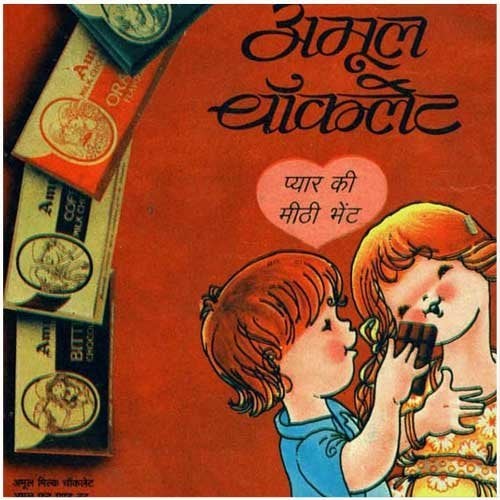 Popular in the Community