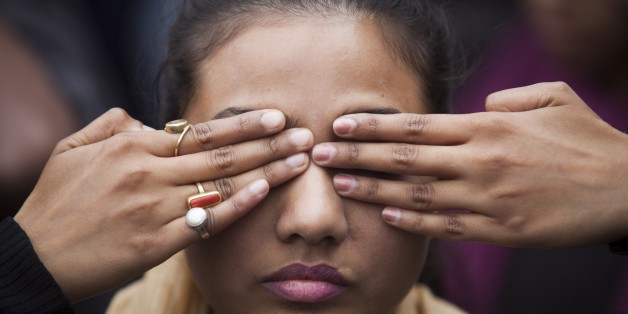 It's two years today since the nation stood united in its anger and revulsion at the horrific rape and murder of a young woman on a bus in the national capital. The gangrape of the girl, whom the media named Nirbhaya—the Fearless One—led to mass street protests and tightening of Indian laws, including broadening the definition of rape. But two years since how are things looking for the average Indian woman?
Despite active debates among lawmakers in Parliament, awareness campaigns and a host of measures to curb violence against women, the picture in 2014 is no less grim. If you are a woman, whether you grew up in a rural or urban setting, lived at home or ventured into a new city away from family, work in an office or manage your house full-time—the fear of sexual harassment is real and constant.
And it's getting worse.
Last year, over three lakh women were kidnapped, raped, molested—and in some extreme cases, killed—by men across the country. That's almost a 27 percent increase since 2012—and a year since the world's attention was drawn to the problem of sexual violence against women in India.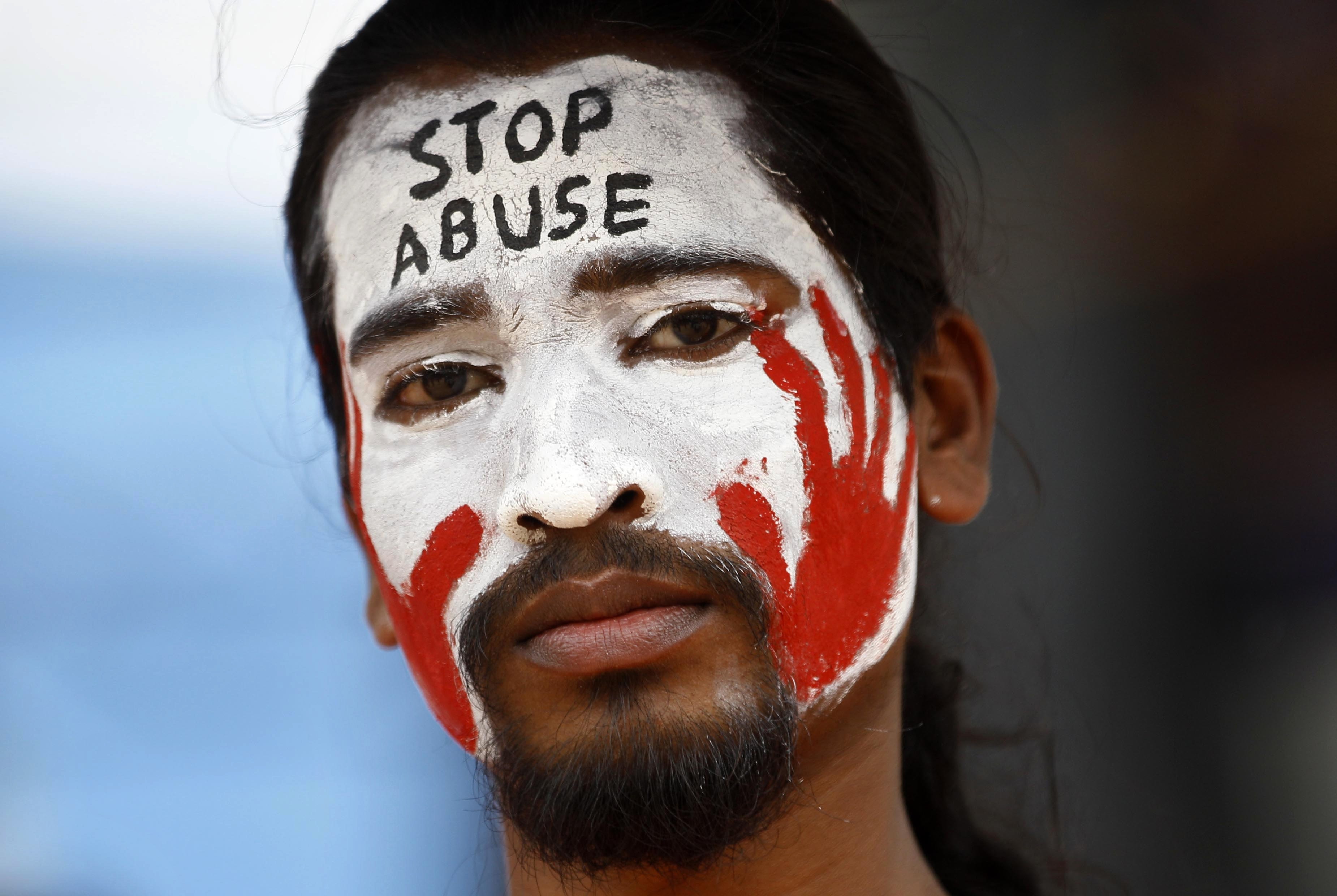 For us here in India, this problem is not new. Even at the time the Nirbhaya case came to light, almost 670 women in the country were being sexually harassed (and much worse) daily. Of course, those were just the reported numbers—the actual cases of violence against women were much higher. But what has been alarming is the steady growth in such cases.
According to data from the National Crime Records Bureau—the government agency that keeps track of the country's crime rate—cases of violent abuse of women have steadily increased since 2009. By 2013, the number of such cases has increased by over 50 percent. That's over 848 women who are either harassed, raped or killed after abduction every single day. Some are sold off to traffickers.
Delhi is the worst offender in such cases. India's capital city is the epicenter of almost thrice the amount of sexual crimes against women than the national average. Though Andhra Pradesh in south India and Uttar Pradesh in the north register more than one-fifth of the total crimes against women, Delhi has by far the worst crime rate. It has also recorded the highest increase in percentage of rape cases across the country.
In 2013, almost 34,000 women were raped. That's a 35.2 percent rise from 2012, with the highest rate of increase in Delhi.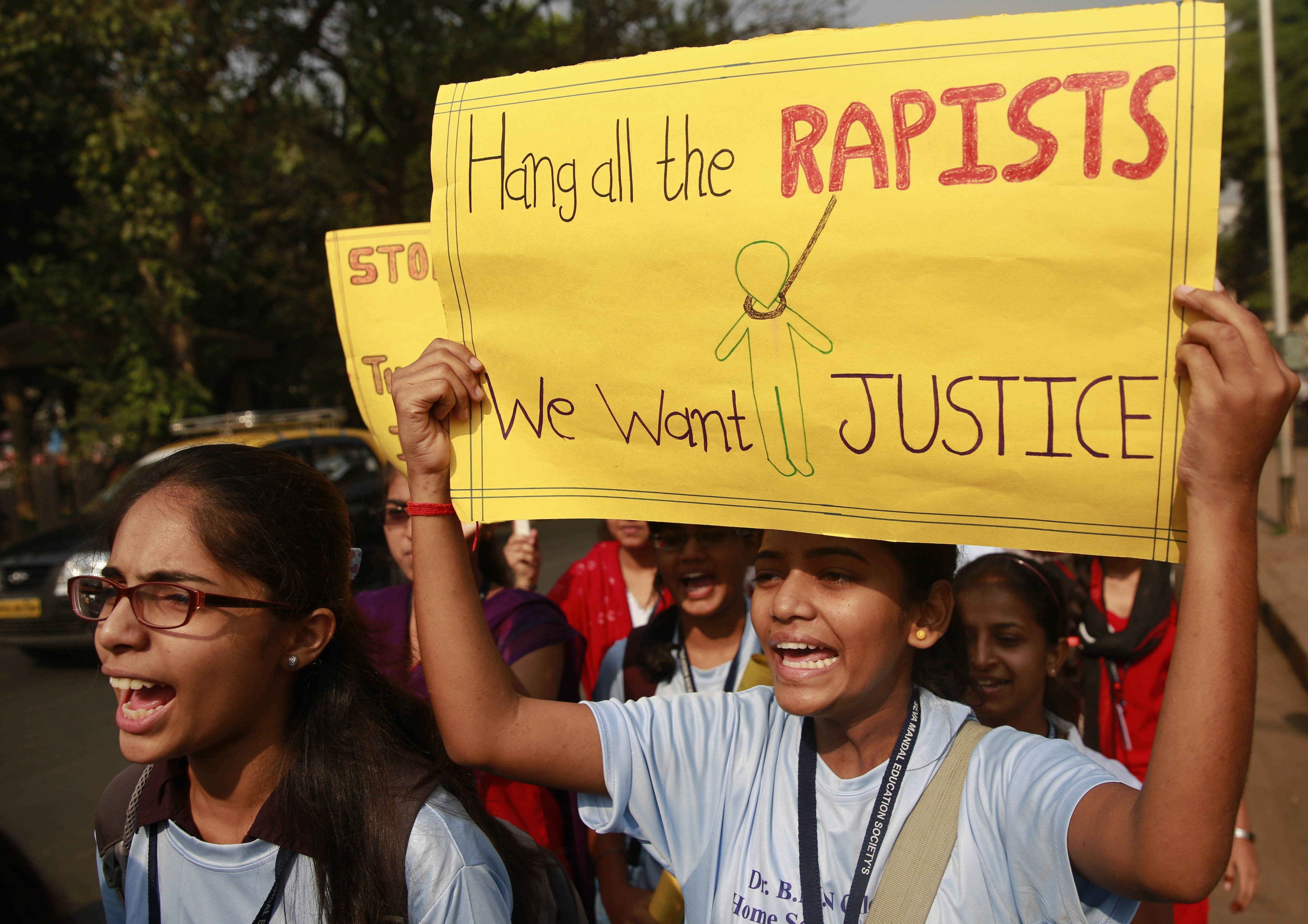 A sizeable portion of the rape survivors—over 13 percent—are under the age of 14 years. If you count all the women who are raped by the time they turn 18, that's almost 40 percent of the entire demographic of women rape survivors. Worse, almost all of these women are raped by their neighbours, parents, a close family member or other relatives. Rapes in 15 out of India's 35 states and Union Territories are only committed by people known to the survivor.
Delhi in the north, Assam and Tripura in the northeast, and Rajasthan in the west are the most unsafe states for women in India.
Related Coverage on HuffPost India:
Nirbhaya's Father Says Delhi Has Not Changed 2 Years After Rape And Murder Of His Daughter
Self Defence Classes For Women Saw Spike After Nirbhaya But Not Popular, Say Trainers
Home, Workplace, Streets: In Delhi, No Place Is Safe For Women
7 Apps And Devices That Help Indian Women Be Safer


Calling all HuffPost superfans!
Sign up for membership to become a founding member and help shape HuffPost's next chapter