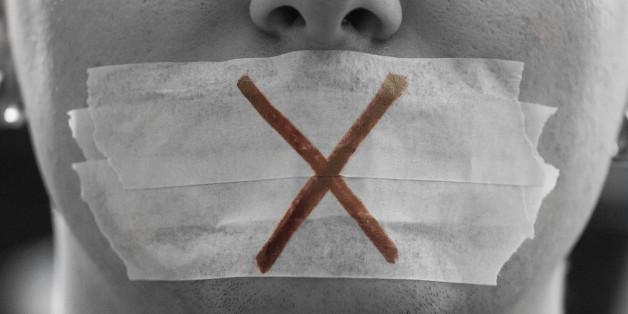 December 23, 2008: The UPA government amends the Information Technology Act of 2000 to add Section 66A. It is passed without discussion in Parliament.
February 5, 2009: The amendment gets Presidential assent.
October 31, 2012: An industrialist in Puducherry is arrested for comments on Twitter against the son of former union home minister P. Chidambaram.
November 19, 2012: Two girls—Shaheen Dhada and Rinu Shrinivasan —are arrested in Palghar, Maharastra for questioning the shut down of the city after the death of Bal Thackeray on Facebook. One of them was arrested for 'liking' the post.
November 23, 2012: Air India employees K.V. Rao and Mayank are detained for posting offensive content on a Facebook group against Congress leaders.
November 29, 2012: Shreya Singhal files a PIL against the IT Act, calling it 'unconstitutional' in the wake of Facebook arrests on November 19th.
November 29, 2012: Govt modifies Sec 66(A), says registrations of cases will require a police officer of a rank of DCP.
November 30, 2012: The cyber hacktivist group Anonymous hacks Kapil Sibal's website to protest over Section 66A.
December 8, 2012: A 20 year old man was arrested in Rourkela for uploading communally sensitive pictures on his Facebook account.
Feb 28, 2013: Section 66A of IT Act challenged as 'unconstitutional' in Bombay High Court.
May 24, 2014: Goan youth faces jail for anti-Modi 'Holocaust' remark on Facebook.
August 2014: A youth member of CPI(M) youth wing DYFI was arrested in Kerala for posting "derogatory" remarks against Modi on Facebook.
30 October 2014: A law student from Andhra Pradesh was arrested for making a Facebook post where he said that Cyclone Hudhud's was nature's way of punishing those who did not vote for YSR Congress Party.
18 March 2015: Police arrests class 11 student for 'objectionable' Facebook post against UP minister Azam Khan
March 24, 2015: Supreme Court strikes 66A as unconstitutional.
Calling all HuffPost superfans!
Sign up for membership to become a founding member and help shape HuffPost's next chapter