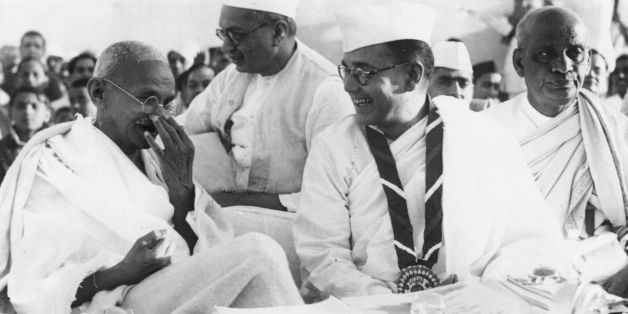 Between the years 1948-68, most of the letters that went to and from the family home of India's freedom fighter Netaji Subhas Chandra Bose were intercepted by the Intelligence Bureau (IB). Not only was the mail intercepted, Netaji's family members were also regularly shadowed, according to two recently-declassified documents.
The documents reveal that independent India's first Prime Minister Jawaharlal Nehru spied on Netaji and his family for over two decades, according to a report in India Today.
Curiously, the Intelligence Bureau particularly focussed on Netaji's two nephews Sisir Kumar Bose and Amiya Nath Bose. These siblings, who were the sons of Netaji's brother Sarat Chandra Bose, were reportedly close to Netaji.
"Surveillance is conducted on those who have committed a crime or have terror links. Subhas babu and his family fought for India's freedom; why should be they placed under surveillance?" said Netaji's grand-nephew and Kolkata-based businessman Chandra Kumar Bose.
Netaji's daughter Anita Bose-Pfaff says she is startled. "My uncle (Sarat Chandra) was politically active until the 1950s and disagreed with the Congress leadership. But what surprises me is that my cousins could have been under surveillance they had no security implications at all," said the Germany-based economist.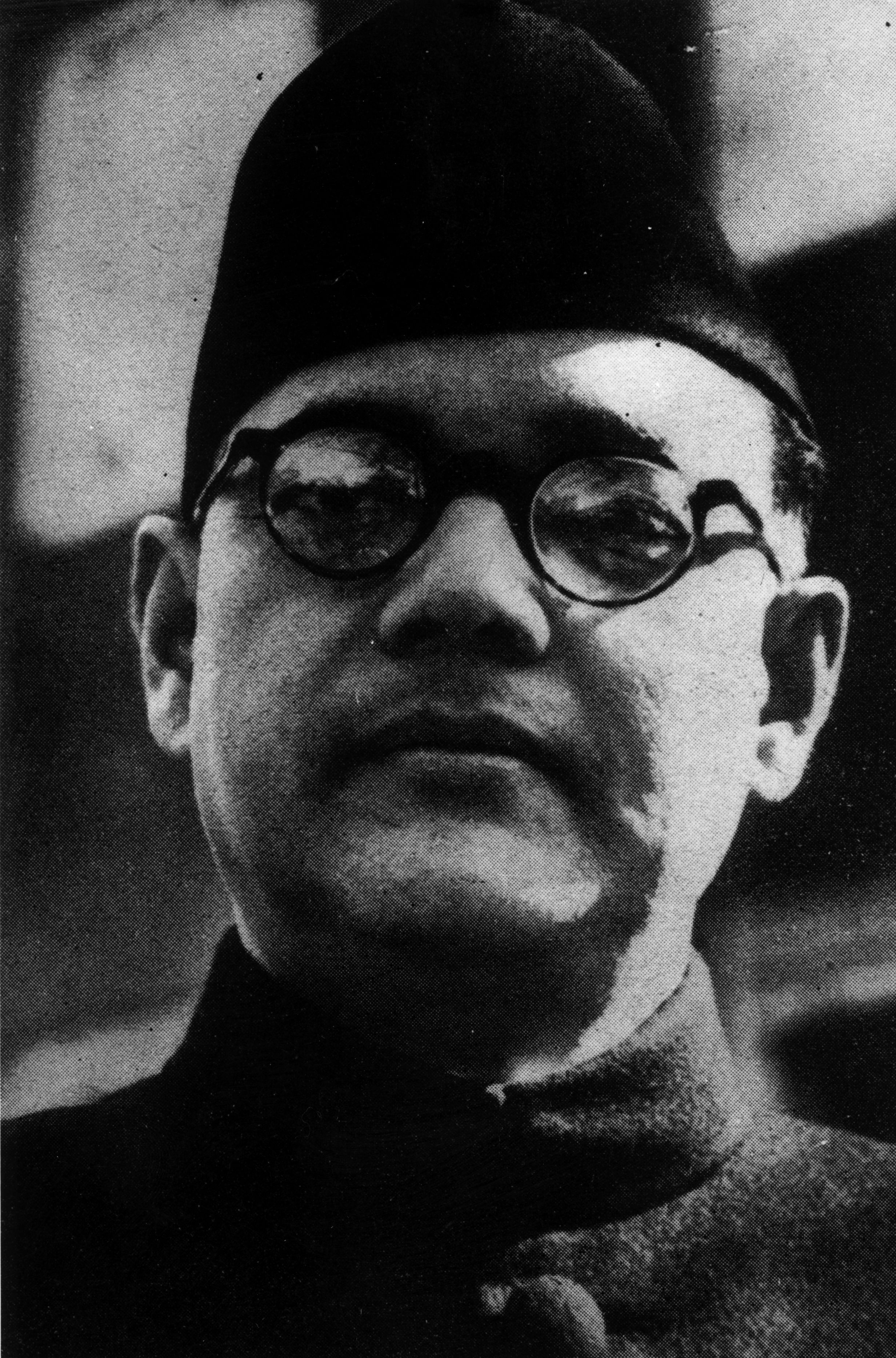 There has always been a mystery surrounding Netaji's death. According to most popular reports, he is thought to have died due to third-degree burns that he got in an air crash in Taiwan on August 18, 1945. In fact, the Calcutta High Court on Thursday asked why papers and documents pertaining to his disappearance have not been disclosed even 67 years since India's independence.
"The CIC in July 2007 had ordered the Union of India to hand over all papers and documents pertaining to Netaji Subhash Chandra Bose to the National Archives of India. However, the Centre is yet to act according to the order," India's Smile counsel Krishnendu Bhattacharya told The Hindu.
In 2014, Haribhai Parthibhai Chaudhary, then Union Minister of State for Home said that the declassification of the "Netaji files" would affect India's relations with foreign countries.
"The ministry of external affairs has informed that the information contained in these files is of sensitive nature and bringing this information in the public domain at this juncture is not desirable from the point of view of India's relations with other countries," Chaudhary said in a written reply.
IB sleuths allegedly shadowed Bose's nephews on their domestic and foreign travels, Pallavi Ghosh wrote in a report forIBNLive. The agency was keen to know whom Bose's family met and their discussions, the report said.
Like Us On Facebook |

Follow Us On Twitter |

Contact HuffPost India
Calling all HuffPost superfans!
Sign up for membership to become a founding member and help shape HuffPost's next chapter
BEFORE YOU GO
PHOTO GALLERY
Benefits Of These 9 Super Indian Spices