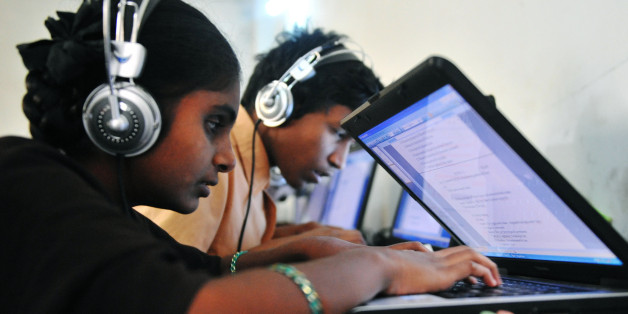 We live with a saturation level of technology and gadgets around us. Nearly every day, new gadgets are invented to make our lives easier. But not each gadget is accessible to differently abled people. It is difficult for a lot of people to use the traditional input systems such as keyboards, mouse and touchscreens and read on traditional monitors. An Indian company called BarrierBreak is trying to now bridge the accessibility gap.
BarrierBreak is a company that develops and sells a range of accessibility technology products. These products cover solutions for a range of conditions, from visual impairment to learning disabilities. The company sells gaming products, screen readers and magnification software, among others.
"Our vision at the company is not just to be an NGO but to be better enablers for differently abled people. We are here to make a profit but while developing technology that can be even used in a wider consumer market. At our company, 75% of our staff has some disability. That shows that they can understand the problem better and deliver amazing solutions. We believe that from simple things to cutting edge technology can help people. We focus on the problem rather than the technology," founder Shilpi Kapoor said in an interview with Huffpost India.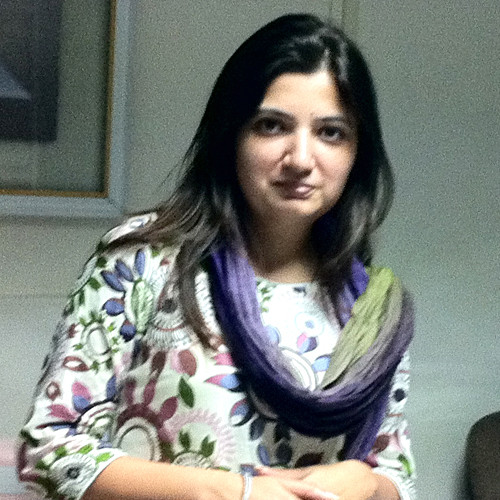 "We also hold a yearly event called TechShare. We invite people from all over the world to showcase the innovations in the accessibility sector. We have got an immense response over the years. Big corporations like Mircosoft and Google are helping us taking these innovations to a larger audience. In TechShare, a panel of experts give out Global Elevate awards to encourage more entrepreneurs to work in this sector," she added.
Many of their products are ingenious. The company has developed a big trackball as an alternative for a mouse, for people who lack motor skills. Another of their mouse alternative is Tracker Pro, which is a camera that tracks the head movement and moves the pointer accordingly.
One of their premium products is Eyeglaze Edge, which allows a person with limited mobility to operate the computer using eyes. By looking at cells displayed on a screen, a user can generate speech either by typing a message or selecting pre-programmed phrases.
BarrierBreak has developed keyboards for people with visual, learning or motor disability. They have also developed simple gaming solutions like 2x2 cube, adaptive toys, and games.
The company has developed a wide range of products for the visually challenged. The solutions include handheld and stand magnifiers, 2.1x power glasses, braille displayer, screen magnifying software and much more. They also have hardware magnifiers, which enables people to read newspapers and books in a better way.
"I have been handling post-sales support at BarrierBreak. I test the products, I ensure that they are working well. These are not products where we can say chalega. A lot of people depend on these daily. We leave no stone unturned. I also guide the customers on how to use the products. It is a great work to do," said Amit Bagwe, who is a training & support executive in the company. He is a holder of an IT degree who has visual impaired, so he decided work with people who would help others with disabilities.
"Before joining Barrierbreak, I was working with an NGO. Although I did some testing work with the company. In one of their events they invited me to join the company and my boss at NGO also encouraged me. I have been working here for 4 years. I really feel happy when people who use the products give me good feedback," he added.
BarrierBreak has also been setting up model resource centres across the country, where physically challenged people can go and access the technology they have developed. Right now there are 4 centres in Ahmedabad, Vadodara, Mumbai and Chennai.
"There are surely libraries across the countries which have books in braille, but there are a lot of other people who have a different disability. We want to set up centres for addressing all those problems with the technology we have in our hands," said Kapoor.
Major tech companies have recently focussed on aiding accessibility. Google has released a bunch of tools to help the differently abled people. Microsoft has also developed a 'Seeing AI' which focuses on assisting the visually impaired. Twitter and Facebook have also released tools of accessibility.
Like Us On Facebook |

Follow Us On Twitter |

Contact HuffPost India
PHOTO GALLERY
12 Incredible Hotels In India For Art Lovers
Calling all HuffPost superfans!
Sign up for membership to become a founding member and help shape HuffPost's next chapter
BEFORE YOU GO