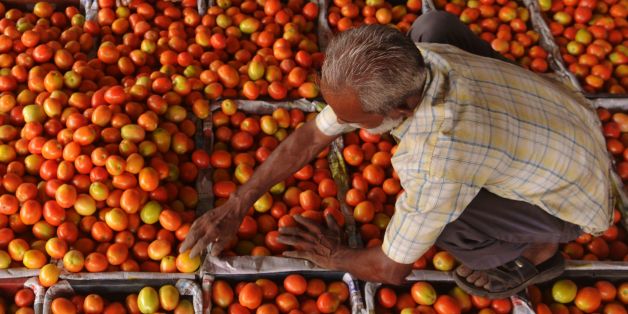 Tomato prices have shot through the roof (at Rs 100 per kilo), owing to crop damage and inadequate storage facilities. However, there's no need to mess up your painstakingly maintained family budgets. As vital as this staple is in Indian kitchens, there are alternatives to cooking food just as easily without it.
For instance, tamarind, and kokum are popularly used in Southern-style dals and gravies to provide that much-needed tartness.
Amchoor or dried mango powder is another excellent acidic substitute for heavier Mughlai dishes like Paneer Butter masala (check out the recipe below).
Goa features a local fruit called bimbli that can also be easily adopted as a souring agent to make curries sans tomatoes, while Kashmiri and Lucknowi dishes have always traditionally employed yoghurt for taste instead of tomato.
Other alternatives include kadoo (pumpkin), red capsicum and even strawberries for refreshing salads, sandwiches, stews and bakes.
But if you're all about the desi cooking, here are 7 recipes that you thought relied exclusively on the tomato, but actually don't.
Gobi Mattar Masala Curry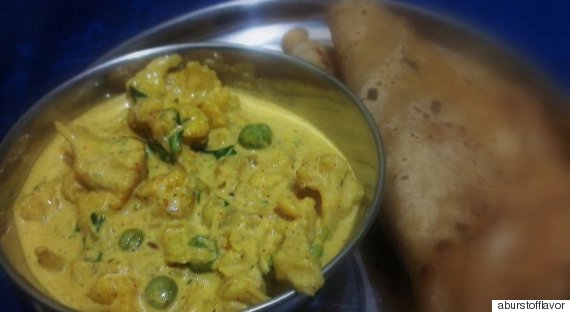 Get the Gobi Mattar Masala Curry recipe from aburstofflavor.
Shrimp Curry (Royyala Koora)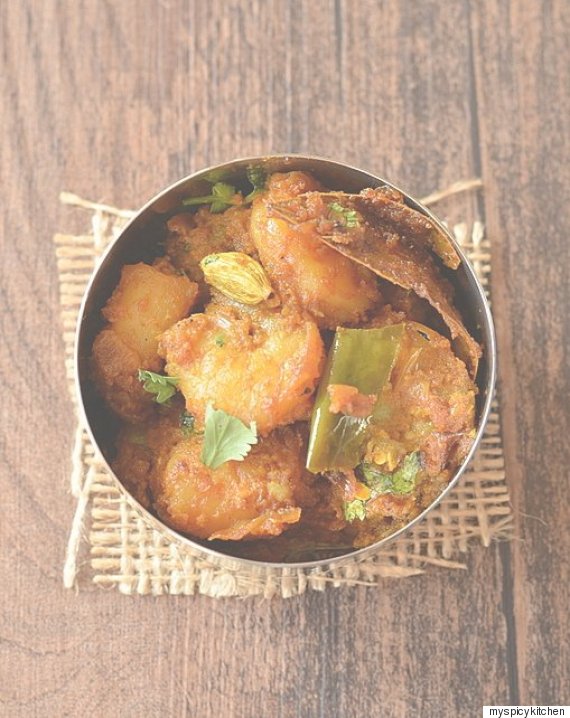 Get the Royyala Koora or Shrimp Curry Without Tomato recipe from My Spicy Kitchen.
Paneer Butter Masala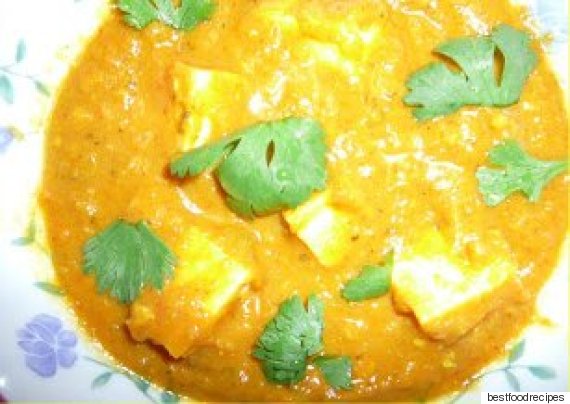 Get the Paneer Butter Masala Curry Without Tomato recipe from Best Food Recipes.
Chicken Coconut Milk Curry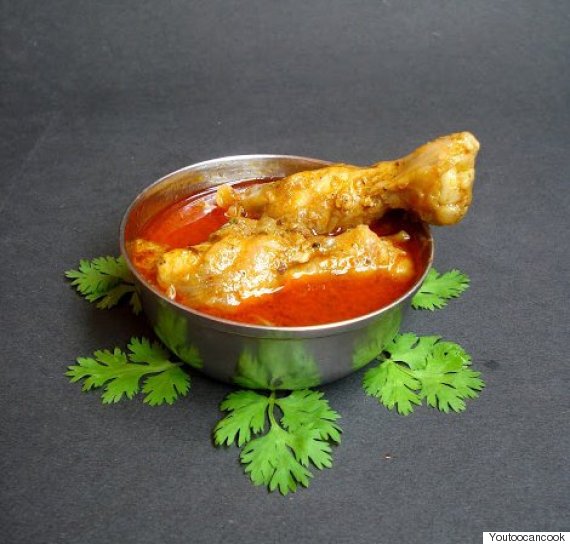 Get the Chicken Coconut Milk Curry recipe from You Too Can Cook.
Aloo Curry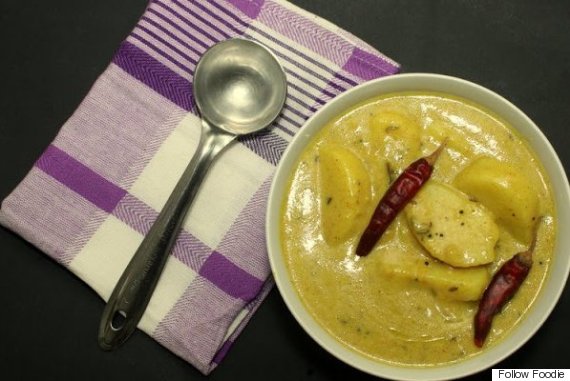 Get the Aloo Curry Sans Tomato recipe from Follow Foodie.
Nadan Meen Curry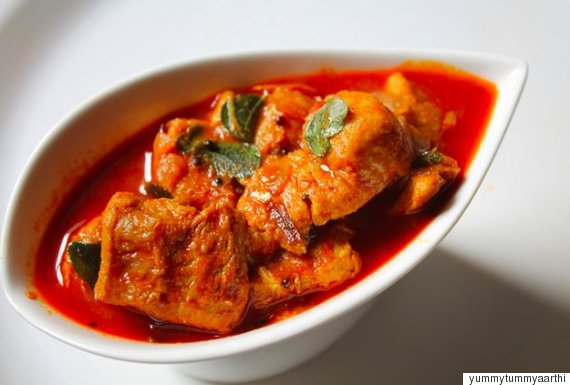 Get the Nadan Meen Curry (Kerala Red Fish Curry) recipe from Yummy Tummy Aarthi.
Mustard Anda Curry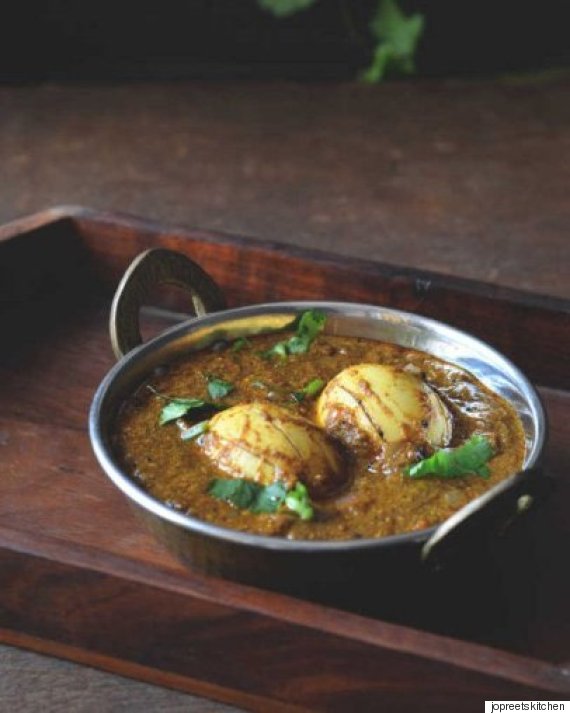 Get the Mustard Anda Curry – without Tomato & Coconut recipe from jopreetskitchen.
Also See On HuffPost:
PHOTO GALLERY
Wrapping A Samosa Vs Tying A Sari
Calling all HuffPost superfans!
Sign up for membership to become a founding member and help shape HuffPost's next chapter