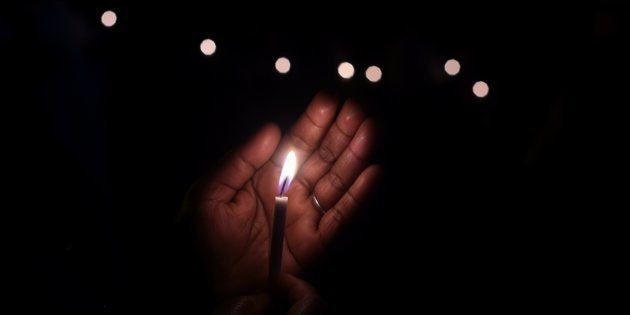 A 21-month-year-old child was allegedly raped by her neighbor in the Gandhi Nagar locality of east Delhi on Sunday.
The accused is one Hari Ram Yadav, a 40-year-old tailor, who was known to the child's father, who runs a tea stall. The father would often let Yadav play with the child. On Sunday, when the father had left the stall for a few minutes, Yadav took the child away, The Press Trust of Indiareported.
The accused allegedly left the child at her home on Sunday evening after around 20 minutes, where she was found bleeding by her parents. She was immediately rushed to hospital and underwent surgery on Monday. She is now in a stable condition.
The Hindustan Timesreported that the 21-month-old child had just learnt to walk. "My daughter was slow to learn walking. She had begun walking just about three months ago. To encourage her, I allowed her to run around my stall without much restriction. But now I am not sure if I will ever let my daughters away from sight," the father told HT.
Her mother told the newspaper, "She will recover from the injury, but she is no more the playful and happy child she was. She keeps crying and doesn't talk to me."
The accused has been booked for rape under the Protection of Children from Sexual Offences Act (POSCO).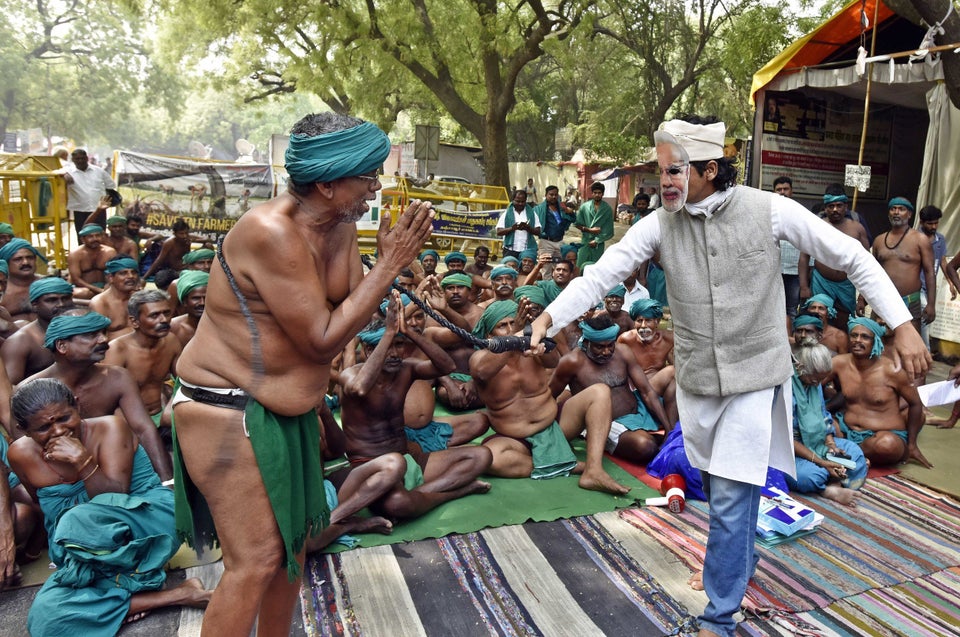 Tamil Nadu Farmers Protest In Delhi