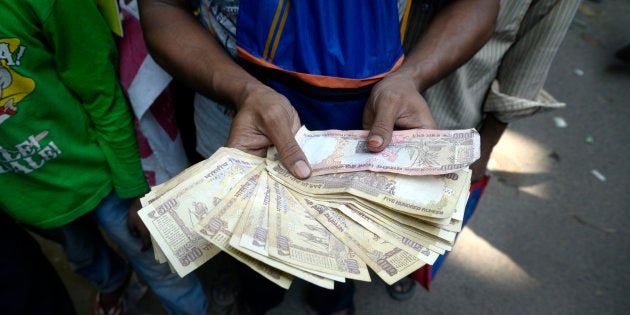 BHOPAL -- A 23-year-old man who was standing in a queue at the bank to exchange old currency notes died after he couldn't find some additional documentation to complete the process. Sanjay Prajapat died of cardiac arrest on Wednesday after he had to rush back home from the bank to get his Aadhaar card.
This incident occurred in Tal in Ratlam district in Madhya Pradesh. Prajapat was standing in the bank queue to get old ₹500 currency notes exchanged. His family needed money to buy essential goods, and they had bought atta (wheat flour) on credit from a neighbourhood shop the previous day. He went to the Central Bank of India branch on Wednesday to get the ₹500 notes exchanged.
Local residents say that someone in the queue told Prajapat that he needed to carry his original Aadhaar card (and not just the photocopy) inside the bank for exchanging old notes and this got him worked up.
Asking his father to stand in his place, he hurriedly ran towards home to search for his Aadhaar card. He fainted, apparently because he couldn't locate the card in the almirah.
His friend, who was waiting for him outside the house, first called out to him and then found Prajapat lying unconscious inside. He was rushed to the hospital in an ambulance, where doctors failed to resuscitate his heart. There was also no oxygen tank available for him.
According to doctors, he died because of heart attack caused by shock. "The viscera sample has been collected and would be sent for forensic examination," said a police official.
The incident adds to the growing number of deaths that have occurred in the country in the aftermath of demonetisation--the decision to stop circulation of old ₹500 and 1,000 currency notes.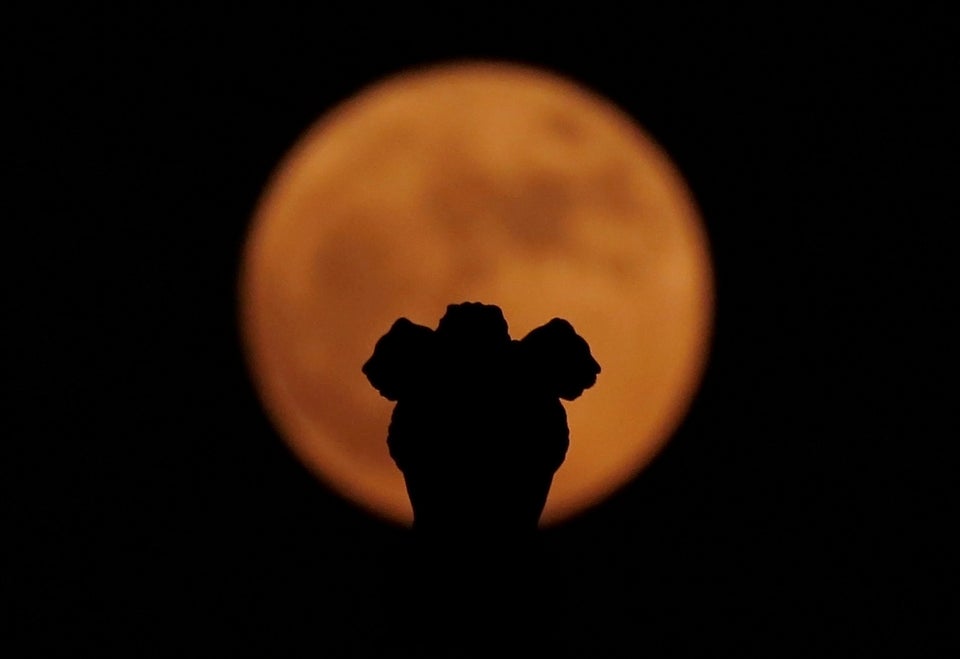 What The Supermoon Looked Like From India