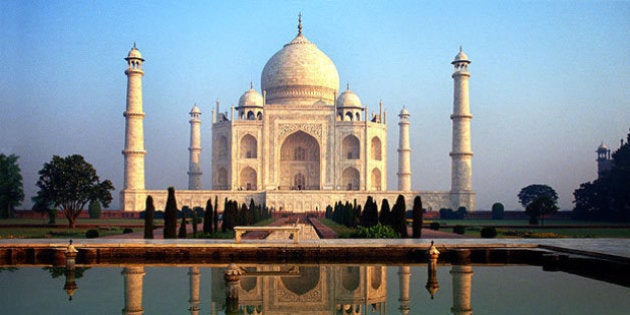 Your trusty smartphone is all the computing you need if you're going on vacation without a specific itinerary in mind -- it can be used to solve all logistical issues while travelling in India. Make sure to load these essential apps, available on all major platforms, and you'll be able to book cabs, tickets for trains, buses and flights. We'll skip the obvious recommendations like Google Translate and Google Maps, and get down to business, or leisure: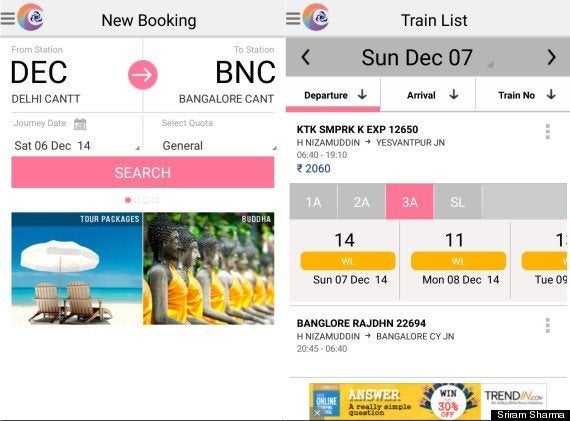 Booking train tickets on the IRCTC website can be a frustrating, time-consuming experience. IRCTC Connect, launched a couple of months ago, makes life a little bit easier, by letting you search, book and cancel tickets. Most apps launch first on the iPhone, but IRCTC Connect is available only on Android for now. The app retains passenger details so you don't have to repeat yourself, and new users can register from the app directly. The app has a neat UI when compared to the website, but is somewhat marred by mobile ads. Over half a million users have downloaded the app, and it has a 4 star rating on Google Play.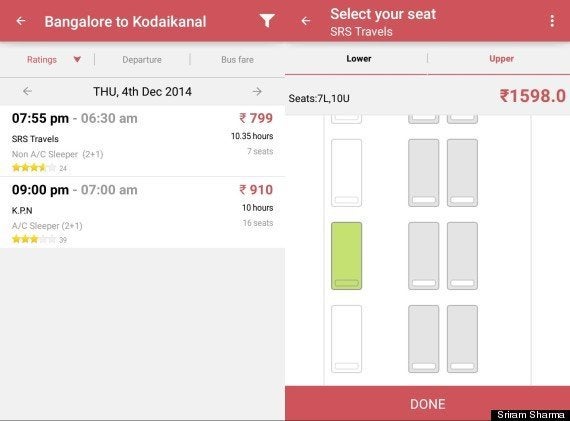 Need to book bus tickets on the go? Redbus is the first app you should try. The Rebus app makes it easy to choose a bus based on bus type (AC, Non-AC, Sleeper) and customer ratings, select a boarding point, and lets you save your card details for future transactions.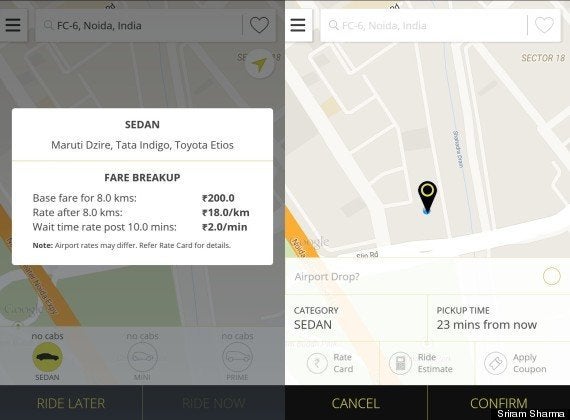 Ola Cabs works in most major cities of India. The app lets you choose from three types of cabs -- (Mini, Sedan and Prime) and lets you pay after you reach your destination. Your location details are shared with the cab driver, but a follow up call is often required to have the driver show up at your doorstep.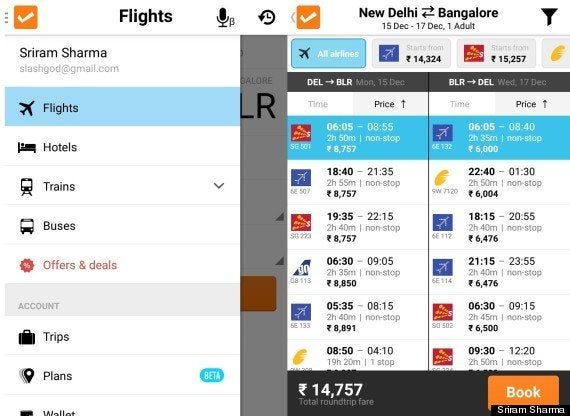 Cleartrip wants to be your one-stop shop for all things travel related. The app lets you book hotel rooms, bus, flight and train tickets -- though train bookings need an IRCTC login ID. Cleartrip has a really neat user-interface, and has a host of features that lend well to international travel and overseas customers. Payments can be made using netbanking, debit and credit cards. It's the only app that lets you book tickets with an international credit card, and shows fares in local currencies for GCC customers.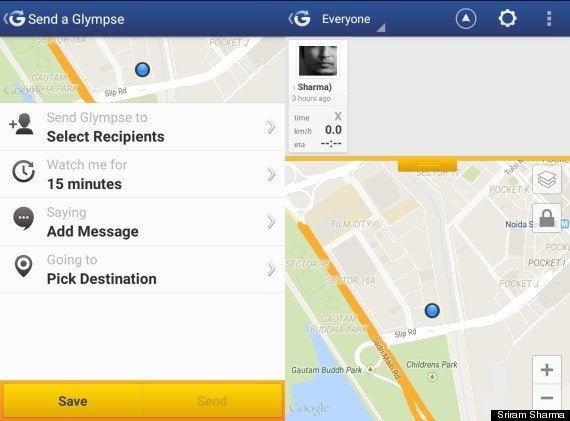 Share your GPS location with anyone using this app. It's handy when you're a stranger in a new place, and have no idea what directions to give to the the person at the other end. Your location details expire at a time of your choosing. This Webby award-winning app is ideal for any social situation, from treks to road trips.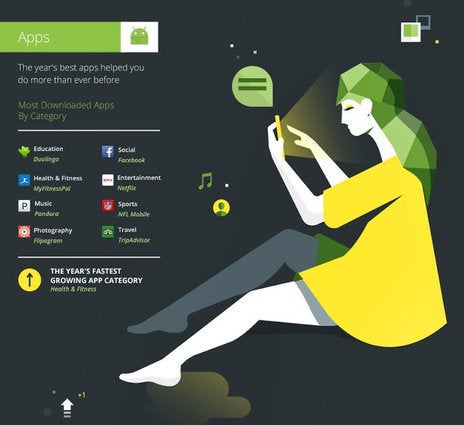 Most Popular