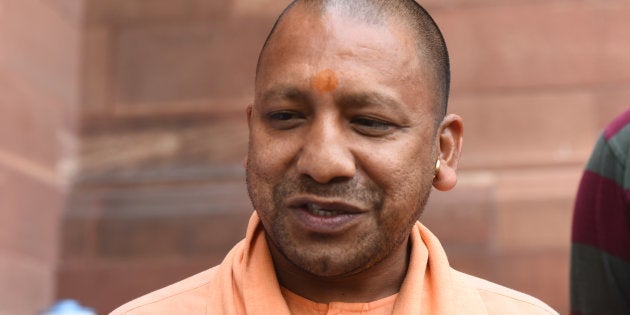 The Bharatiya Janata Party today chose Hindutva firebrand Yogi Adityanath to be the next chief minister of Uttar Pradesh. Here are five controversial remarks by the five-time Lok Sabha member and the head priest of the Gorakhnath temple in Gorakhpur.
Comparing western Uttar Pradesh to Kashmir in 1990.
"On January 19, 1990, Hindus had to migrate collectively from Kashmir. A massacre took place, the honour of mothers and sisters were openly tramped upon. If we have seen a sight similar to this anywhere, it was either in Bengal or western UP. Kairana and Kandhla are examples. Is Kairana not an issue? Is Kashmir not an issue? If this country's majority, Hindus, are tortured, is it not an issue?" he said.
Comparing Shah Rukh Khan to Hafiz Saeed
"Shah Rukh Khan should remember that if a huge mass in society would boycott his films, he will also have to wander on streets like a normal Muslim....I am saying these people are speaking in a terrorist language. I think there is no difference between the language of Shah Rukh Khan and Hafiz Saeed," he said.
Against Mother Teresa
"Teresa was part of a conspiracy for Christianisation of India. Incidents of Christianisation had led to separatist movements in parts of North-East, including Arunachal Pradesh, Tripura, Meghalaya and Nagaland," he said.
Surya Namaskar or the Deep Sea
"Jinko Surya mein bhi saampradaayikta nazar ati hai, mai unse vinamrata se kahunga ki wo samundra mein jakar doob jayein," he said. "Those who see communalism in doing Surya Namaskar, I appeal to them to go jump in the sea."
Lauding Donald Trump on banning travelers from seven Muslim-majority countries.
"Similar action is needed to contain terror activities in this country," he said.
"Trump's victory has given politics a new direction, a new flow. You must have seen the decision he has taken. He named Narendra Modi his political icon... In 2013, Putin was questioned over Muslims being given special rights. The issue was discussed in their Parliament... He stood up and said Russia cannot give anyone special rights as they are a minority. Whoever lives in Russia will abide by Russian laws and whoever doesn't follow, should go where they like Shariat law," he said.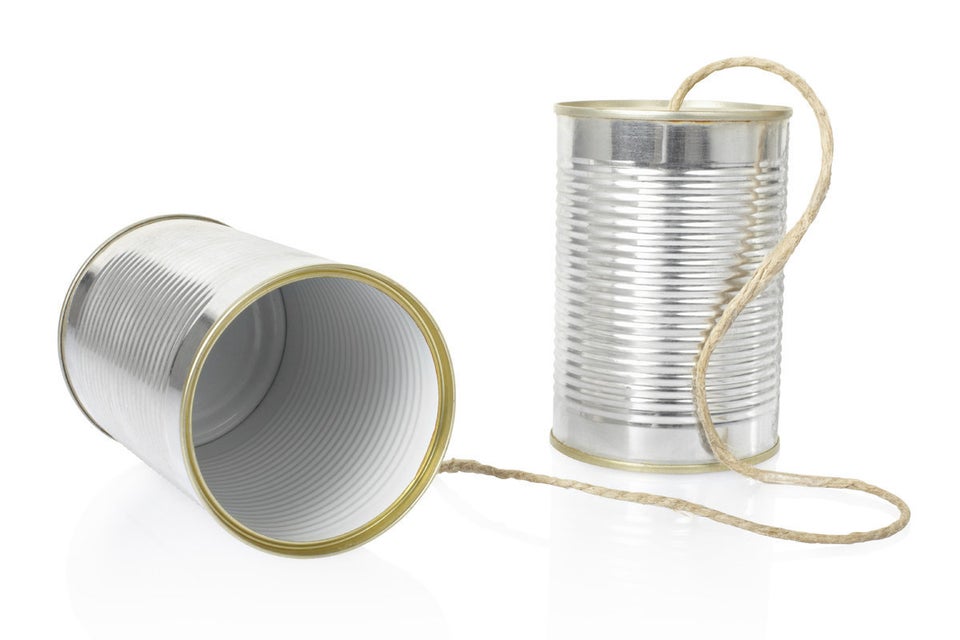 Evolution Of The Mobile Phone In Pictures